Calder Stewart announces the promotion of Ben Murphy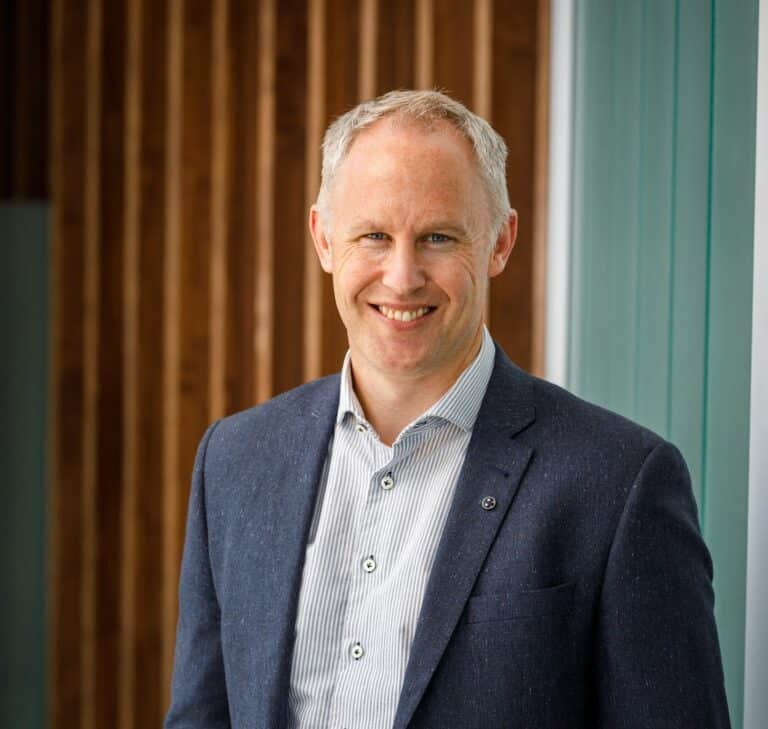 Calder Stewart has announced the promotion of Ben Murphy to General Manager Property.  
Ben initially joined Calder Stewart as Commercial Leasing Manager, responsible for asset management and leasing functions. Through his diligence, skill and hard work, Ben has expanded his role over the last few years to include wider parts of the property business as Development Manager Operations. This included project delivery, divestments, and acquisition.  
As General Manager Property, Ben will be directly responsible for all Calder Stewart property activities. 
Nick Leggett appointed as CEO of Infrastructure NZ
Nick is a seasoned communicator with a strong skill set. He joins Infrastructure NZ from the Road Transport Forum, where he was also Chief Executive.
Nick has a wealth of experience, having also served as Mayor of his home city, Porirua, between 2010 and 2016. Nick is looking forward to connecting with INZ members and working with them to make real progress on INZ's priorities – to ensure that Aotearoa has the infrastructure we need now and into the future.
Nick commenced the role on 24 April and will be based in Wellington.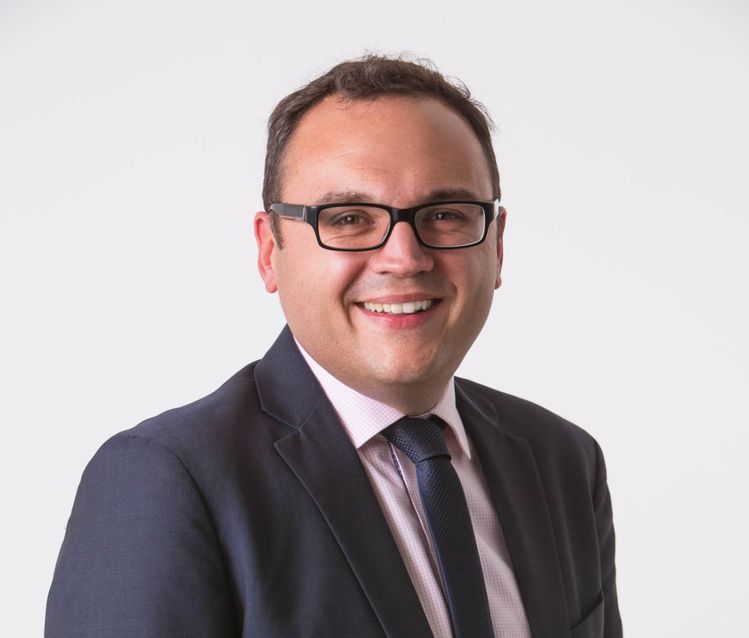 Grant Neill promoted to Managing Director at Pacific Environments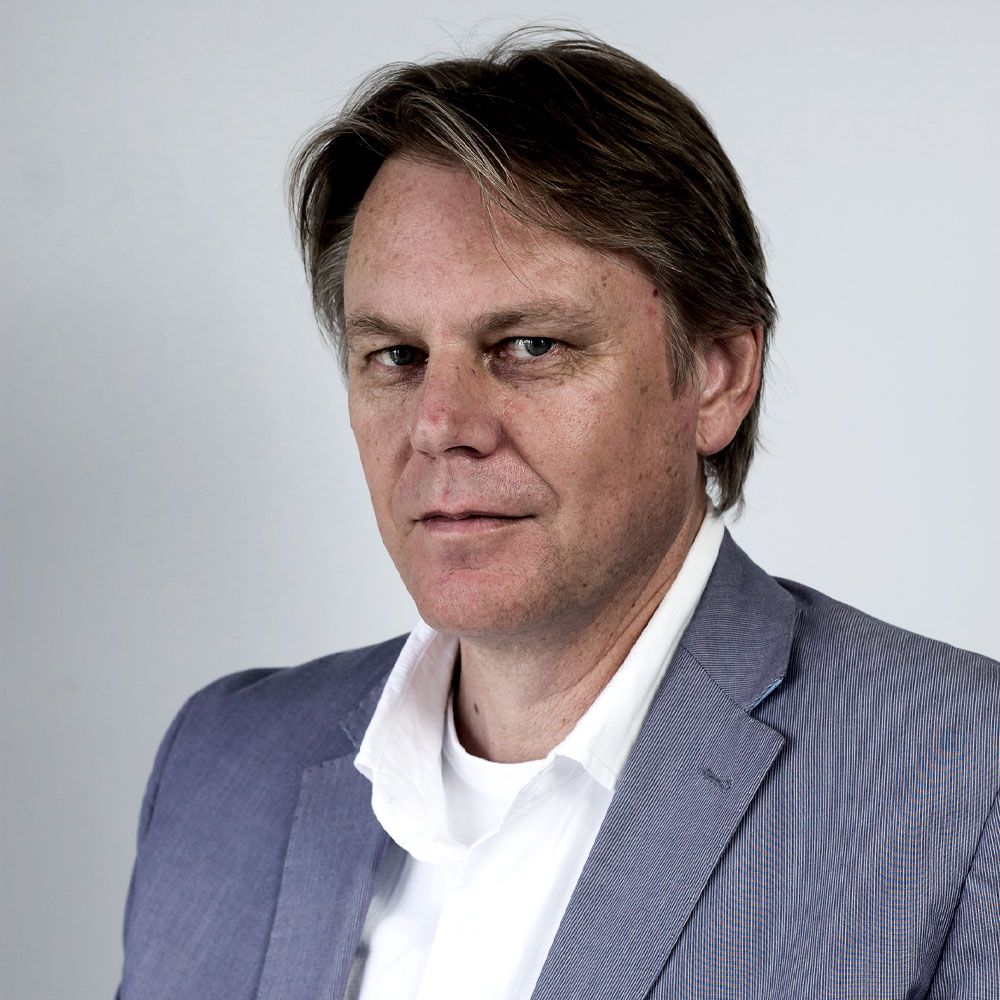 Pacific Environments has announced the promotion of existing director Grant Neill as Managing Director. He takes over the role from Peter Eising, who remains active as a director of the company, along with Clive Chapman.
Grant brings a wealth of knowledge to the role, having been a Director of Pacific Environments for six years where he has seen the business grow from 18 architects, urban and interior designers to a team of over 50 staff, and expand from Auckland to offices in Warkworth and Wanaka. Grant has over 30 years' experience as an Architect, with specialist knowledge in Urban Design and Master Planning.
Grant comments that he is looking to focus on fulfilling the company's vision of aspiring to be New Zealand's Best Architectural Practice and is relishing taking on the opportunity.
Have an appointment or new hire you'd like to share?
Send us a brief paragraph or a link to a news story or media release and accompanying photo and we'll include you in our next edition of On the Move.
Share My News