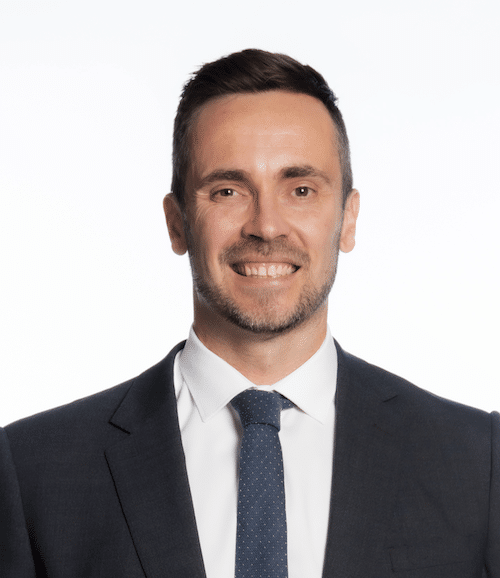 Bayleys appoints new South Island Commercial & Industrial GM
William Wallace, formerly Savills' New Zealand's general manager, has joined Bayleys' commercial and industrial team as South Island general manager.
Bayleys' national commercial and industrial director Ryan Johnson says the appointment is part of a move to strengthen the agency's presence in the South Island and follows Bayleys Canterbury's recent acquisition of Christchurch-based commercial and industrial agency, M B Cook Limited.
"The South Island commercial and industrial market is a fairly segmented one and we believe there's an opportunity for us to increase our market share there and these two strategic initiatives are aimed at doing that," Johnson says.
William Wallace joined the Savills Christchurch team in 2016, with 14 years of experience in the South African property industry and was appointed South Island general manager in 2018 and then New Zealand general manager, based in Auckland, in early 2020.
Prior to relocating to New Zealand, he was national sales director for Amdec Property Development Co, one of South Africa's largest privately-owned development firms.
Pete Rom appointed as Project Director to The Building Intelligence Group's Auckland team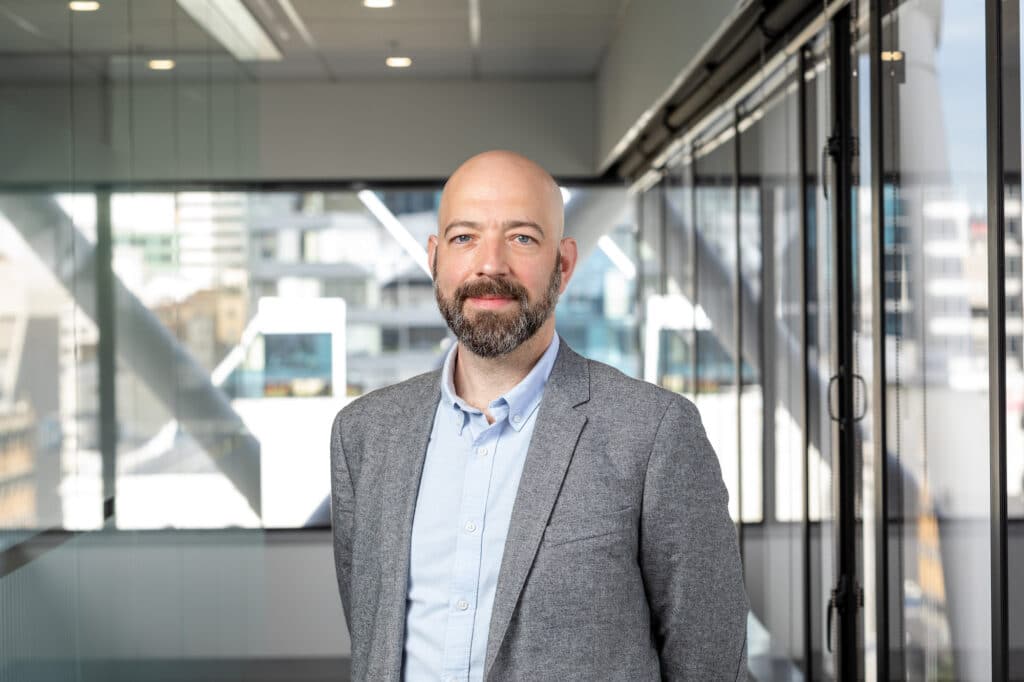 The Building Intelligence Group are excited to welcome Pete Rom as a Project Director into their Auckland team. His appointment builds TBIG's Auckland team's capability, bringing strong leadership and governance experience.
Pete is no stranger to the property industry, with 15 years' experience in consultancies across New Zealand and the UK, he has a reputation for building loyal teams and strong relationships.
Pete's sector experience is diverse with project leadership roles across apartments and hotels, tertiary, commercial, warehousing and civil infrastructure projects.
Congratulations Pete!
Peter Mersi joins Inland Revenue
Former Ministry of Transport Chief Executive Peter Mersi has been appointed as Commissioner and Chief Executive of Inland Revenue.
The Commissioner of Inland Revenue holds important roles as the principal steward of the New Zealand tax system and leader of a large organisation. The Commissioner has duties of care and management of taxes under the Tax Administration Act 1994 and has statutory independence from Ministers to ensure Inland Revenue can levy and carry out its duties independently.
Mr Mersi is currently Secretary for Transport and Chief Executive of the Te Manatū Waka – Ministry of Transport, a role he has held since 18 July 2016. He was previously Chief Executive, Toitū Te Whenua Land Information New Zealand, and Acting Secretary for Internal Affairs, Department of Internal Affairs (NZ). Prior to Mr Mersi's chief executive roles he was a Deputy Commissioner at Inland Revenue and was a Deputy Secretary at the The Treasury – New Zealand for seven years.
Have an appointment or new hire you'd like to share?
Send us a brief paragraph or a link to a news story or media release and accompanying photo and we'll include you in our next edition of On the Move.
Share My News