Cottee Parker Architects launches New Zealand studio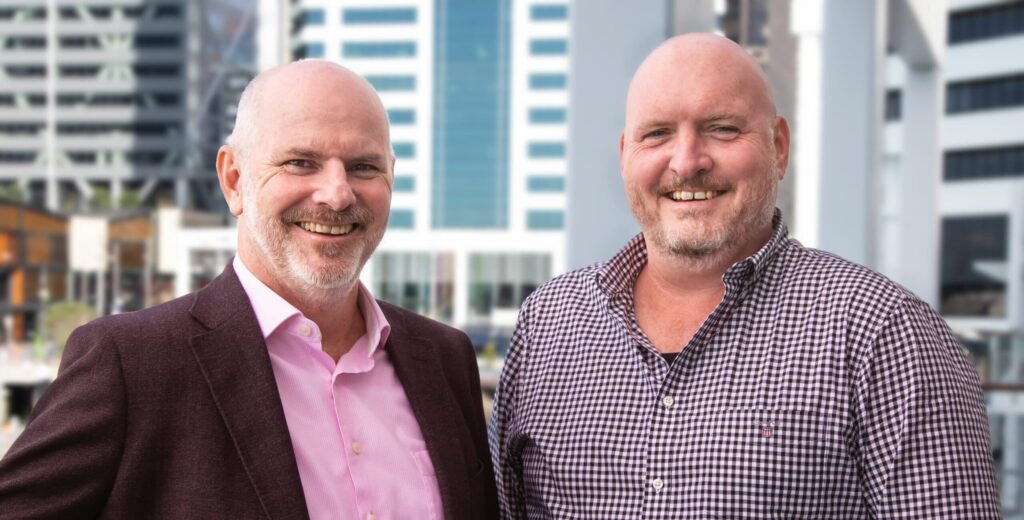 Award-winning architectural and urban design practice Cottee Parker has today announced its trans-Tasman expansion. Its first international studio, based in Auckland, will be led by industry leader and equity director David Thornton, with plans to expand throughout Aotearoa.
"Our growth into New Zealand will only strengthen the practice's expertise across the mixed-use, hotel, residential and commercial sectors, enhancing our ability to service our existing client base of developers and commercial clients," says Cottee Parker Managing Director Matthew Caswell.
The new Auckland studio launches with full design services including Architecture, Urban Design, Master Planning, Interior Design and BIM Management.
Warren and Mahoney welcomes new senior leadership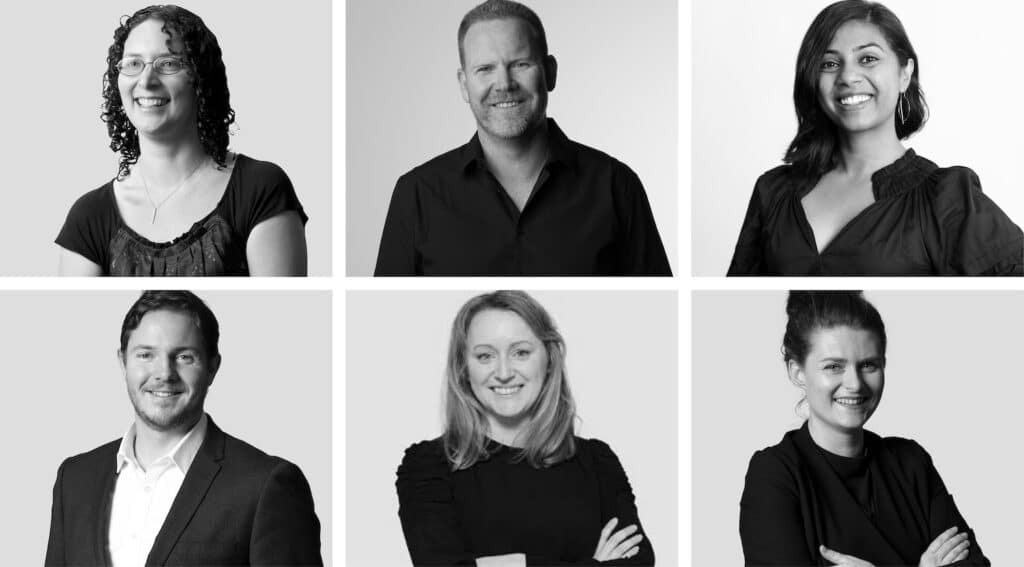 International architectural practice Warren and Mahoney has boosted its senior leadership team with the promotions of six Principals and six Associate Principals across the practice.
Sarah Hewlett-Diprose, David Mahon, Vajini Pannila and Peta Nichols are stepping into Principal roles in the Auckland team, while the Christchurch studio, Warren and Mahoney's founding location, will see Joseph Hampton and Fiona Short promoted to Principal.
In addition, Edwin Ipsen, Paul Morrison, Divya Purushotham, Peter Westbrook and Dominic Plume have been promoted to Associate Principals in the Auckland studio, as has Jonathan Goss in Queenstown.
Managing Director, John Coop says depth and substance in the design practice's leadership is vital as the practice continues to expand and diversify its team and expertise across the Pacific Rim.
"This diverse and talented group of leaders have collectively demonstrated design and technical excellence, leading their project teams to deliver exceptional service to our clients, our projects and our communities.
"We congratulate these individuals and thank them for the significant contribution they are making to the practice."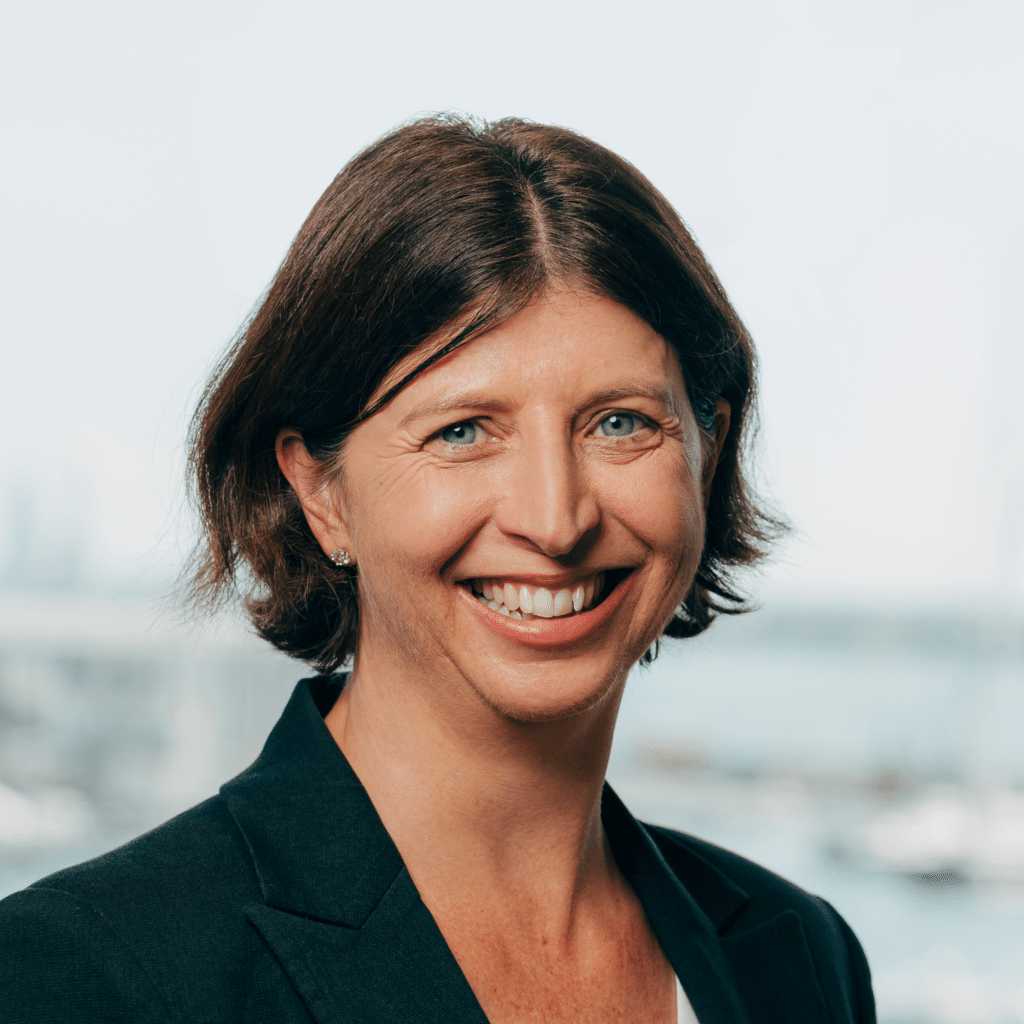 Angela Bull appointed Independent Director of VHP
Angela Bull has been appointed as an Independent Director and member of the Audit Committee of Vital Healthcare Property Trust (VHP) effective 26 April 2022. She replaces Andrew Evans who will retire from these roles effective 30 June 2022 to enable a transition period. Andrew has been on the Board of Vital's Healthcare Property Trust since 2007.
Congratulations Angela!
RCP announces exciting new leadership reshuffle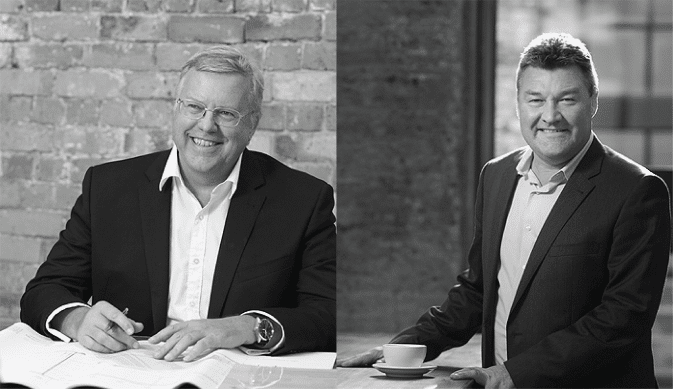 RCP has announced a series of changes to its Executive Leadership Team and Governance Board, effective from 1 April 2022.
Following 25 years of leadership, RCP founding principal Waren Warfield has stepped aside as an Executive Director and RCP Board member. Waren will continue to work in a non-Executive capacity as a dedicated Project Director and an active mentor for RCP's emerging young professionals.
Nick Beale, who joined Waren shortly after the business was established in 1995, is RCP's new Board Chair. He vacates the co-Managing Director position he's held jointly with Jeremy Hay for the past 10 years but continues to provide strategic project governance advice for several national clients.
Jeremy Hay, who now leads RCP as the sole Managing Director, has reflected on the contribution of both men. "Nick and Waren have been absolute stalwarts and tremendous figureheads within RCP, and throughout the broader construction and property sector, for a very long time. Our cities' skylines and communities are better off because of their leadership and expertise; they have helped to deliver many challenging projects of national significance that we value every day, from the Sky Tower and numerous Christchurch rebuild anchor projects, to myriad sports stadiums, office developments and hospitals.
"We're extremely indebted to Waren and Nick for their dedication and entrepreneurship in growing our business, and their imprint on RCP's DNA will be carried well into the future. I'm privileged to have worked closely with them for most of my professional life and I count them as great friends. I'm also pleased that they're continuing to contribute to RCP's story, albeit in different roles," says Jeremy.
New shareholders at Veros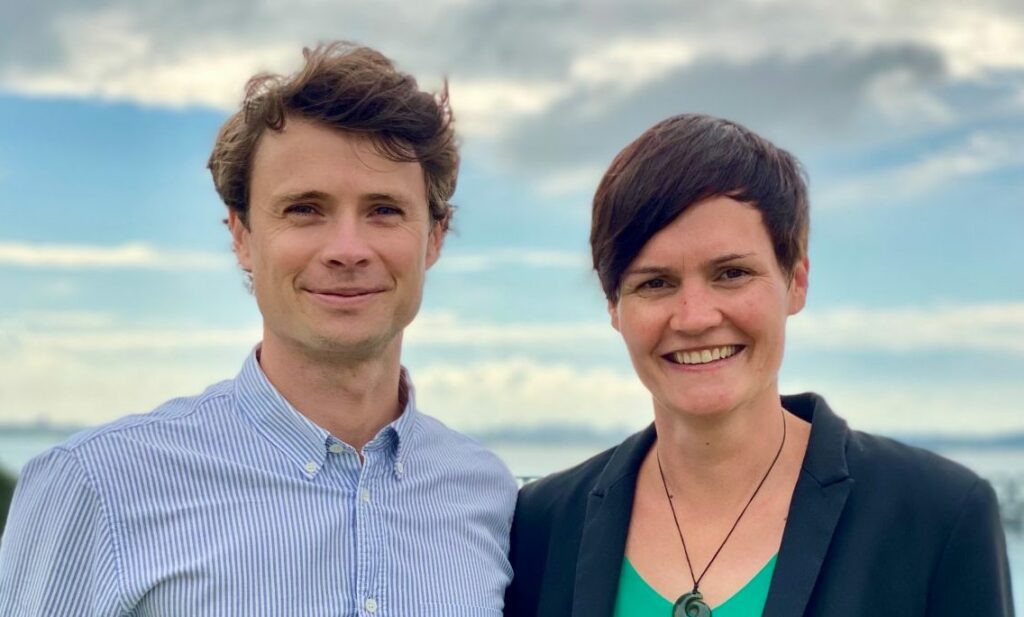 We are starting April with exciting news, announcing the appointment of two new standout shareholding partners, Julie Price and Stephen Cornwall, who join the leadership team at Veros. The appointments build on the depth and unique skill set of the team at Veros as the company grows and increases its capability across the property sector of New Zealand.
"We're delighted to announce these latest appointments that recognise the leadership and skills of Julie and Stephen, signalling another special milestone as a company," says Managing Director, Morgan Jones. "Since joining our team in 2019 both Julie and Stephen have grown to be impressive leaders, who exemplify our company values and culture in their approach to work. They have become invaluable members of our team."
RCP appoints new Associate Directors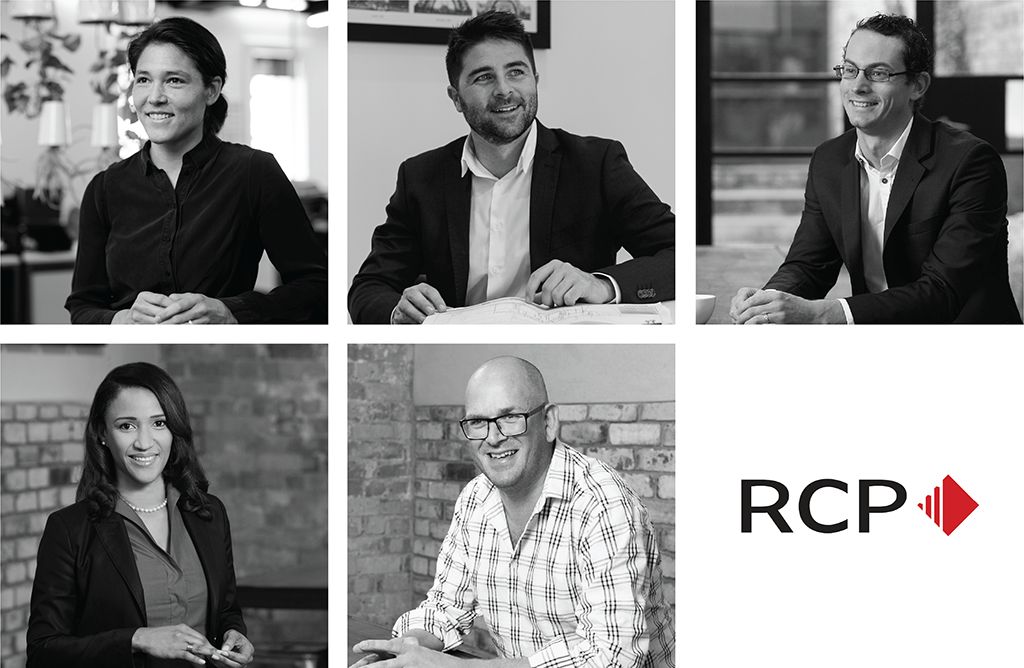 RCP is also delighted to announce the appointment of five new Associate Directors.
Effective from 1 April 2022, Helen Ewing and Bevan Judge (Wellington), Matt Lory and Jennifer Miles (Auckland), and Mark Webb (Christchurch), join RCP's shareholder group as Associate Directors.
RCP Managing Director Jeremy Hay is delighted with the elevation of these talented, long-serving team members. "We have always looked to grow our leaders from within and these appointments reflect that strategy's success. Our new Associate Directors have been instrumental in developing relationships with our national clients, nurturing our emerging talent, and raising our capability and profile within key property and infrastructure sectors."
Have an appointment or new hire you'd like to share?
Send us a brief paragraph or a link to a news story or media release and accompanying photo and we'll include you in our next edition of On the Move.
Share My News