Greenwood Roche appoints Nick Dunn as Partner in Wellington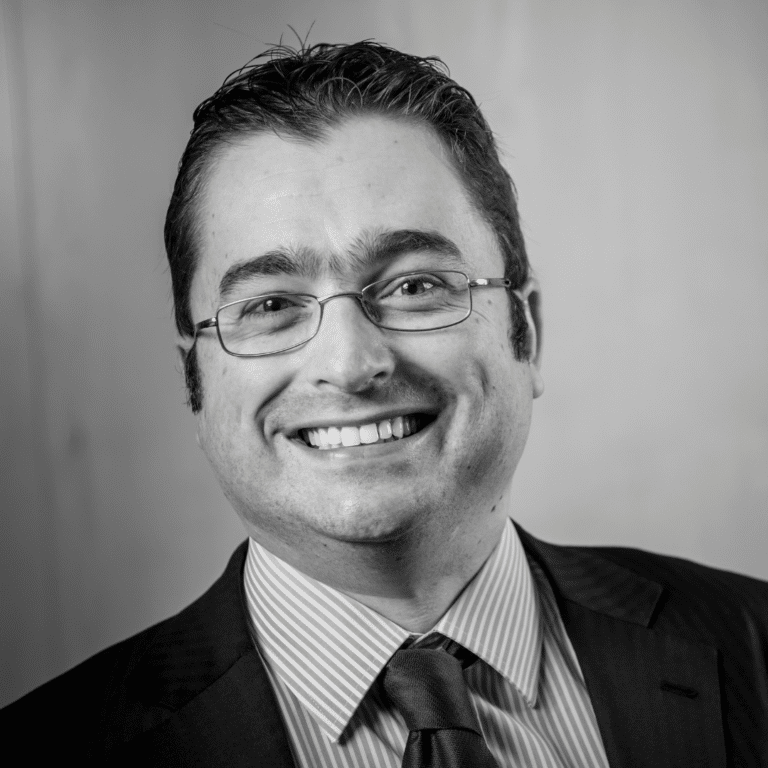 Wellington-based Principal Nick Dunn will join the Greenwood Roche partnership effective from 1 April 2023.

Nick joined Greenwood Roche in 2006 and re-joined the firm in 2013, after a brief stint overseas in Seoul, and is admired and respected in equal measure by staff and clients alike.

He has earned a reputation as a trouble-shooter and deal facilitator with a focus on public sector clients but has also developed a strong market presence in the renewable energy sector. His focus in recent years has been large-scale housing development projects.

His new role will strengthen the firm's Wellington team, which will have nine Partners, and means we are better placed than ever to service our diverse range of clients, while also continuing to ensure our unique culture thrives.
Olivia Pearson made Principal at GHD
GHDWoodhead creativespaces, an affiliate of GHD, has announced the appointment of Olivia Pearson as Principal.

"I feel incredibly humbled and proud to become a GHD Principal. For those that nominated and recognised me, thank you," shares Olivia. "One of the many things that I love about GHD is the emphasis on people and innovation. The culture is one of innovation, collaboration, creativity, and mutual respect. I'm excited to continue to work alongside such passionate and dedicated individuals as we contribute to making a positive impact on the communities we serve."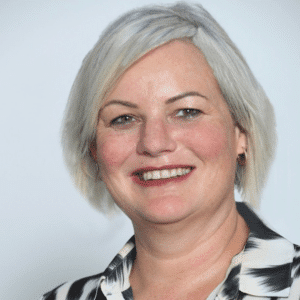 Wynn Williams welcomes commercial real estate expert to the Partnership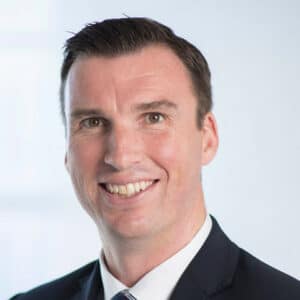 Wynn Williams is delighted to announce the arrival of specialist commercial real estate lawyer Ed Smithies to the Partnership.
Smithies is a well-known name in commercial real estate circles and brings a track record of advising domestic and overseas clients on significant real estate capital market transactions, commercial investments and developments across the real estate sector for 17 plus years. He also assists overseas investors in managing the overseas investment approval process.
Ed's arrival further strengthens the Firm's credentials in the commercial real estate sector. He joins partners Davida Dunphy and Queenstown-based Jenna Adamson in spearheading the team's national offering.
National Managing Partner Philip Maw says Smithies' appointment will deliver a further level of sophistication to the Firm's property sector clients, including its corporate clients and offshore clients looking to invest in Aotearoa.
"Ed is a seasoned property and construction lawyer with an impressive legacy in helping shape the commercial property landscape in Auckland, in particular.
"He will be a great asset not only to our clients at the heart of the sector but to our domestic and international clients who have a property arm to their business, or who are looking to invest in Aotearoa."
Smithies 17 years of experience have been amassed at top tier firms in New Zealand and the UK.
Ignite Architects join with Studio Design + Architecture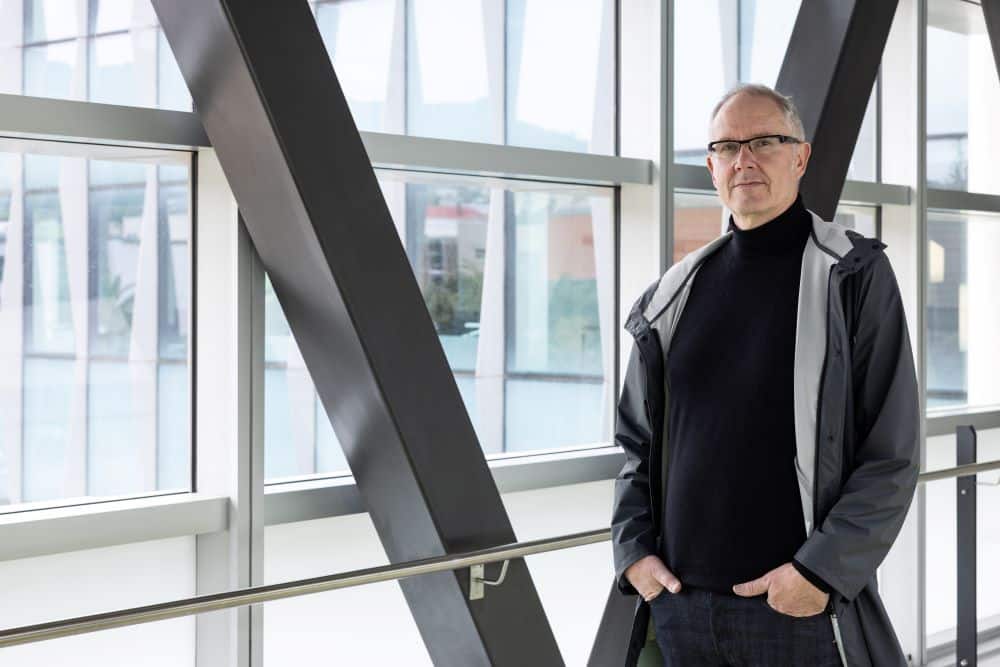 Ignite Architects are pleased to announce the expansion of their Wellington studio – joining with the acclaimed architectural team from Studio Design + Architecture. The move fuses two firmly established practices that share a commitment to delivering design excellence for their clients.
Ignite's Wellington growth includes the establishment of a new studio location, at 34 Molesworth Street, positioned in the heart of the parliamentary district.
The SD+A architectural team, with roots going back 100 years to renowned firm Gummer and Ford, has been led by co-founder Michael O'Brien, who will be joining Ignite in the role of Design Director.
Michael O'Brien says, "When discussing the proposition to join Ignite, it was clear to see an immediate synergy between our firms. This is demonstrated in Ignite's humanistic approach, commitment to their craft, and above all, integrity – which has seen them cultivate strong relationships in the industry and become one of NZ's largest architectural practices."
SD+A's portfolio encompasses a number of prominent projects across the health, aged care, civic, workplace and government sectors. A recent project of note, Wellington Children's Hospital, has been shortlisted for the 2023 NZIA Wellington Architecture Awards. Ignite feel privileged to be combining expertise and drawing upon the holistic local knowledge garnered from these projects.
"Ignite's expansion reflects our confidence in the strong reputation Michael and his team have cultivated, consistently exceeding client expectations," says Grant Armstrong, Ignite Principal. "We're excited to welcome the new team from SD+A and be associated with the next chapter of a 100-year legacy."
Have an appointment or new hire you'd like to share?
Send us a brief paragraph or a link to a news story or media release and accompanying photo and we'll include you in our next edition of On the Move.
Share My News