Lauren Semple appointed as Environment Court Judge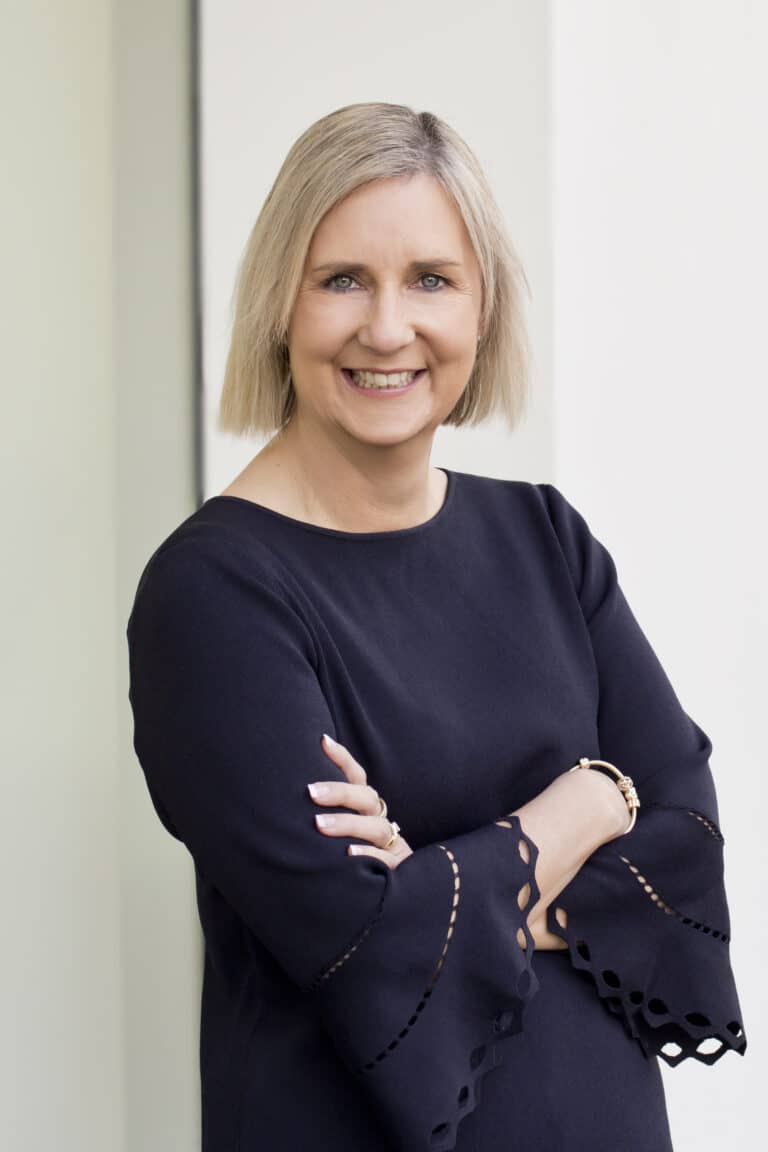 Christchurch lawyer Lauren Semple has been appointed as a Judge of the Environment Court and District Court, Attorney-General David Parker announced late last month.
Lauren has been a partner at Greenwood Roche since 2013. She has worked as a specialised resource management practitioner acting on several large-scale developments and on hydro-electricity and irrigation projects and has acted for the Crown on large-scale development projects. Since 2011 she has specialised in developing alternate consenting pathways.
Upon taking up her warrant Judge Semple will be based in Wellington.
Bruce Wan appointed as Head of Research for MaxCap
MaxCap Group, one of Australia's leading Commercial Real Estate Investment Managers has appointed Bruce Wan as Head of Research.
Bruce is an extremely well-regarded commercial real estate strategist in the Asia Pacific region. He brings more than 25 years of experience in economic and investment analysis to MaxCap, with a focus on real estate market research.
He joins MaxCap from BlackRock where he was Head of Real Asset Research for the Asia Pacific region based mostly in Hong Kong for five years. Prior to BlackRock, he was an Associate Director at Macquarie Bank in Sydney for nine years in a client facing role providing research and strategic advice to global pension and sovereign wealth funds. Before Macquarie, he held senior economics roles at Queensland Investment Corporation and Commonwealth Treasury.
At MaxCap, Bruce will lead the research function to support the business and product strategy. He will provide economic and commercial real estate market insights and strategic perspectives to investors on a global basis supporting the capital origination and the institutional mandate management team.
Bruce will be based in Sydney, commence on 1 March and will report to Rob Hattersley, Group Head of Capital.
Commenting on his appointment, Mr Hattersley said "Investors onshore and offshore are increasingly engaged with the Australian commercial real estate investment market. Bruce's experience and insights will further enhance our proposition and inform their understanding of this market, asset class and opportunities that exist for risk adjusted returns."
His appointment is the latest in a series of hires to MaxCap's Capital team, following Rob Hattersley's appointment in October 2022.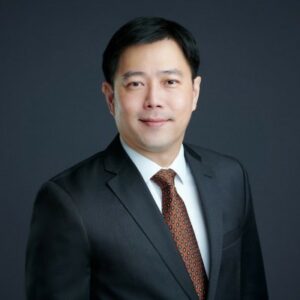 Pacifecon welcomes new Research Manager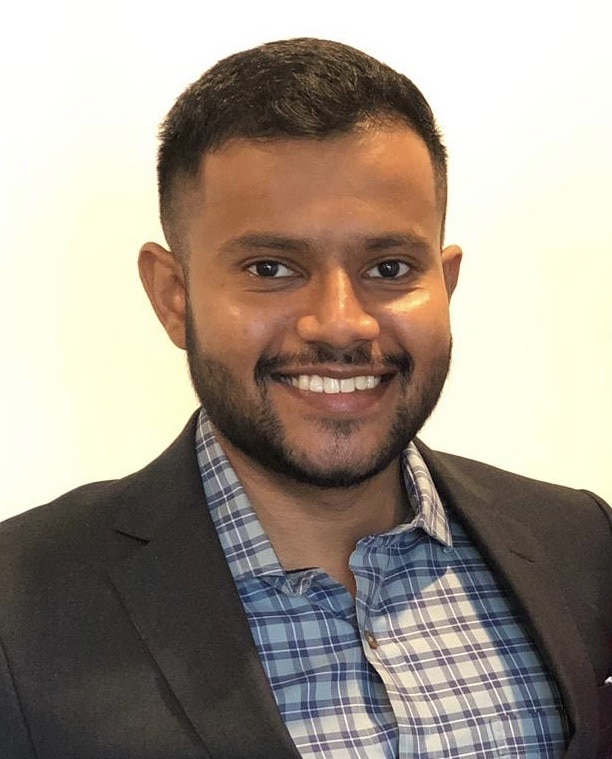 Research and data analysis company, Pacifecon has announced the appointment of Philip Dawes as Research Manager. Philip is responsible for managing and leading the research and edit team to ensure all information is accurate and of high quality. Overseeing the data that comes in from the research team of 30, Philip ensures the information published stays at a high level for the customers. Ensuring that there is constant improvement in the way the research team is interacting with prospects and customers is another focus for Philip.
Philip brings with him several years of experience in managing individuals and building relationships in a range of industries. His previous role was the Relationship Manager at Stats NZ where his role was to proactively engage with key business units and enhance supplier experiences. His key focus was to work with critical data suppliers to ensure a sustainable supply of quality data – this is something that continues in his new role with Pacifecon.
Have an appointment or new hire you'd like to share?
Send us a brief paragraph or a link to a news story or media release and accompanying photo and we'll include you in our next edition of On the Move.
Share My News