The Property Group promotes Shaun Dornbusch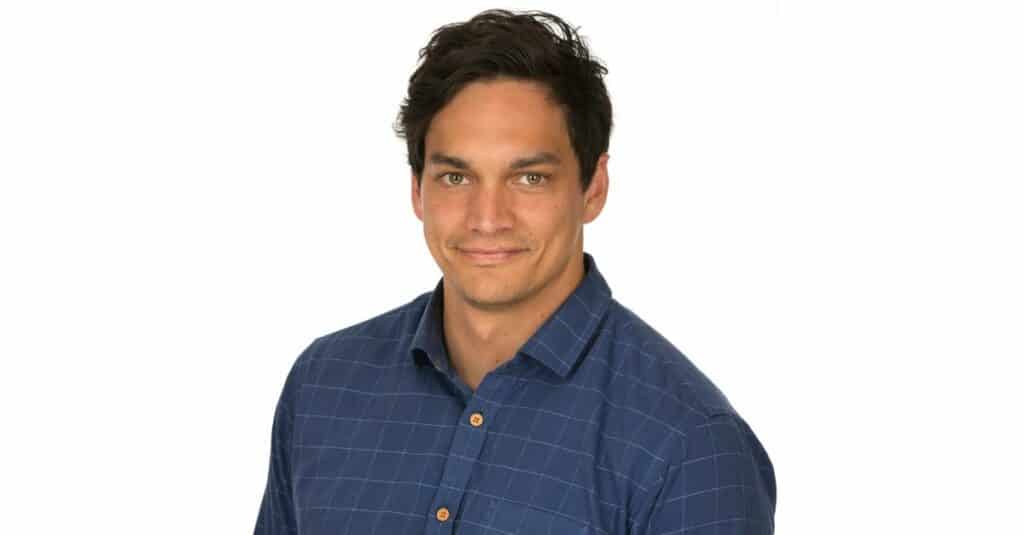 Shaun Dornbusch, General Manager – South Island 
TPG has announced that Shaun Dornbusch has been appointed as the General Manager for the South Island region. 
Shaun has been a long-time member of the TPG team starting as a graduate property consultant in 2010. Shaun is driven, loyal, supportive, and cares deeply about the success of TPG and the South Island, all of which drives his approach and leadership style, which we know will benefit TPG in the future. 
GHD appoints Ian Fraser to its global board
Ian Fraser, CEO, GHD
Global professional services company GHD has appointed Ian Fraser to its global board.
Based in Christchurch, Ian is currently the company's CEO for APAC region. He has 30 years of experience across New Zealand, USA, Mexico and Asia. In addition to more than 8 years of service to GHD, he is the immediate past President and a current Board member of the Association of Consulting and Engineering New Zealand (ACE).
"The membership of the Board is regularly renewed access the skills necessary to help us proactively shape the global future of GHD. Ian's appointment is testament to his capacity to lead and adapt to rapidly changing client needs and industry challenges," says Rob Knott, Chair.
"At a time of accelerating technological change in all our markets, I am energised by the opportunity to contribute to the continued growth and evolution of GHD," Ian says.
Committed to solving the world's biggest challenges in the areas of water, energy and urbanisation, GHD is wholly employee-owned with 11,000 people globally.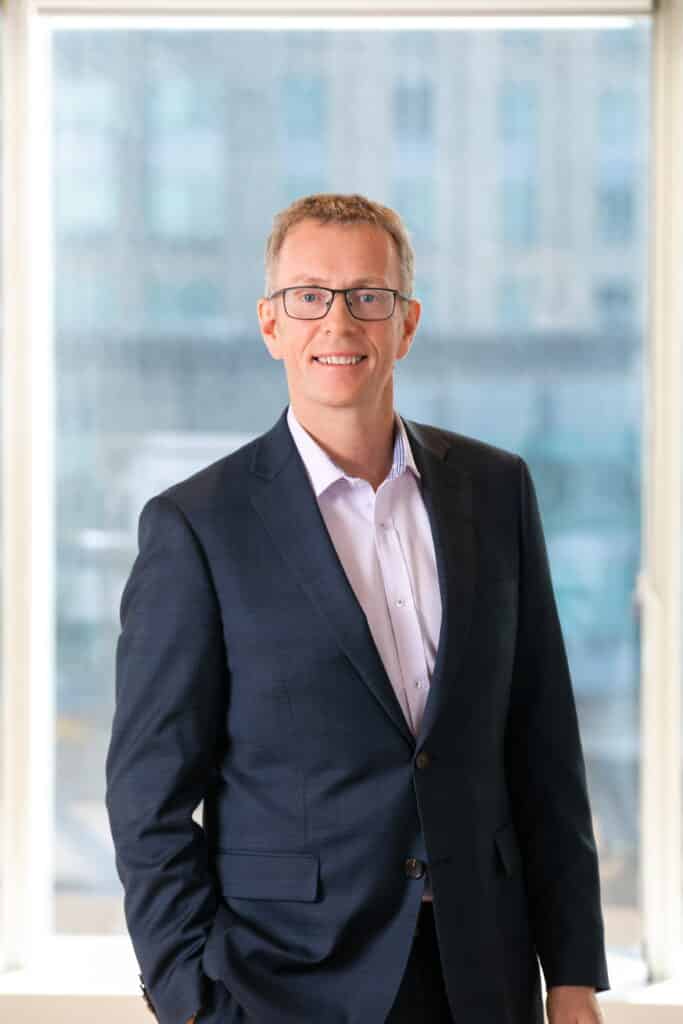 Have an appointment or new hire you'd like to share?
Send us a brief paragraph or a link to a news story or media release and accompanying photo and we'll include you in our next edition of On the Move.
Share My News