New Head of Agency for JLL Christchurch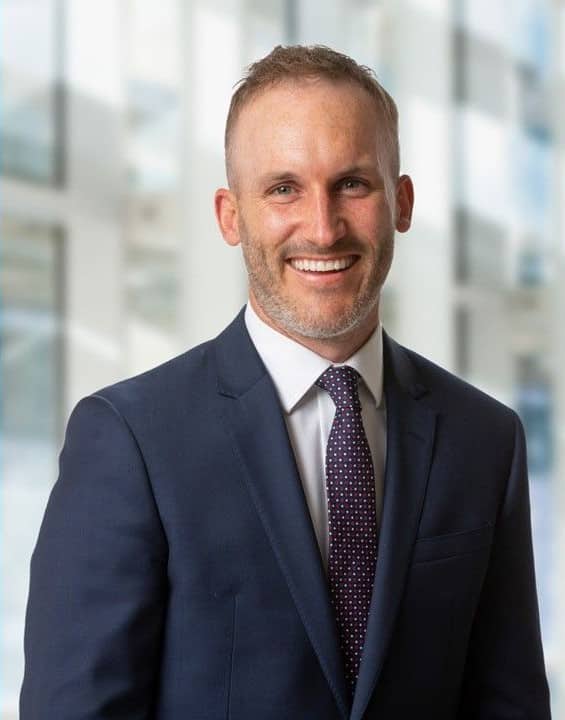 JLL has announced the promotion of Ben Cameron to Head of Agency – Christchurch.
Ben has been with JLL since 2021, specialising in Christchurch's commercial investment market. Over the past decade, Ben has run a number of high-profile, targeted auction campaigns in the Garden City that delivered exceptional results for his clients.
Congratulations Ben!
Precinct appoints Davina Henderson as Auckland Portfolio Manager
Precinct is pleased to announce the appointment of Davina Henderson as Auckland Portfolio Manager. Davina brings 17 years' property experience across commercial, industrial and retail property in both Australia and New Zealand.  
She will lead our growing team of asset and property managers, responsible for 8 of Auckland's premium, A-grade commercial office buildings.   
Davina joins Precinct from Colliers New Zealand where she led the Commercial Real Estate Management Services team in Auckland and Wellington. Her mentoring and leadership of this high performing team is demonstrated by her being awarded the CEO's Award by Colliers New Zealand for superior execution, professionalism and international client account management in 2019. In 2020 she received a High Commendation for the RICS Women of the Built Environment Award and in 2022, she was named RICS Women of the Built Environment for New Zealand. 
Precinct is delighted to welcome Davina to the team. Her expertise in commercial property, superb client management and leadership capability will be a great asset for our business.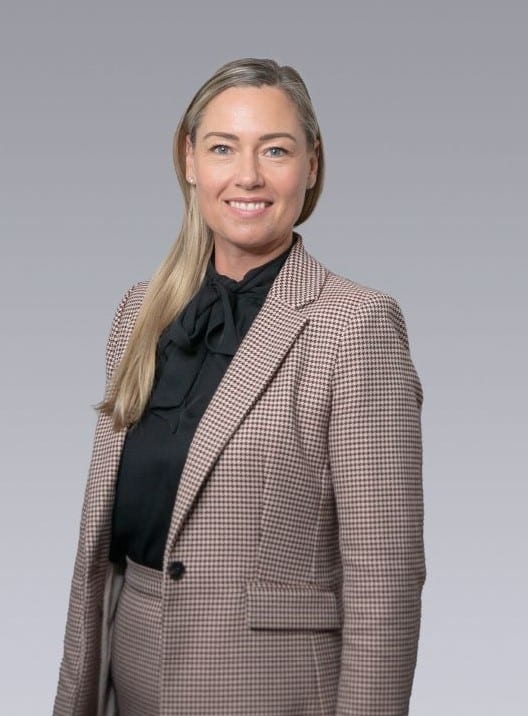 Catalyst Group announce the promotion of three team members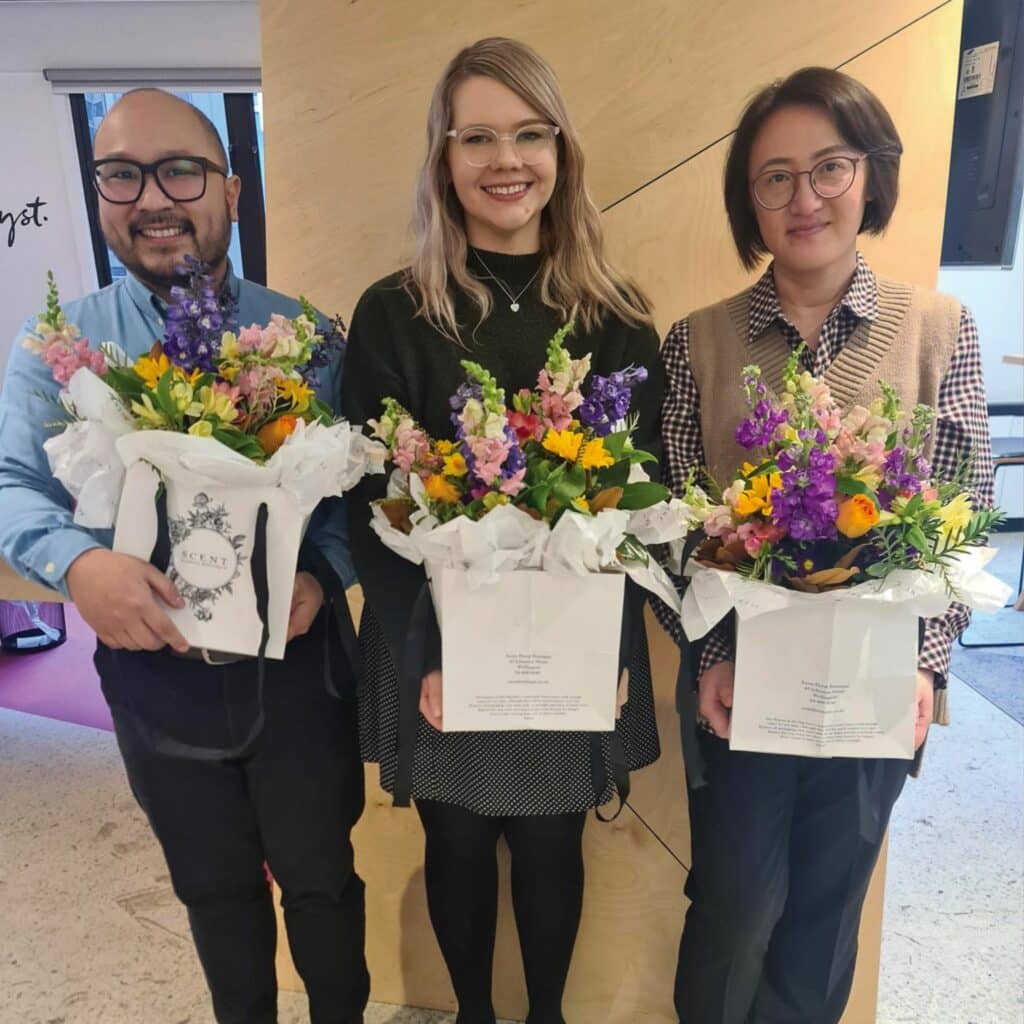 Catalyst Group is thrilled to announce three very well-deserved promotions within its team:
Registered architect Xin Jiang has been appointed as Architectural Delivery Team Lead. With her immense knowledge and experience in various commercial projects, Xin consistently delivers innovative and sustainable designs that meet client needs. Her attention to detail, commitment to sustainability, and ability to bring projects to life make her the perfect choice for inspirational leadership and achieving outstanding architectural results. 
 
Grace Alexander has also been promoted, becoming a Senior Architectural Designer. Grace has been an invaluable member of Catalyst since 2018, bringing extensive technical expertise in local government, community facilities, and collaboration with both government and commercial clients. Her relaxed style, focus on creativity and sustainability, and strong client relationships set her apart.  
 
Finally, Cris Tika has been promoted to Project Manager. Cris plays an essential role in supporting our project management team, ensuring seamless operations and meticulous attention to detail. Driven by a strong work ethic and commitment to excellence, Cris consistently goes above and beyond to deliver outstanding results. 
 
Congratulations! 
Have an appointment or new hire you'd like to share?
Send us a brief paragraph or a link to a news story or media release and accompanying photo and we'll include you in our next edition of On the Move.
Share My News