Double strength – two new significant senior roles announced by The Building Intelligence Group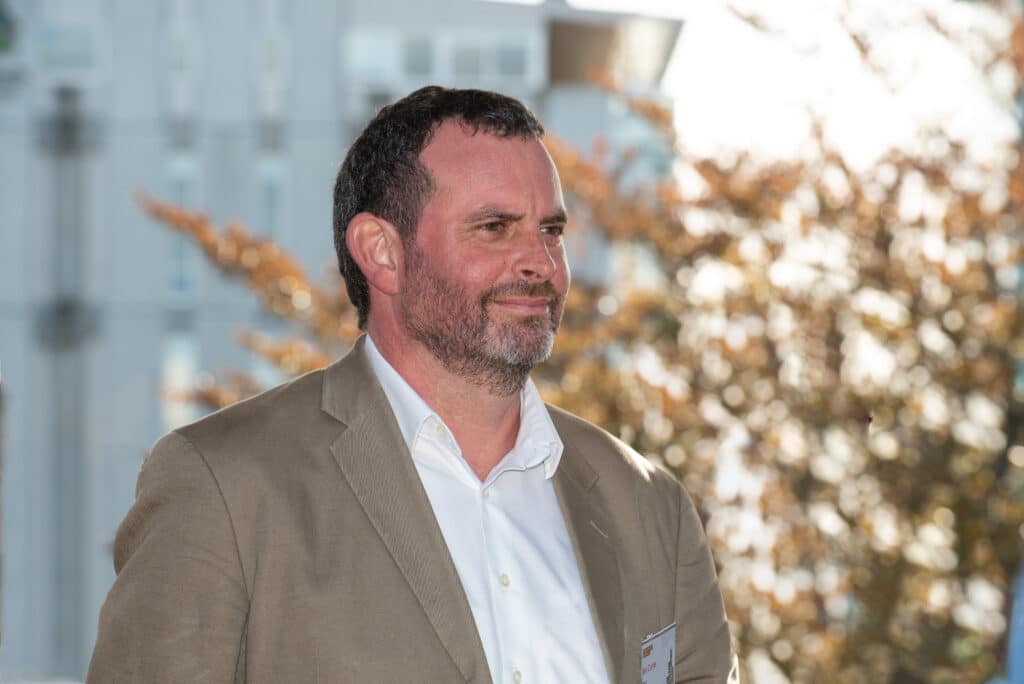 Ian Currie appointed Southern Business Manager
Ian Currie has moved into the driving seat as TBIG's Southern Business Manager, and this promotion is well-deserved recognition of the way that Ian has influenced and shaped the growth of TBIG's Southern team.
This is an exciting step for Ian, building from the strong respect and trust he has earned over the last five and a half years in his roles as Southern Operations Manager and Core Business Improvement Group Leader. Ian has created a very strong and successful partnership with Ian Smith to lead and support our Southern team, taking our Christchurch office to a South Island wide offering from our five southern offices.
TBIG Managing Director Ian Macaskill says "We have huge confidence in Ian's abilities as a leader and he is highly respected within TBIG and an integral member of the TBIG Management Team. The respect and credibility that Ian has earned over a 30+ year career in the industry speaks volumes."
Anchored by deep experience in all aspects of the construction sector, Ian has built an enviable reputation for leadership of large programmes of work including leading the establishment and operation of the AMI / Southern Response Christchurch Earthquake PMO. He is currently the Design Lead on Antarctica New Zealand's Scott Base Redevelopment.
"The future of TBIG's five Southern offices are in assured hands, with Ian's personal integrity generating a strong culture of ownership, innovation and project success, ensuring our teams are meeting and exceeding our Southern clients' expectations." says Ian Macaskill.
Ian Smith appointed as Manager Business Strategy and Growth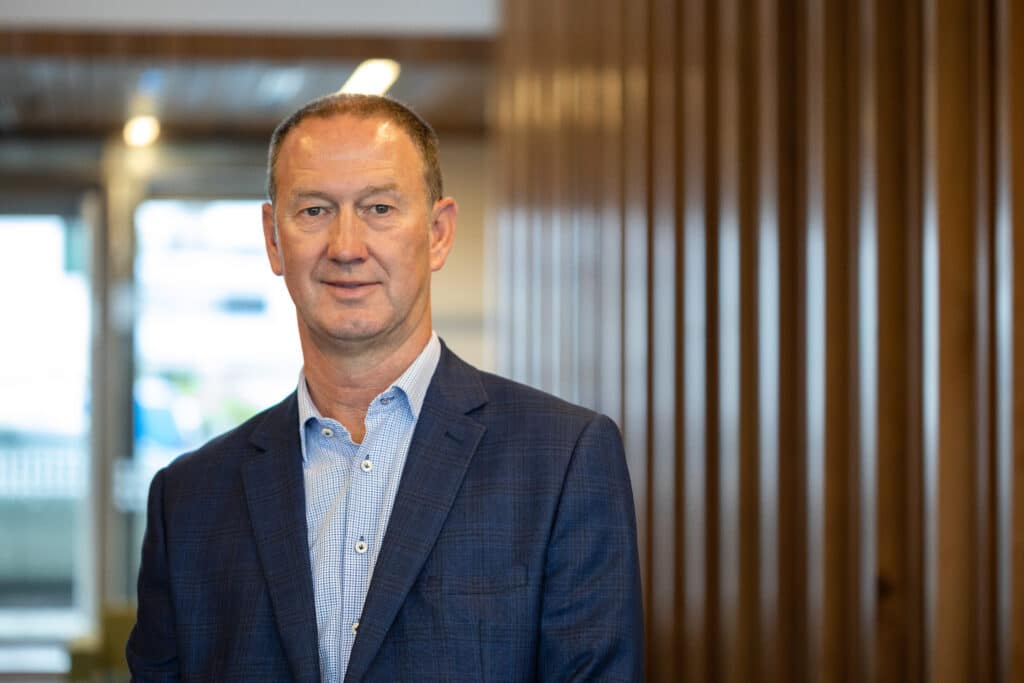 Innovation and growth are the cornerstones of TBIG's future and Ian Smith moves into a newly established role as Manager Business Strategy and Growth. Ian leads the strategic thought space to champion new growth, business strategy and opportunities for TBIG, both on a national basis and with a continuing focus to support TBIG's growth in the South Island.
Ian's national focus will be on anticipating and identifying our client's needs and developing solutions for TBIG to best respond and create success for our clients.
TBIG Managing Director Ian Macaskill says "We are excited to leverage Ian's considerable experience and expertise as a strategic leader, and to make the most of his wise business head for opportunities and challenges in the marketplace. His networks in the market are long and strong, thanks to being at the helm of our Southern teams for many years, and through holding senior leadership roles over a 30-year career in the construction industry."
Over the last eight years as Southern Business Manager, Ian has achieved great success in growing TBIG's footprint from an anchor team in Christchurch to a strong and resilient business with offices and leaders now established across the South Island.
"That influence will not be lost as Ian continues to have a strong focus in the South, and he'll amplify that experience into a national voice, providing strategic input and leading new initiatives to carry our company's growth ambitions" says Managing Director Ian Macaskill.
Jasmax announces departure of CEO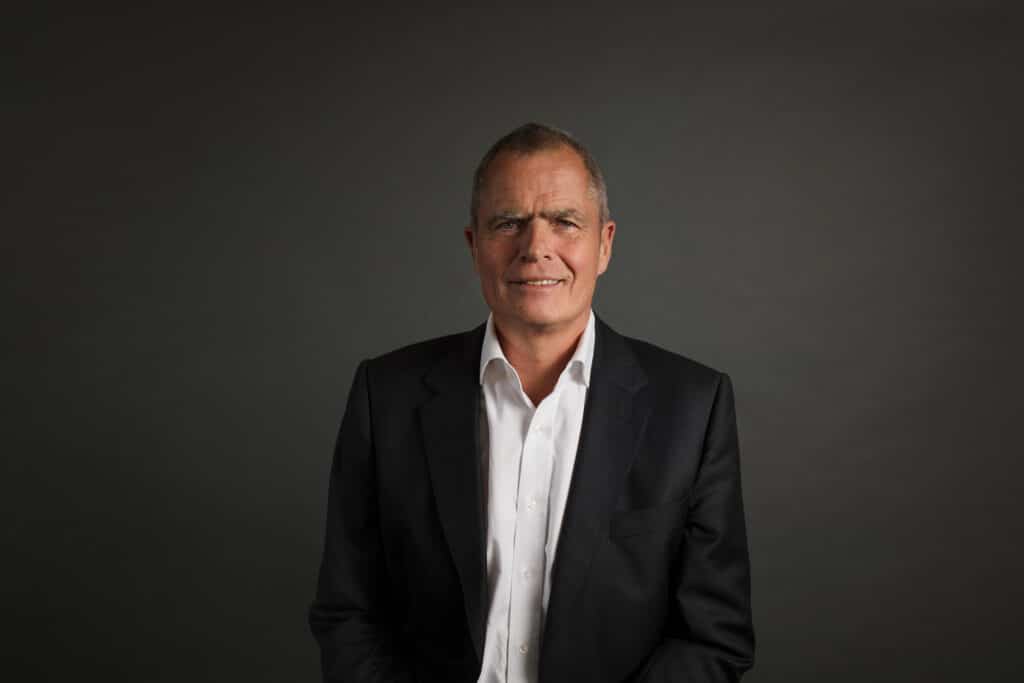 Sjoerd Post has resigned as CEO following five outstanding years at leading architecture and design practice Jasmax. He will continue to support the leadership team at Jasmax until his exit from the business in August 2023.
With Sjoerd at the helm, Jasmax has witnessed significant transformation, underpinned by a culture of excellence. Jasmax Chair Karen Price says, "During Sjoerd's tenure, Jasmax has benefited from the values, speed and decisiveness characteristic of his leadership. Whether it was through expanded share ownership, promotion of Māori Principals, scholarships for Māori architecture students, a relentless focus on quality, carbon neutrality, or leading in timber design, the list goes on… all are a testament to the ambition Sjoerd has held for Jasmax."
Karen also notes, "Worth a special mention is the record number of women that have been promoted into leadership roles, with a 50/50 executive team and a 50/50 Board. In 2022, Sjoerd also led Jasmax in opening its first Australian-based studio in Sydney. It has been a huge privilege to have enjoyed Sjoerd's insight, guidance and business acumen for the last five years."
Sjoerd believes the time is now right to step down, stating "It has been a true joy to lead Jasmax over the past five years and while I am proud of the significant change we have affected for the better, I also believe CEOs have a sell-by date. I wish my successor all the best and will watch the Jasmax journey with interest."
With plans to build on the foundations laid by Sjoerd, Jasmax looks forward to announcing his successor in coming months.
Have an appointment or new hire you'd like to share?
Send us a brief paragraph or a link to a news story or media release and accompanying photo and we'll include you in our next edition of On the Move.
Share My News