Ignite appoints new senior leaders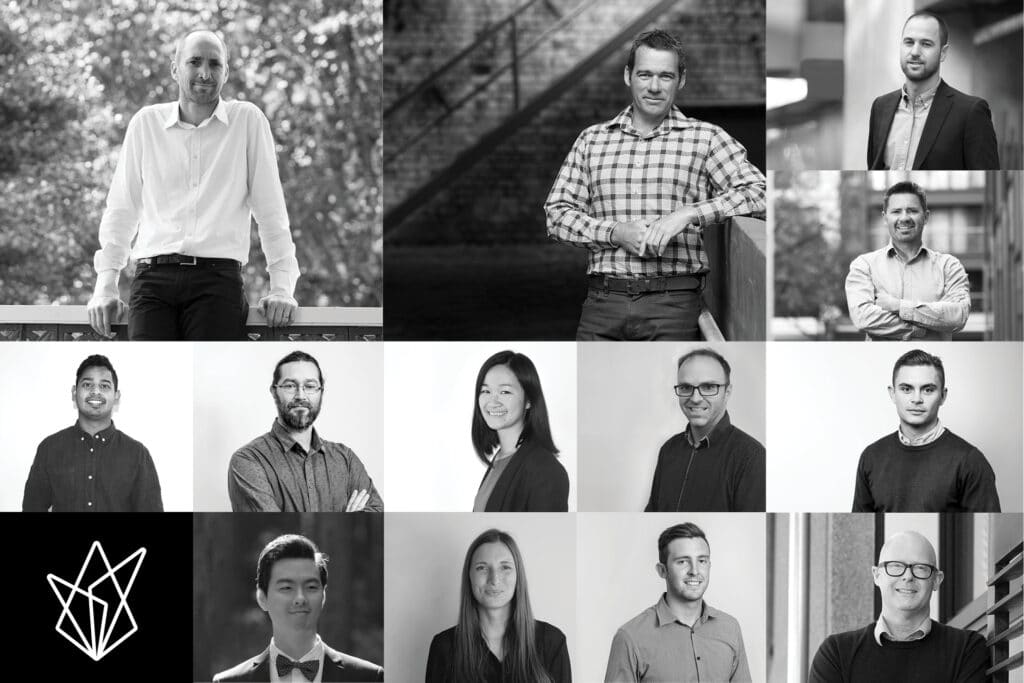 Ignite are pleased to announce several recent promotions, welcoming fresh perspective into prominent leadership roles. These individuals work across a range of Ignite's sectors, and their appointments recognise the passion they show for their design craft and their commitment to Ignite's clients and projects.
Firstly, the two newly appointed Directors are Grant Bannatyne and Damian Simpson.
Grant Bannatyne has significant international experience, covering transformative mixed-use and commercial projects. Principal Jeremy Whelan says, "Grant is commited to his craft and is delivering a remarkable extent of work across the business."
In Tauranga, Damian Simpson has been appointed to a Director role. A skilled strategic advisor and architect, Damian has significant property industry experience, particularly in the healthcare and aged care sectors. Whelan says, "Damian has been an integral part of developing our Tauranga studio, and his new role will help to grow our presence in the wider Bay of Plenty region."
New Associate Directors are Anthony Sephton, Eric Tell, and Stuart McKechnie in Auckland, and Steve Cropp in Wellington.
Principal Grant Armstrong says "Our new Associate Directors represent the future of the business. Working on complex projects, they extend incredible dedication to our clients, along with being valued mentors to many at Ignite."
And finally, recently appointed to Associate at Ignite's Auckland studio are Adrian Viegas, David Madsen, Joanna Wong, Shane Hills, and Woo Min. New associates at the Tauranga studio are Leonie Neuweger and Scott Croasdale. These merited appointments recognise each Associate's high levels of professionalism and see them offering leadership to project teams in partnership with their Associate Director and Sector Lead.
CBRE acquires TelferYoung Limited
CBRE Group, Inc. recently announced that it has entered into a definitive agreement to acquire TelferYoung Limited, New Zealand's largest independent property valuation and advisory firm.
TelferYoung employs approximately 200 staff in 20 New Zealand offices, providing valuation and advisory services across rural, residential, industrial, commercial, retail and infrastructure assets.
The union will almost double the size of CBRE's New Zealand staff and bring together the complementary strengths of the companies' valuation teams and resources to provide a full suite of services and solutions for clients.
Andrew Stringer, Senior Managing Director, CBRE New Zealand, said, "With TelferYoung, we will diversify our footprint, client type and capability, adding a residential offering to our strong New Zealand commercial valuations business. It will also provide us with capabilities in areas such as agriculture and tourism, which are mainstays of the New Zealand economy."
Rowan Cambie, TelferYoung Board Chair, said, "Our businesses are extremely well aligned, both strategically and culturally. This integration will broaden our combined market coverage and allow us to provide an expanded range of services to our clients as well as enhanced career opportunities for our people."
The transaction is subject to customary closing conditions and is expected to be completed later in the second quarter.
Oceania welcomes Anita Hawthorne as Group General Manager Sales and Service
Oceania is delighted to announce that Anita Hawthorne has been appointed as Group General Manager Sales and Service. 
In this newly created Executive role, Anita will be responsible for a range of customer experience and service delivery functions overseeing sales, marketing, and operations. She will play an integral role in building on our highly successful customer driven strategy delivering enhanced services and exploring new initiatives to maximise resident experience for Oceania's 4,000 residents across its 46 sites around New Zealand.
Anita has an extensive career, with over 20 years working with Air New Zealand in a range of roles with a focus on exceptional customer experience and world class operational outcomes, including most recently as Group General Manager Operations & Infrastructure.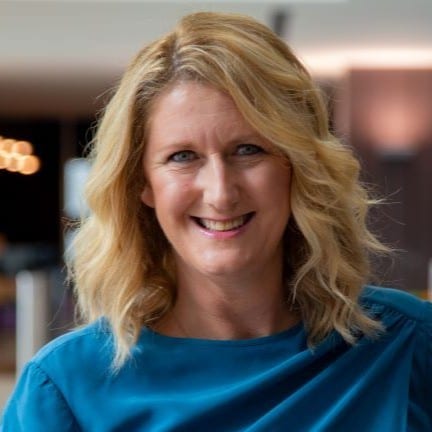 Have an appointment or new hire you'd like to share?
Send us a brief paragraph or a link to a news story or media release and accompanying photo and we'll include you in our next edition of On the Move.
Share My News