Steve Mitchell joins Foodstuffs South Island
After six years working in the property team at Foodstuffs North Island (FSNI), most recently as Head of Store Design & Delivery, Steve Mitchell is relocating to Foodstuffs South Island (FSSI) as Head of Property Design & Delivery commencing 26 July.

Steve has over 25 years' experience in the retail property space across design, feasibility, construction and leasing, having previously worked client-side with QIC Global Real Estate, Woolworths Limited and McDonald's Australia Ltd.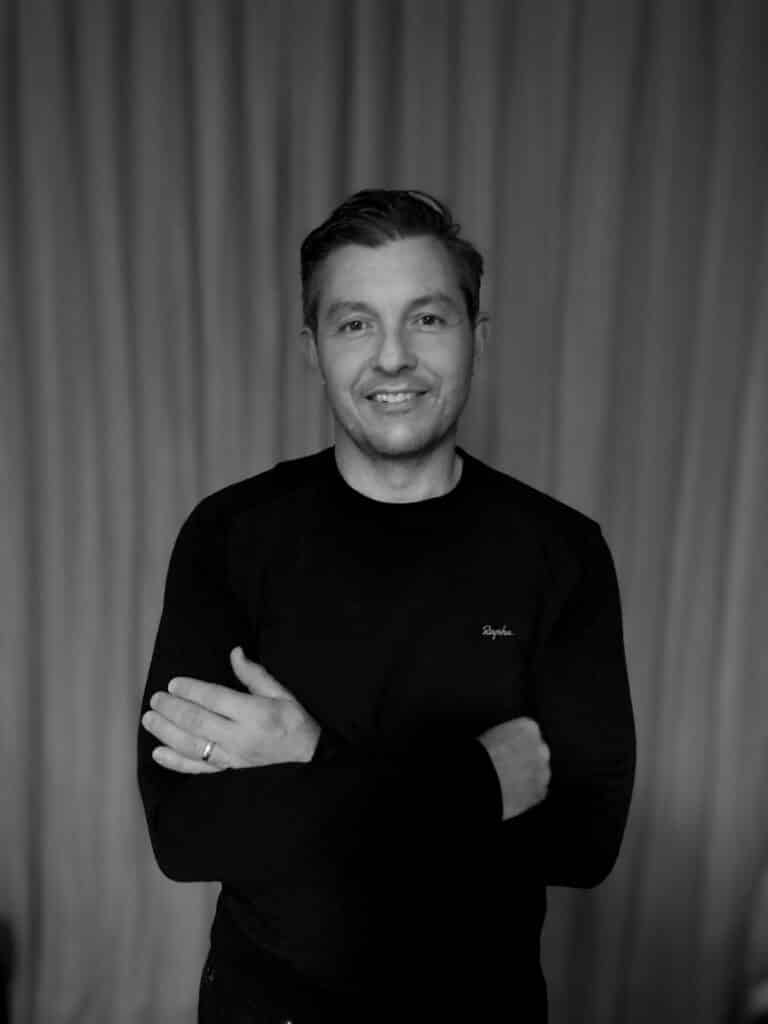 The Property Group (TPG) announces four internal promotions

TPG is thrilled to advise of four internal promotions within its leadership team. Heidi Rix, Head of Corporate, Nick May, Chief Operating Officer, Kris Connell, GM Wellington Region and Jeremy Ball, GM of Waikato/BoP have earned their respective appointments through dedication to delivering exceptional client experiences, living TPG's values and continually demonstrating a growth mindset in their leadership development. Congratulations to them all.
These promotions coincide with the pending departure of Gareth Kilsby who will be leaving TPG at the end of September 2022 after 16 years of stellar service, most recently as TPG's Chief Operating Officer.
Jason Happy takes on new role at Simplicity Living
After 24 years with Kiwi Property Management, Jason Happy has made the move to Simplicity Living as Development Manager. Jason will help Simplicity realise their exciting ambitions of building a portfolio of 10,000 more affordable rentals across the country. Initially focused on the Auckland area these homes will allow residents to rent with confidence knowing they can rent long term, with a professional landlord focused on curating connected communities.
The properties will be owned by Simplicity investors through a property fund with the expectation of providing long term secure low risk returns to complement other investment options. Simplicity is a non-profit licensed fund manager of both a KiwiSaver Scheme and investment funds which donates a proportion of its management fees to charity through the Simplicity Foundation.
The first properties are currently under construction with an expectation residents will take occupancy in early 2023. Further projects are in design as Simplicity Living builds towards its ambitions.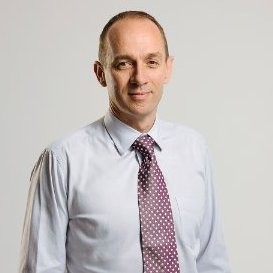 Have an appointment or new hire you'd like to share?
Send us a brief paragraph or a link to a news story or media release and accompanying photo and we'll include you in our next edition of On the Move.
Share My News