The Building Intelligence Group welcomes Bevan Botha
TBIG is pleased to welcome Bevan Botha as Project Director / Bay of Plenty Region Lead. Having a respected local face with a strong industry standing leading our Tauranga team is all about supporting our local clients in the best way possible.
As an experienced consulting professional who has worked in New Zealand and Australia, Bevan has an extremely broad knowledge base, working both as a client-side project manager and as an engineering consultant. His sector experience includes commercial, community, education, tertiary, health and residential projects. Bevan has extensive commercial and contracts experience, and his civils background underpins his end-to-end project leadership skills. We are looking forward to Bevan building on the strong relationships TBIG has in the Bay.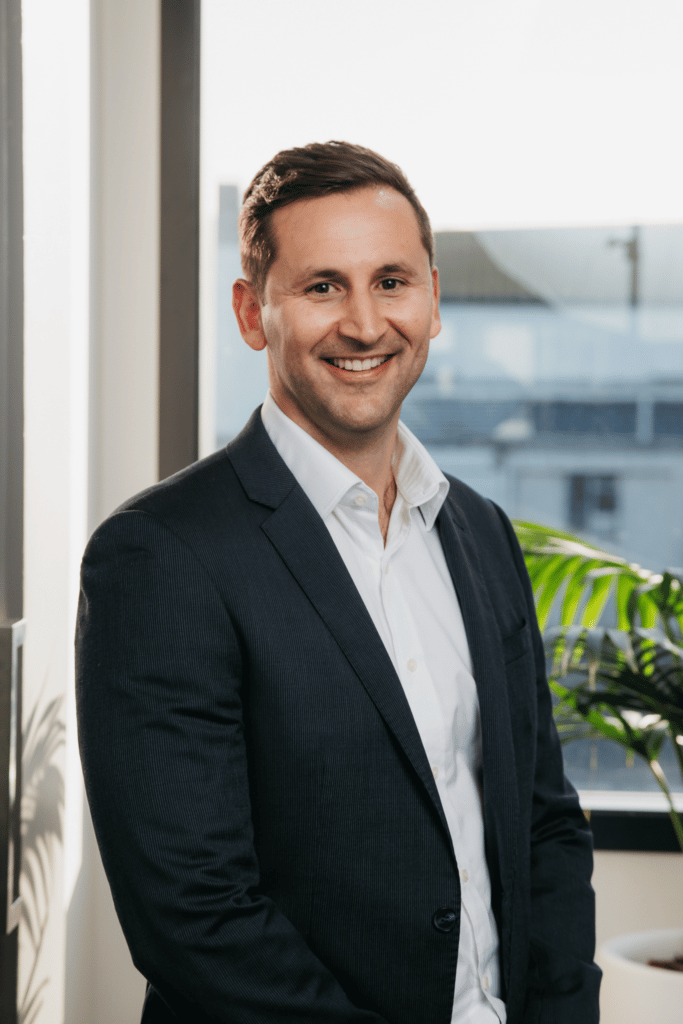 Barker & Associates announces five new shareholders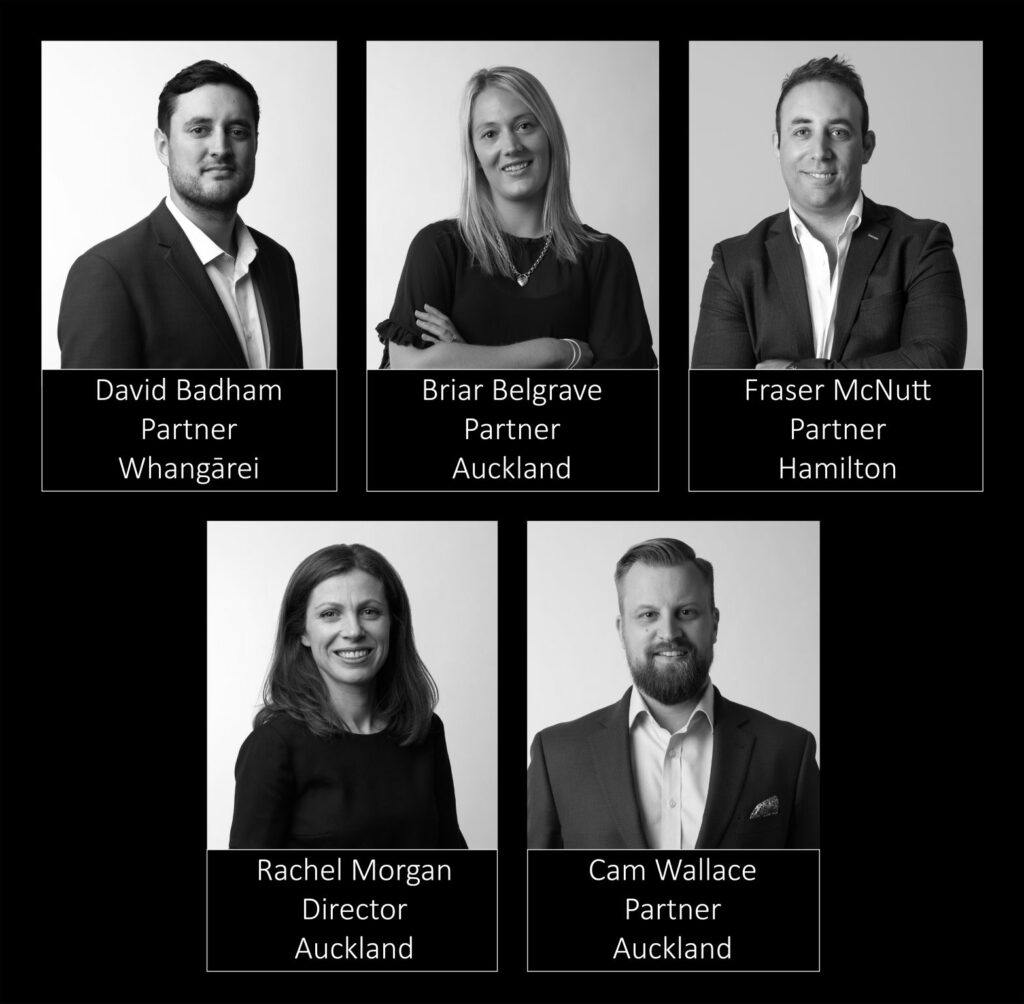 David Badham, Briar Belgrave, Fraser McNutt, Rachel Morgan, and Cam Wallace have joined B&A as shareholders, bringing their diverse capabilities and skillsets to the business's existing leadership team.
Congratulations!
New appointment boosts strategic advice ability
Colliers New Zealand's Strategic Advisory team continues to expand with the recent appointment of Chris Dibble as a Director of Strategic Advisory.
Dibble, who is currently Colliers' National Director of Partnerships, Research, and Communications, will be taking up the newly established role this month.
With over 16 years of industry experience and qualifications in economics, geography, marketing and property, Dibble provides a multi-disciplinary approach that assists a broad range of clients and key property stakeholders.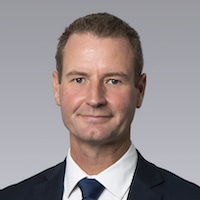 Dibble has worked in a variety of leadership roles for Colliers and other New Zealand property firms, all with the intent of arming people with the necessary property insights to make the best possible decisions.
He has been a regular presenter at leading industry events as well as frequently featuring in New Zealand's media on TV, radio, print, and online, discussing the latest property market trends.
Dibble says the current change in market conditions provides a timely opportunity for the new direction.
"People who occupy, buy, or sell property are facing changing market conditions and there are major new trends to unravel. The need for data-driven property insights and pragmatic advice will be paramount when it comes to making the most out of the opportunities ahead."
Alan McMahon, National Director of Strategic Advisory at Colliers, notes that Dibble's appointment bolsters the team's capability and capacity to assist the growing number of clients requiring expert consultancy and transactional advice.
"We are excited to have Chris join us. I've known and worked with him for almost a decade now, and his skill set, understanding of the property sector, as well as his relationships, make him a valuable asset for the team."
With the appointment of Rob Campbell in February this year, as well as existing team members Will Silk and Renee Lintott, Colliers' Strategic Advisory team has expanded to a team of five.
Have an appointment or new hire you'd like to share?
Send us a brief paragraph or a link to a news story or media release and accompanying photo and we'll include you in our next edition of On the Move.
Share My News