Three new board members at Harrison Grierson

HG have announced the appointment of three new board members from within the organisation.
Congratulations to Gillian Crowcroft, Technical Director – Environment, Campbell McGregor, Technical Director – Urban Development, and Simon Murphy, Design Manager – Piritahi Alliance.
Katelyn Orton joins Templeton Group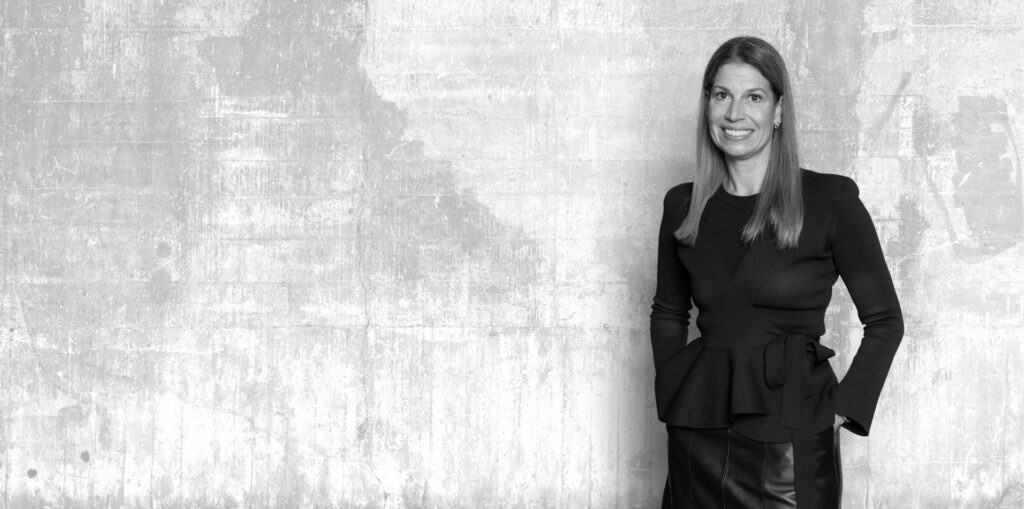 Templeton Group has announced the appointment of Katelyn Orton as Development Director.
Katelyn has over 20 years' experience gained within the public and private sectors both in Australia and NZ. Since moving to New Zealand in 2014, Katelyn has led the delivery of significant urban regeneration programmes in both Christchurch and Auckland. In Australia, she worked on a range of projects including master-planned communities, large scale residential/mixed-use land subdivisions, retirement villages and residential aged care facilities.
Katelyn is passionate about creating sustainable communities that people want to live in: places that protect and enhance the natural environment, are built for resilience and have people at their heart.
Cequent adds to South Island team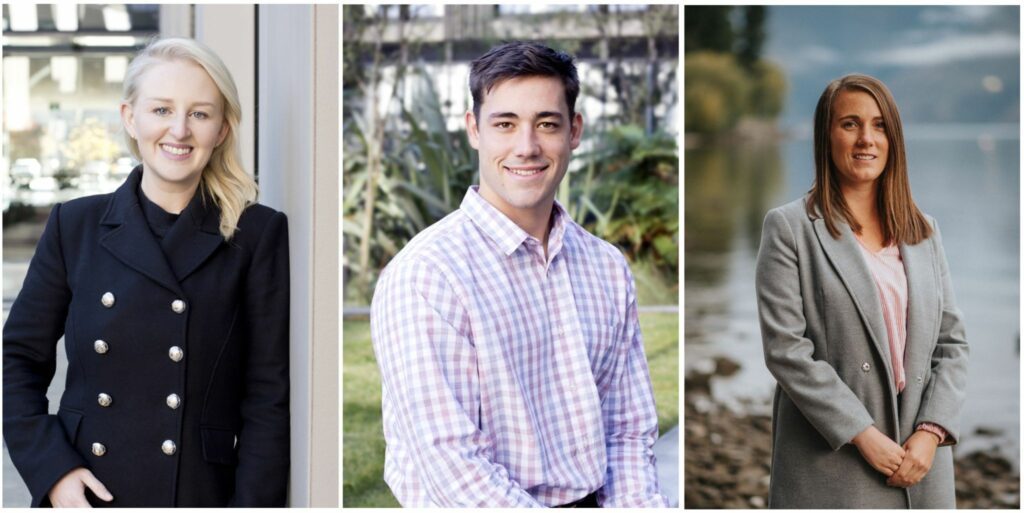 Project management experts Cequent have extended a warm welcome to Project Manager Gabrielle Fuller and Assistant Project Manager Rocky Henry in Christchurch, and Assistant Project Manager Georgia Scott in Queenstown.
Gabrielle has over 10 years' experience as a Project Coordinator in the construction industry, Rocky comes to Cequent as a Civil Engineering Grad and Georgia is finishing a Diploma in Project Management after several years as a geotechnician.
Savills welcomes Rebecca Leyburn
Rebecca Leyburn has joined Savills as a Director in the Operational Capital Markets team, specialising in Build to Rent, Co-Living, Student Accommodation and Senior Living. She has over a decade of experience in the operational residential sectors, having worked with a number of high profile clients on numerous notable assets across the UK, Australia and New Zealand. Rebecca provides advice from initial conception and investment strategy through to stabilisation and ongoing operational management.
Clare O'Shea made a Partner at Anderson Lloyd
Clare O'Shea has been appointed as partner at Anderson Lloyd, strengthening the firm's property legal team in their Auckland office.
Clare specialises in property law with extensive experience in leasing (all aspects including retail, commercial and industrial), commercial property transactions (sales and acquisitions), development (development agreements, mixed use and large-scale developments) and subdivisions (including unit titles, staged subdivisions etc.). She has a breadth of experience working with the retail, commercial, office, industrial and residential property sectors.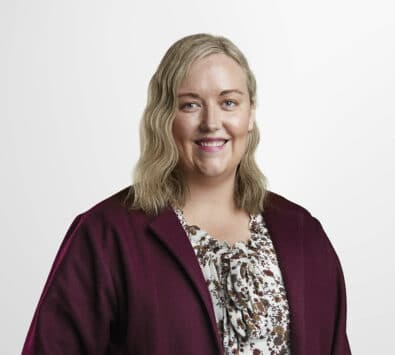 Veros welcomes industry leader Patrick Smit
Patrick joins Veros' Waikato office as a Senior Development Manager, bringing with him 30 years of international experience working across residential, commercial and industrial developments, both in metro and regional areas. 
In his previous role, Patrick led a wide range of projects, including the redevelopment of Subiaco East and Perth City Link – the team are extremely excited to have Patrick on board as he brings his extensive knowledge and experience to NZ projects.
The Building Intelligence Group strengthens their Southern teams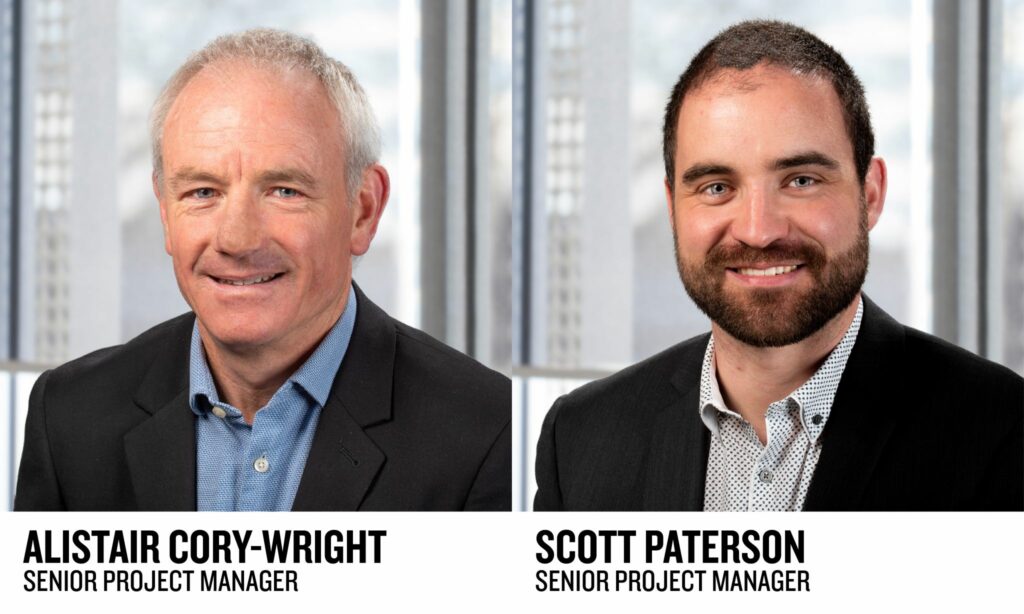 TBIG has welcomed two new faces with diverse industry experience to their Southern teams.
Alistair Cory-Wright has joined the Christchurch team and will be working on an infrastructure project for the Lyttelton Port Company. Further South, Scott Paterson will be underway on the Invercargill Streetscape project.
Have an appointment or new hire you'd like to share?
Send us a brief paragraph or a link to a news story or media release and accompanying photo and we'll include you in our next edition of On the Move.
Share My News