Hawkins appoints new Central Regional Manager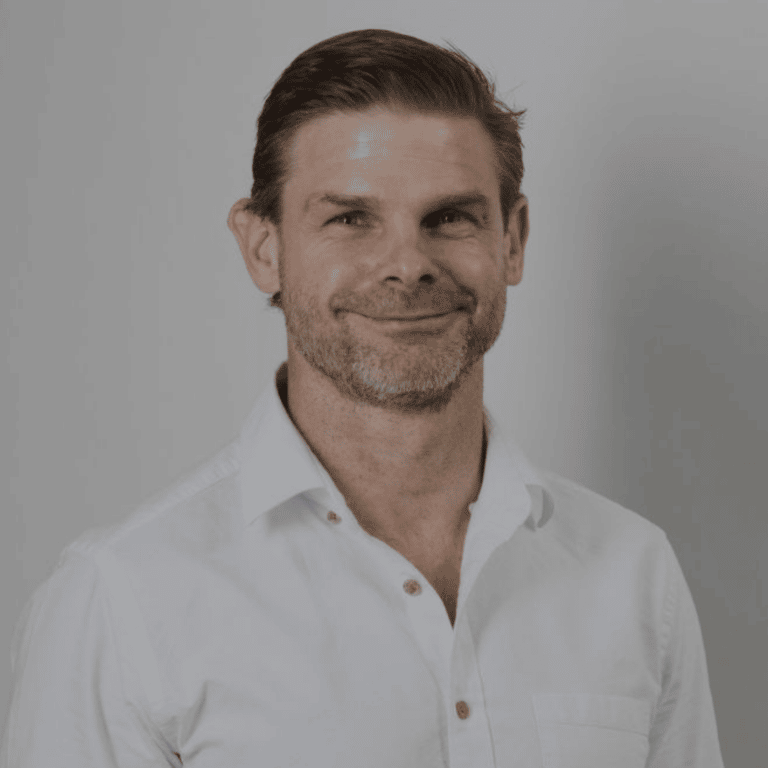 From Senior Quantity Surveyor to Regional Manager, Ben Connick has been appointed as Hawkins' new Regional Manager for the Central Region.

Ben joined the company in 2012, undertaking several roles and has played a key role in the Central Region leadership team for some time. His impressive leadership style, management experience, great relationships within the industry and passion are the right formula for ensuring successful delivery.

Ben says "It's a privilege to have the opportunity to support such a strong and talented team in the Hawkins Central Region.

We have a great culture here at Hawkins, which has been developed over 75+ years of delivering iconic buildings in the region.

I'm really looking forward to further strengthening our relationships within the local sector, whilst maintaining a strong focus on successful project delivery for our clients."

Congratulations Ben.
GHD welcomes Claire Edmondson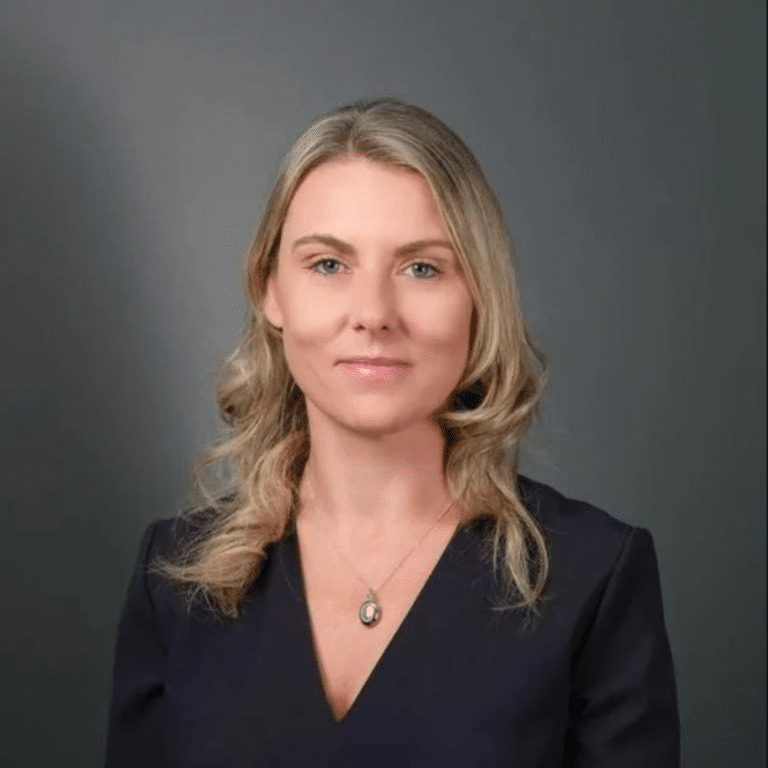 GHD has announced the appointment of Claire Edmondson as Executive Advisor – Strategy, Policy and Commercial.
Claire has extensive experience across the legal, government and management spectrum, including as chief executive of Infrastructure New Zealand.
Cavell Leitch promotes Jeroen Vink to Property Principal​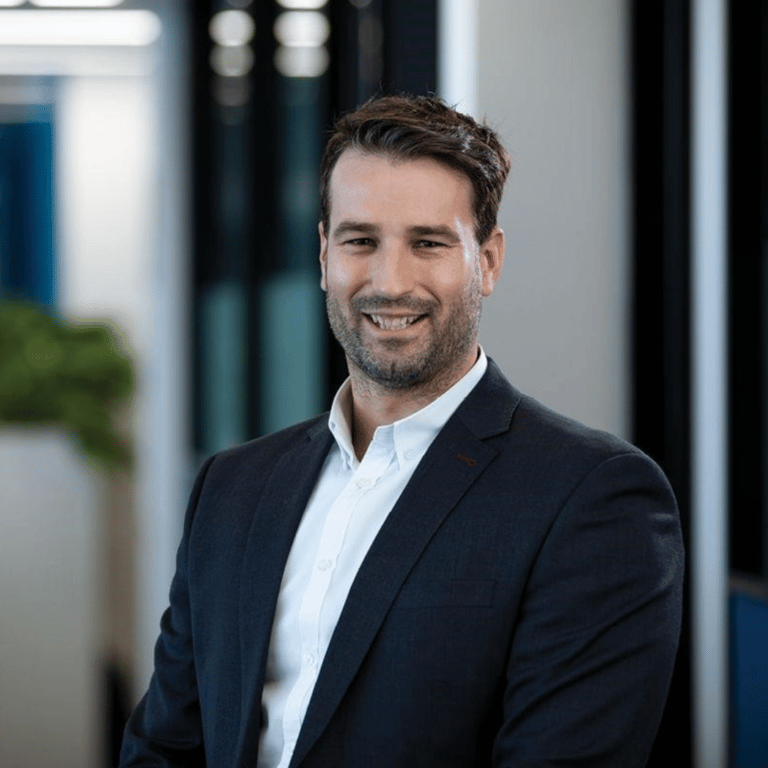 We are pleased to announce that Jeroen Vink has been promoted to Principal of the Cavell Leitch property team.
Jeroen is a leader in our property and construction teams at Cavell Leitch. He has been a valued member of the firm since he graduated from Canterbury University in 2012. He practices across all areas of property law, including property development, sales and purchases, leasing and financing. Jeroen also has specialist expertise in residential and commercial construction law.
He advises a range of clients from builders, developers and large commercial property investors to first home buyers. Jeroen enjoys building lasting relationships with his clients and helping them achieve their goals.
Jeroen's clients appreciate his down to earth approach and dedication to each matter. He is known for his sound, timely and pragmatic advice. His clients say he is fantastic to deal with, extremely efficient and makes the legal process smooth and easy.
Jeroen has worked on some of the firm's largest recent projects such as an ASX and NZX IPO, regulated public offering for a property syndication and a large central city building project.
He is passionate about helping both builders and homeowners better understand construction contracts. He has recently produced a one-of-a-kind legal guide to help explain building contracts for homeowner's looking to build.
Jeroen is a member of the Property Law Section and Society of Construction Law. He is also a member of the Mainland Football judiciary panel.
Have an appointment or new hire you'd like to share?
Send us a brief paragraph or a link to a news story or media release and accompanying photo and we'll include you in our next edition of On the Move.
Share My News