Chris Aiken joins the Auckland Light Rail Board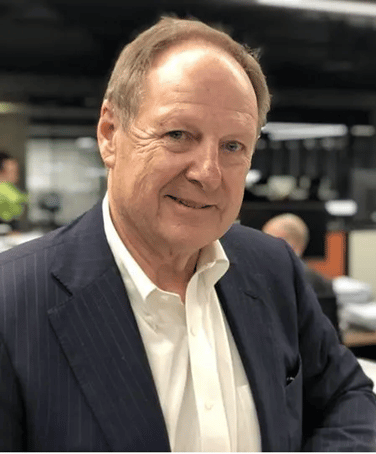 Experienced property leader Chris Aiken is joining the board of Auckland Light Rail Ltd (ALR Ltd).
Mr Aiken's appointment was made by the Crown in consultation with Auckland Council.
ALR Ltd's Chair, Dame Fran Wilde, welcomes Mr Aiken's appointment and the experience he is bringing to the project.
"Auckland Light Rail goes well beyond strengthening the city's transport network, and will deliver positive benefits to support sustainable housing choice and improving the communities where people live. The urban development knowledge and focus Chris brings is a huge and valuable asset for the project," says Dame Fran.
Mr Aiken's professional background includes involvement in large-scale and complex property development and construction projects. He is a director on the Kāinga Ora Construction Programme Assurance Panel and a director with Kiwi Property Group. Before starting his governance career, Mr Aiken was Chief Executive of HLC, a subsidiary of Housing New Zealand, responsible for establishing urban communities such as Hobsonville Point in west Auckland.
"Auckland is a dynamic city and I'm looking forward to using my skills on a project that will help make the city, and Aucklanders, grow and prosper," Mr Aiken says.
Mr Aiken joins three other recent appointments to ALR Ltd's board: lawyer Heather Ash, a former partner with the Simpson Grierson law firm, Leo Foliaki, a chartered accountant with experience working with large and complex projects, and Shane Ellison, former Chief Executive of Auckland Transport.
The Board includes Dame Fran Wilde (Chair), Heather Ash, Leigh Auton, Leo Folaki, Lucy Tukua, Shane Ellison, and Chris Aiken.
Learn more here.
Maxcap New Zealand makes new appointment
Angus Simpson will join MaxCap New Zealand as an Associate Director, Investment. He brings more than 12 years of experience to MaxCap.
More recently, he was an Assistant Portfolio Manager for ANZ Wholesale Property Securities Fund. Prior to this role, he was a Senior Equity Analyst advising on investment recommendations for three of ANZ Investments' NZ equity funds.
Before ANZ, he held roles as an Associate, Investment Research for UBS Investment Bank, and as an Equity Analyst for Forsyth Barr and as an Analyst in the Accounting and Auditing Division at Deloitte. He will report to Nick Bullick MaxCap New Zealand's CIO and started on 13 February.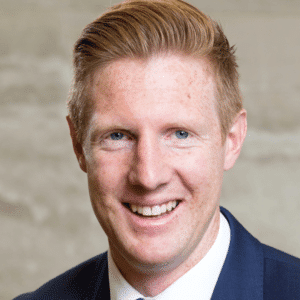 Simon Gordon appointed Senior Relationship Manager for Westpac Property Finance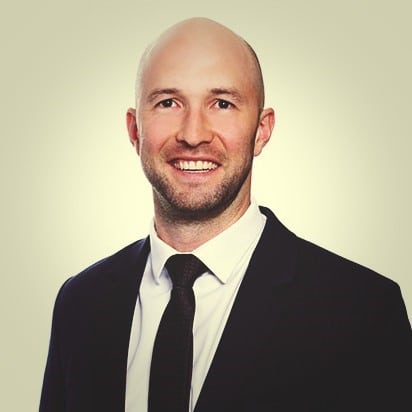 Westpac Property Finance is delighted to announce that Simon has re-joined Westpac as a Senior Relationship Manager following four years in the UK working for ICG plc, a FTSE 100 alternative asset manager, where he was an Associate Director in the Real Estate Debt team.

Simon has over a decade's experience across both New Zealand and the UK and brings a unique perspective and skillset having owned and developed several industrial and residential properties himself. Simon is passionate about creating flexible finance solutions and takes a very commercial and pragmatic view to ensure all stakeholders reach their goals.
"I'm extremely excited to be back with Westpac after a four year stint in London and am looking forward to re-connecting with old colleagues, clients and intermediaries."
Olly Steele appointed as Project Controls Lead for The Building Intelligence Group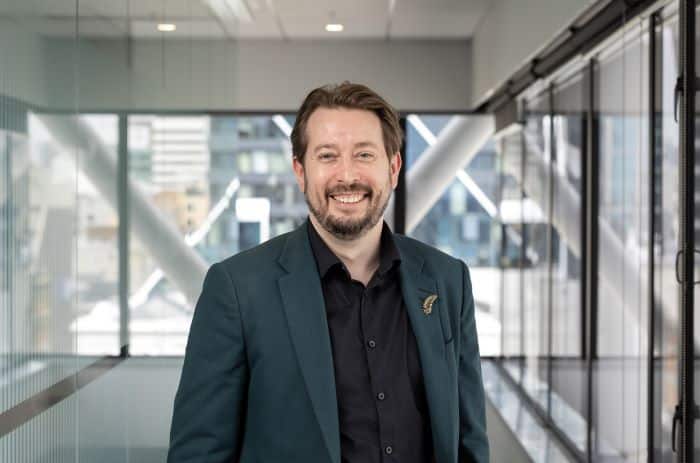 Olly's eye for dynamic project control is a ground-breaking appointment for The Building Intelligence Group and a new voice in the market. As a highly experienced Project Controller and Engineering Scheduler, Olly has supported global clients like Google and Johnson & Johnson and Network Rail in the UK on large-scale and complex construction projects for rail, technology, infrastructure, commercial and pharmaceutical projects for over 15 years. He will provide insights into critical project data and provide gateways and control leadership to keep large scale projects on track.
"I sit at the crossroads between TBIG's project teams and our clients and add a layer of innovation and intelligence to projects through project control, data interrogation and reporting. These insights are dynamic, interrogate risk and can bring huge value to projects of scale."
Have an appointment or new hire you'd like to share?
Send us a brief paragraph or a link to a news story or media release and accompanying photo and we'll include you in our next edition of On the Move.
Share My News