Murray Robertson appointed as CEO of Downer New Zealand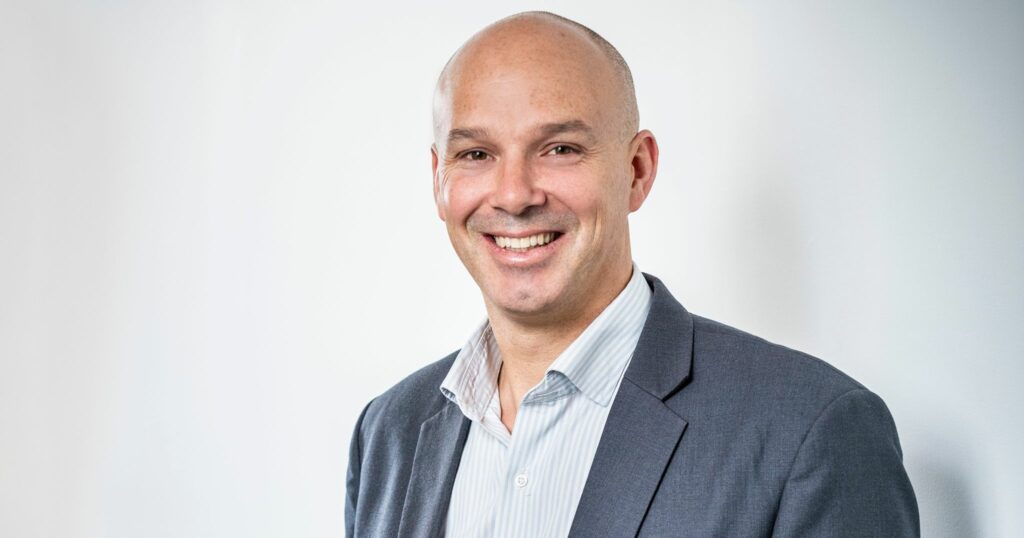 Murray is a valued member of the Downer executive team, who brings a proven track record of leadership and operational expertise in infrastructure, construction and services. In his 15 years with Downer he's worked across Transport, Utilities and Facilities, starting out as a Contract Engineer in Transport and more recently as General Manager of Hawkins before EGM Facilities. In his new role, Murray will lead more than 10,000 people who work together toward the purpose of enabling Aotearoa communities to thrive.
"I've always loved working for the Downer whānau so to be given the opportunity to lead the New Zealand business is extremely humbling. We work hard to deliver leading infrastructure for our communities, and I am eager to continue Steve's great work." Robertson said.
Murray was also recently appointed to the board of New Zealand Green Building Council NZGBC, as a representative of the NZ Construction & Supply industry. The appointment will work with NZGBC to advocate for regulatory and industry-wide change and support NZ on its path to a low carbon future in regard to building green and sustainable buildings.
Terry Buchan promoted to GM of Hawkins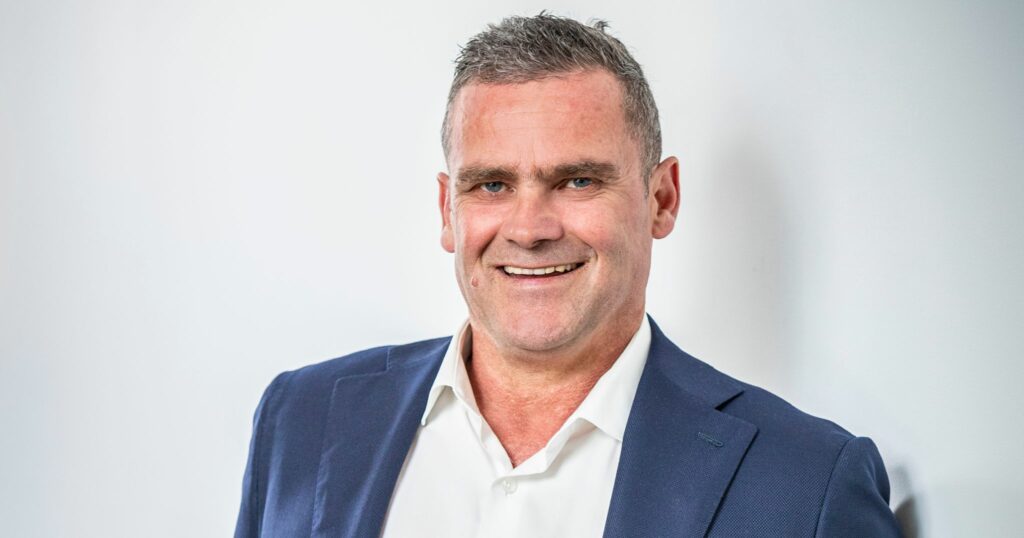 Hawkins has announced that Terry Buchan has been appointed into the role of GM Hawkins. For the last year and a half Terry has been the GM Major Projects and was previously the GM Operations. Terry has over 27 years of construction and project management experience at Hawkins and is well respected for his focus on developing people, strong industry relationships, and his passion for the Hawkins business.
"Hawkins has always been a people-focused business and we have a passion for delivering successful projects. I take a lot of pride in this business and in developing talent from within", said Terry.
Jasmax Principal Stephen Middleton promoted to Health and Sciences Sector Lead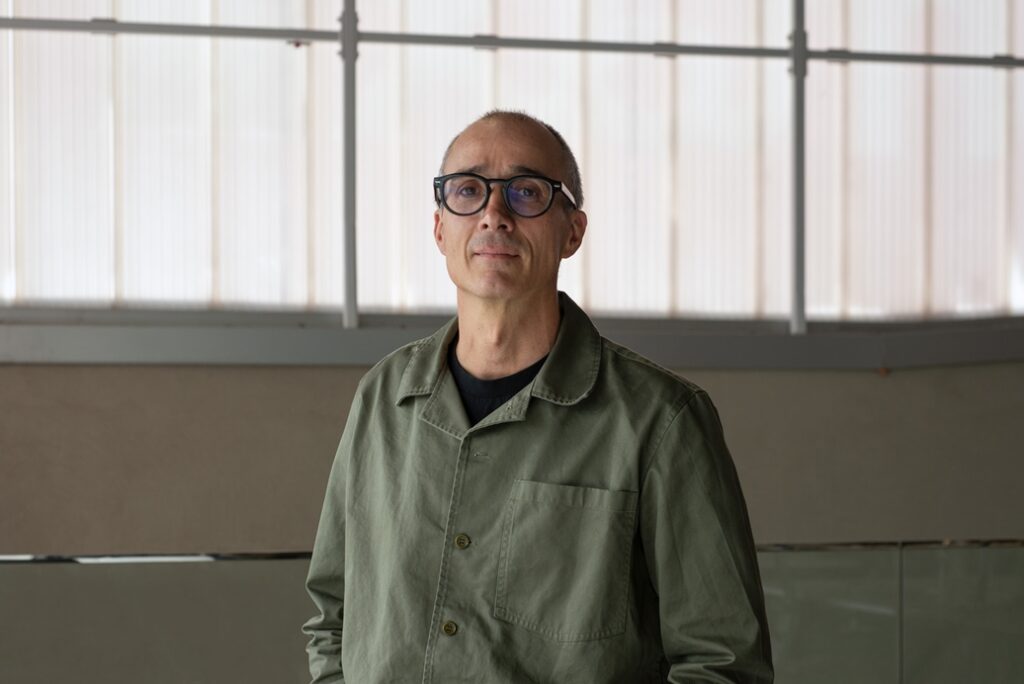 Jasmax has announced the promotion og Principal Stephen Middleton to Health and Sciences Sector Lead. Based in its Tāmaki Makaurau Auckland studio, Stephen has been a valued team member for over 20 years and is one of Aotearoa New Zealand's leading experts in health and research design, and transformational masterplanning.
This promotion reflects Stephen's significant influence and leadership in the design of complex, technical projects across Aotearoa New Zealand. His dedication and proactive leadership style have resulted in long-standing relationships with clients in the property sector and across the wider construction industry.
"With an unparalleled track record that spans campus masterplanning, specialist teaching and research facilities, clinical environments, and large-scale hub facilities, Stephen has made an outstanding contribution to the furtherment of academic research and innovation in Aotearoa New Zealand," says CEO Sjoerd Post.
Hawkins promotes Craig Treloar to EGM Facilities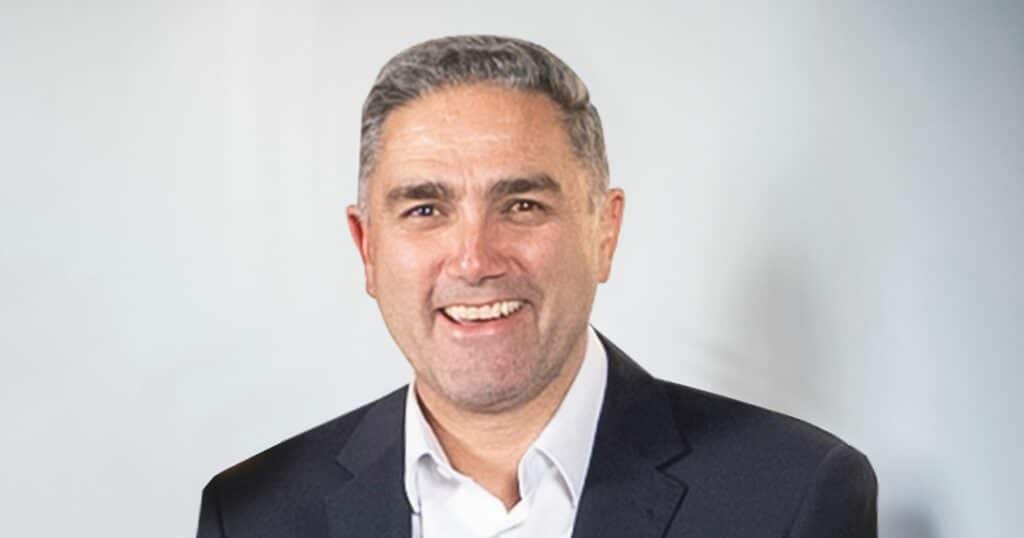 Craig has been with the business for 19 years and has considerable knowledge and a strong track record in construction and building services. He has worked in a variety of roles from Site Management to his current role as GM Building Projects leading Hawkins through a strong period of growth and complex project delivery. Craig is passionate about training, mentoring and developing our people and leveraging our strong construction and facilities & asset services capabilities across Aotearoa.
"I'm excited about building on the strong foundation that Murray has created in the last 18 months, bringing Downer, Hawkins, AE Smith, Spotless and Epicure together to make us the largest construction and facilities services partner in Aotearoa. It's a privilege to have the opportunity to lead such a committed and capable team across the Facilities business and I look forward to working with them to deliver continued growth and success." Treloar said.
Scott Hellyer appointed as Core Business Improvement Manager for The Building Intelligence Group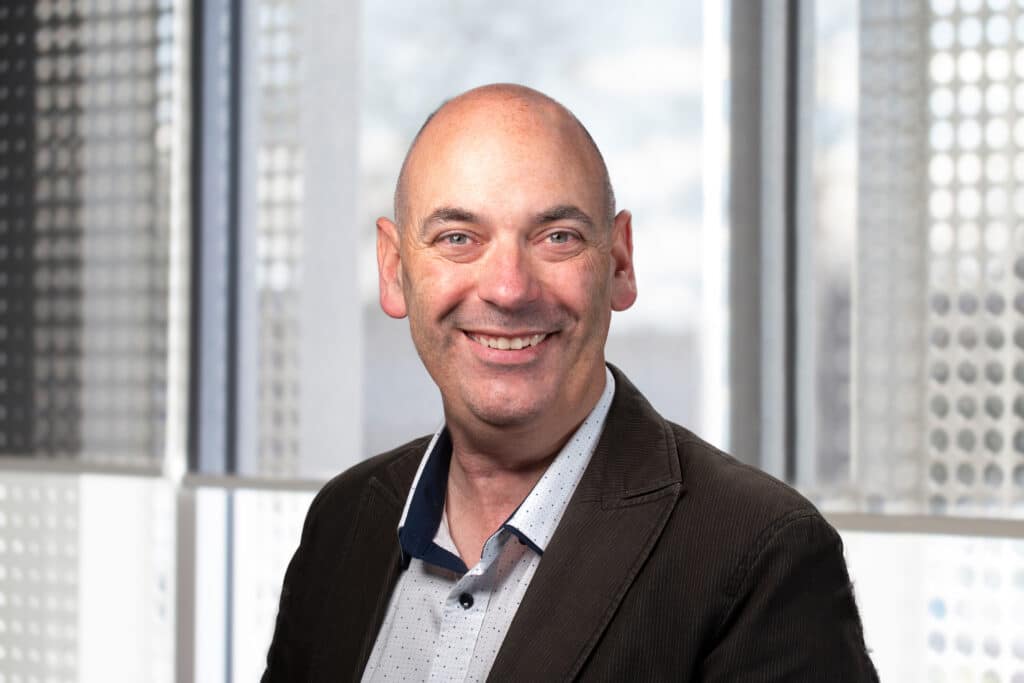 Scott is an exciting response to TBIG's desire to invest in a dedicated resource to spearhead initiatives for continuous improvement across our business and into our projects.
With over 25 years in the engineering and construction industry, Scott brings a wealth of experience and is a respected leader with sound expertise in strategic planning and project management coupled with a strong penchant towards health & safety, systems & processes and quality assurance. He thrives on continuous improvement and working smarter.
"Continuous improvement has always been a passion for me, and I get a genuine buzz about 'making things better'. TBIG's processes and systems and approach are among the best in the industry, but we'll never stop striving for that extra percentage for our clients.
Have an appointment or new hire you'd like to share?
Send us a brief paragraph or a link to a news story or media release and accompanying photo and we'll include you in our next edition of On the Move.
Share My News