Tailor Inc welcomes Kevin Russ
Tailor Inc are thrilled to announce the arrival of Kevin Russ as their new Director of Workplace. Kevin has over 35 years' experience in the New Zealand and International Corporate Interiors market. Holding both a degree in Building Science and an Honours degree in Architecture, Kevin is a NZ Registered Architect with specific niche experience in Workplace Transformation.

He has worked closely alongside industry luminaires such as John Hughes (Martin Hughes Associates) and Peter Bromhead (Bromhead Design Associates) as well as running his own highly successful multi-discipline agency for 20 years. Kevin has been a Director and Principal of Creatives Spaces Ltd and GHD worldwide.

He has been associated with numerous large and highly complex projects throughout his career, including the New Zealand Treasury refurbishment in Wellington, Telecom Mayoral Drive Exchange Building (incorporating Southern Cross Cable/Alcatel Control Centre), and arguably the largest office refurbishment project undertaken in NZ to date for Auckland Council – Auckland House & Bledisloe House – which is a 6 Green Star agile workplace project of 30,000 sqm and 3,000 + staff.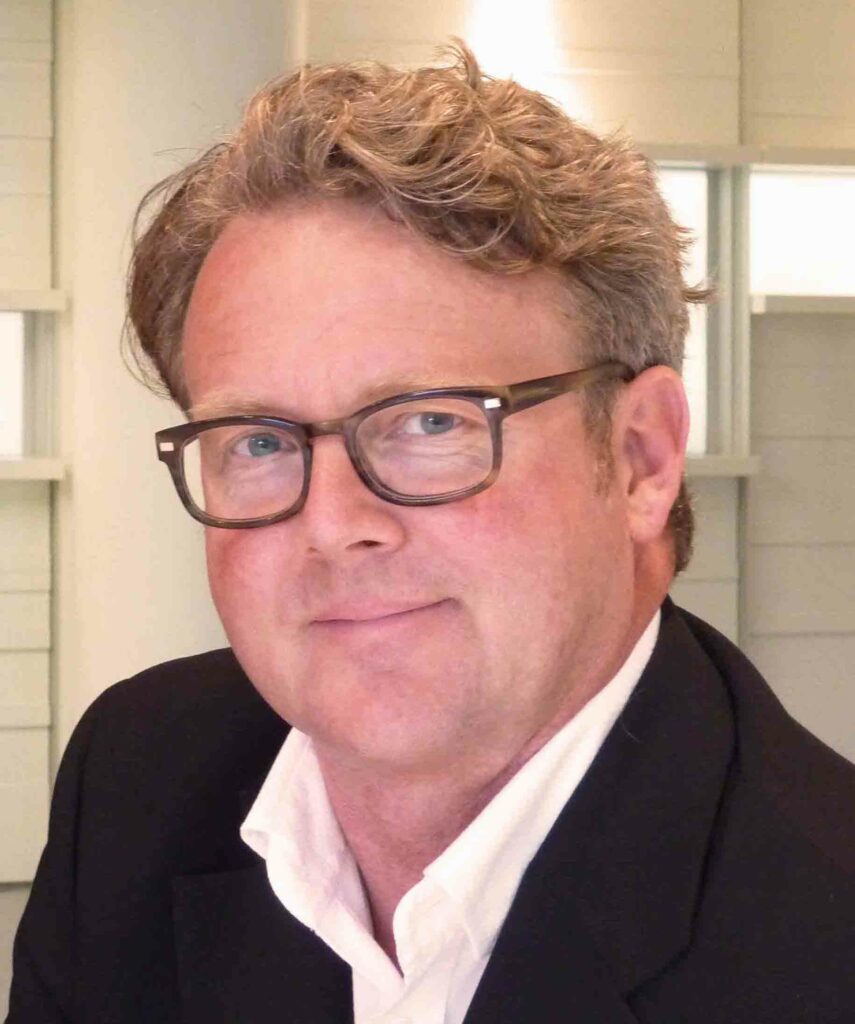 Warren and Mahoney deepens design leadership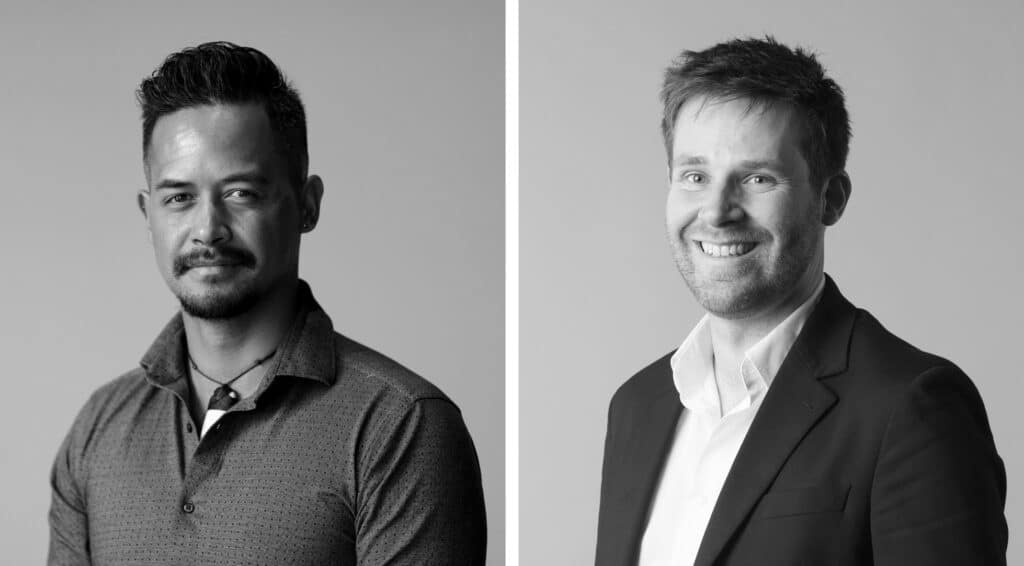 Warren and Mahoney's evolution and growth continues with the appointment of two Principals, Whare Timu and Michael Mason, further broadening the international architecture practice's capabilities in indigenous design and high-rise commercial construction.
In advancing the company's Te Matakīrea capability, Whare Timu's leadership and expertise is enabling Warren and Mahoney to deepen its relationships with iwi through its approach of prioritising collaboration, and the integration of the outcomes through co-design processes.
Of Ngāti Kahungunu, Te Arawa and Tūwharetoa decent, Whare has a strong sense of how architecture can be used to connect culture, sustainability and technology. This approach is increasingly being woven into the practice's strategic thinking, cementing Whare as a creative leader across Warren and Mahoney's Australasian studios.
Also appointed as a Principal is Michael Mason, which comes after seven years in the Auckland studio. During this time Michael has built strong client and consultant relationships.
Michael is one of the country's few architectural experts in high-rise commercial construction and played a pivotal role in the design of Commercial Bay. The high-profile development brought together many transformational elements including public transport, retail and workplace. The project was awarded the Supreme award last month at the 2021 New Zealand Property Council awards.
Michael's experience working for leading practices in New Zealand and London covers a wide range of building typologies including residential, commercial and hospitality projects and he has worked extensively with the adaptive re-use of historic buildings.
Congratulations Whare and Michael!
Have an appointment or new hire you'd like to share?
Send us a brief paragraph or a link to a news story or media release and accompanying photo and we'll include you in our next edition of On the Move.
Share My News