Kāinga Ora – Homes and Communities promotes Ingrid Arnestedt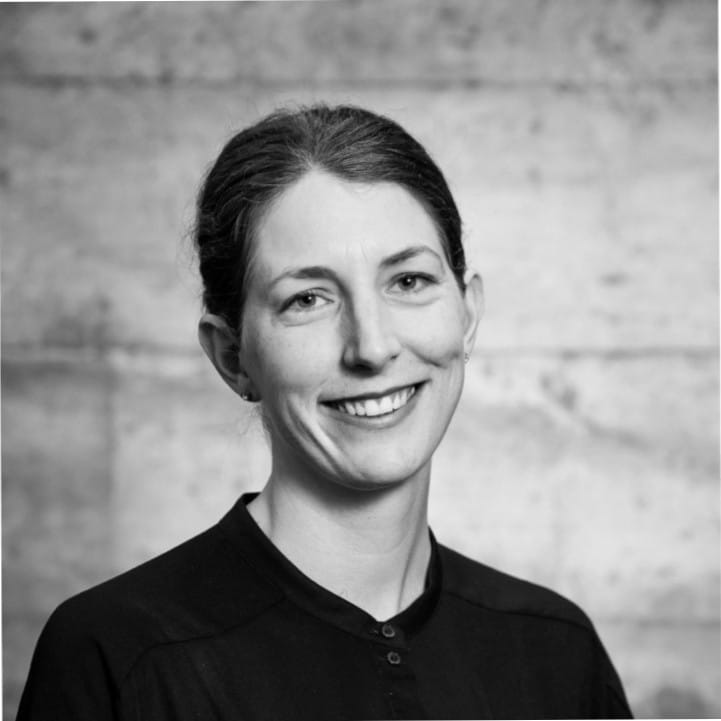 Following six months as Acting Chief Advisor – Strategy, Finance and Policy, Ingrid Arnestedt has been appointed to the position permanently. Ingrid has strong experience in the affordable and community housing space, having spent the last three years at Kāinga Ora, with a previous six years with HLC New Zealand in Development Management, Programme Management and Advisory roles.
Congratulations Ingrid!
Ryman appoints new Group Chief Financial Officer
Ryman Healthcare is pleased to announce the appointment of Rob Woodgate as its new Group Chief Financial Officer. 
Rob is an accomplished senior finance leader with international experience across a range of industries. 
He joins Ryman from Trans-Tasman construction and infrastructure provider Fulton Hogan where he is Group CFO. He has spent the last seven years leading the finance, treasury, risk, IT and shared service functions for the Group, and during this time has led major acquisitions, overseen several change initiatives, and was instrumental in driving the Group's sustainability strategy. 
He has also held roles across NZX-listed entities, co-operatives and private companies, including PGG Wrightson Limited and Silver Fern Farms Limited.
Rob is a Chartered Accountant and a Member of the New Zealand Institute of Directors.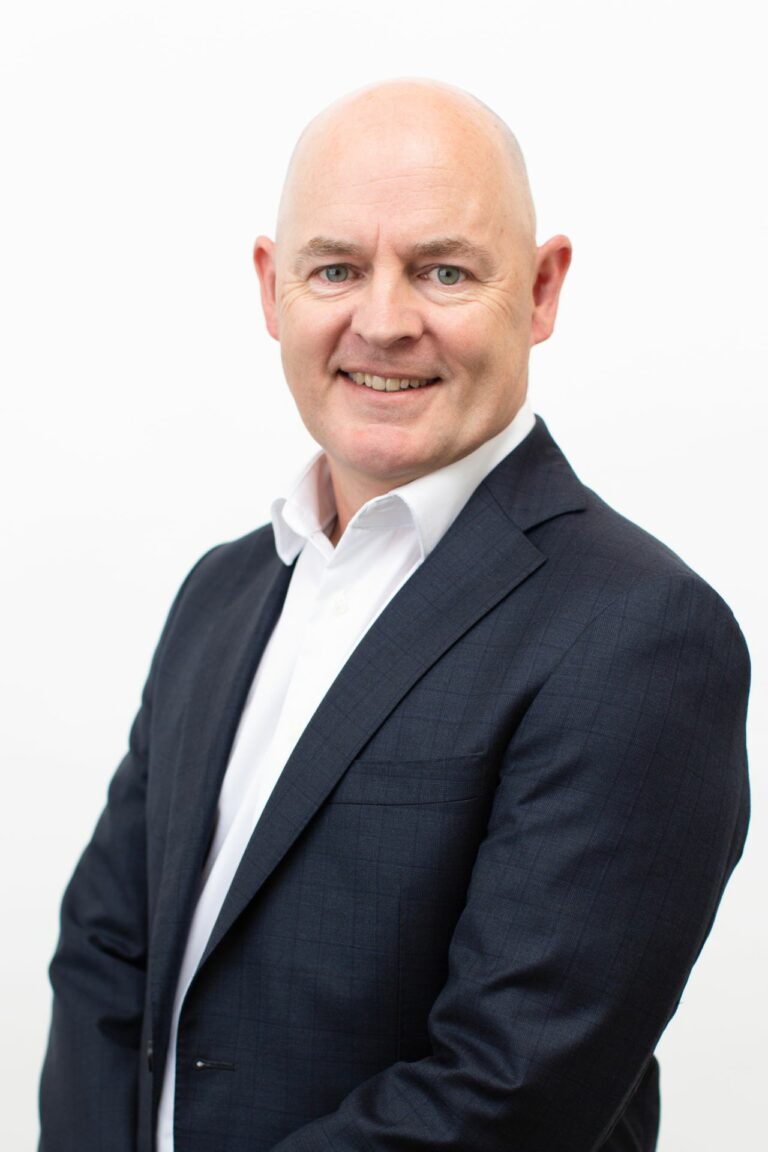 "Ryman is delighted to welcome Rob as our new Group CFO. He has a strong track record as a senior finance leader and brings a wealth of experience to the role at a pivotal time for the business," said Richard Umbers, Group Chief Executive Officer at Ryman. 
Outgoing Ryman interim Chair Claire Higgins also expressed her delight that Rob Woodgate has accepted the position, adding "he is clearly a talented and experienced CFO who is very well placed to assist on the execution of our strategy." 
Ms Higgins noted that the incoming Chair of Ryman, Dean Hamilton, is also Chair of Fulton Hogan. Ms Higgins stated that "the Ryman board has followed a strict conflict management process." Mr Hamilton said, "whilst I haven't been involved in the process, I am fully supportive of Ryman appointing Rob as Group CFO." 
Rob will start in the Group CFO role mid-November and succeeds David Bennett, who as previously announced, will transition to the role of Chief Strategy Officer. 
Two TBIG senior promotions
Jacob Bray promoted to Project Director / Waikato Region Lead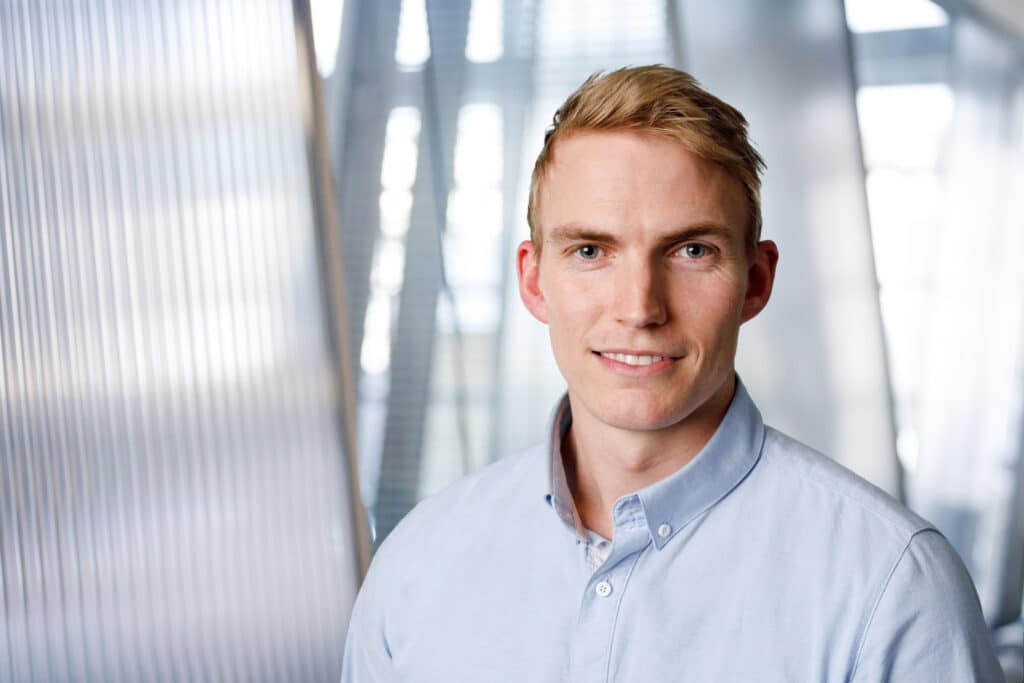 As a strong champion for regional growth, Jacob Bray has been promoted to Project Director, supplementing his Waikato regional leadership for The Building Intelligence Group. Jacob is proud to be TBIG's voice in the Waikato, leading local conversations to assist clients, and opening opportunities for our growing team servicing the many project management requirements in the region. A five year journey with TBIG has seen Jacob evolve as a leader, earning the respect of clients and project teams alike, and he's really cementing a growing team around him.  Jacob's experience spans complex large Government accommodation workplaces to health and scientific  research projects such as the newly completed NIWA complex as well as ACC's new home. His contribution to our Project Director led innovation, knowledge sharing and mentoring base is considerable.
Scott Paterson promoted to Project Director / Southland Lead
Invercargill based Scott Paterson anchors our Southland team. His promotion to Project Director reflects the strong leadership that he's brought to our Southern team since joining TBIG in mid 2021.  Scott is incredibly well respected for his ability to confidently earn the trust of our clients, his team leadership, business development and project leadership skills. He is a highly experienced Project Director with 11+ years' experience in managing substantial projects in New Zealand, Ireland and Europe. Scott has a wealth of knowledge across infrastructure, seismic, retail, residential, education, commercial, and tertiary sector projects. He is excited by projects which have a regional flavour and enhance Southland communities, with his most recent delivery of the Invercargill City Streets upgrade being a great contribution to the growing vibrancy of the inner city precinct.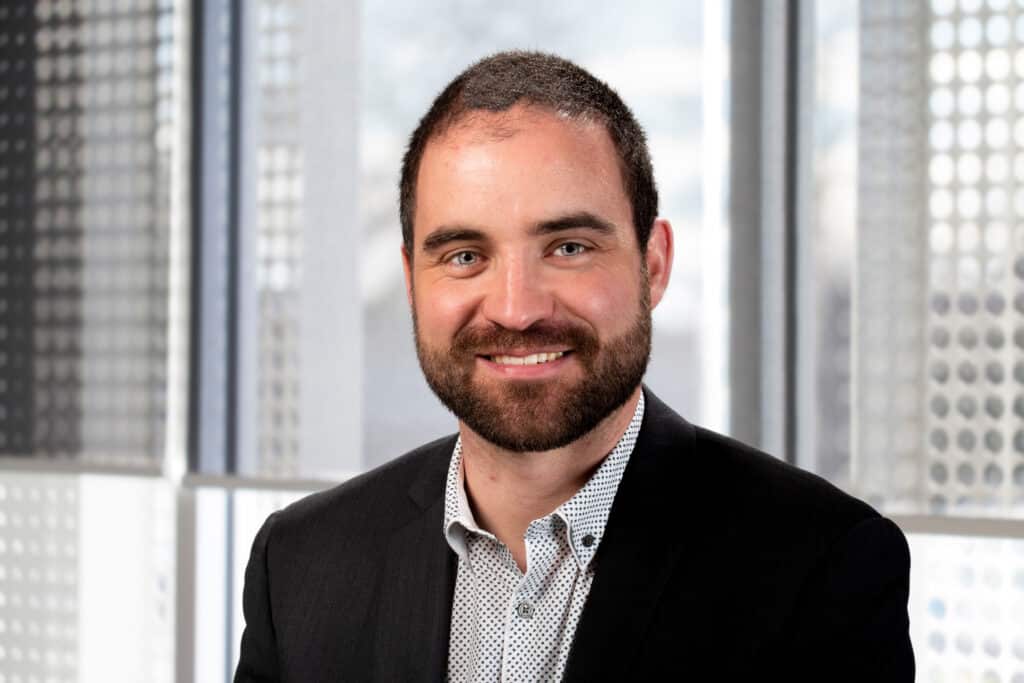 Chief Executive balances leadership with sustainability as combined CEO/CSO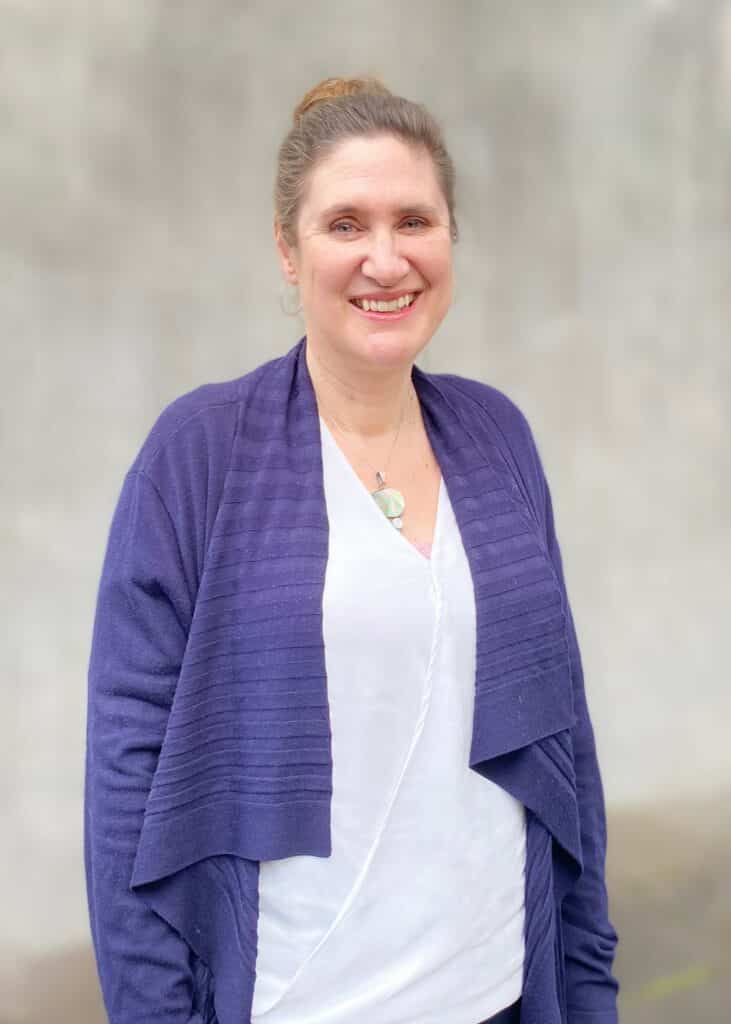 Alex Cutler, the new Chief Executive at RDT Pacific, will also retain her role as Chief Sustainability Officer, to lead the organisation with a long-term lens.
Whilst providing leadership for the company's strategic direction and taking responsibility for RDT Pacific's operations, Alex will also champion the integration of sustainability across all aspects of the business.
"We are delighted that Alex has accepted our invitation to lead the organisation, injecting her passion and enthusiasm, and shaping how we respond to the changing market over the next term," says Chair of the RDT Pacific Board, David Prentice.
"Our core competencies as Project Managers and Quantity Surveyors are an important part of what we do, but these roles become even more meaningful and effective when integrated with RDT Pacific's Sustainability and Capital Intelligence advisory. We see Alex as a key part in helping us move our strategy forward."
Alex joined RDT Pacific in September 2021 as Chief Sustainability Officer. Previously Chief Executive of the New Zealand Green Building Council, she is an experienced senior executive, industry influencer and lifelong sustainability advocate for the property and construction sectors.
"Taking on the challenge as Chief Executive/Chief Sustainability Officer at RDT Pacific and leading this organisation is exciting and timely, because I am passionate about who we are and where we can go, and the opportunities that sustainability can offer," Alex says.
"Taking a broader perspective on our impact as an organisation, means we are preparing our own business for the future, but we're also considering the future for our clients – their strategy, their portfolio and their developments. That depth of understanding about our clients' challenges, makes for a more nuanced service offering.
"The ultimate aim has to be to help us all deliver Aotearoa New Zealand's built environments of the future." 
Have an appointment or new hire you'd like to share?
Send us a brief paragraph or a link to a news story or media release and accompanying photo and we'll include you in our next edition of On the Move.
Share My News