Phoenix Metalman Recycling appoints Michelle Davis as CFO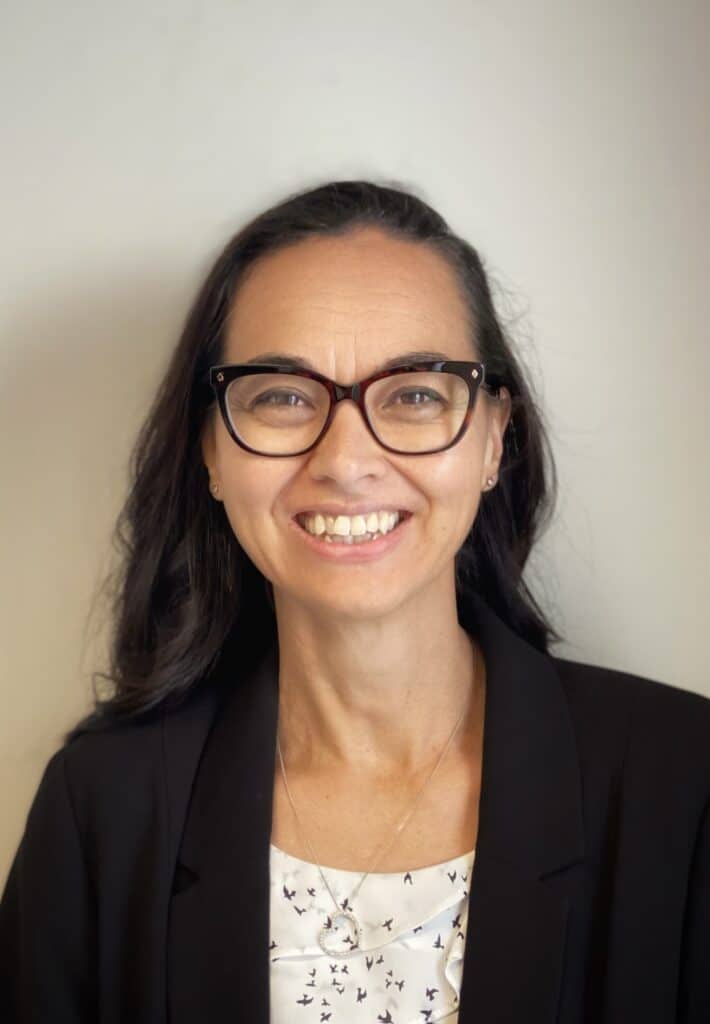 Phoenix Metalman Recycling recently celebrated their first in NZ to be verified for NZGBC Construction & Demolition Waste Reporting for Green Star Building and Communities projects.
They are excited to also share that Michelle Davis has joined as Chief Financial Officer. Michelle has held a number of senior finance positions in a variety of industries from freight, waste services, technology data analytics to FMCG. Previously at Deloitte, DHL Global Forwarding, Waste Management Ltd, SAS Institute Inc CANADA and recently Frucor Suntory Australia and New Zealand.

Michelle's 10 year tenure at Waste Management (2008-2018) instigated her passion for the environment, sustainability and innovation. To challenge the status quo and continuously improve.
"During my career, I have led a number of finance transformation and change projects and I am excited about bringing this experience and innovative mindset to Phoenix Metalman Recycling" says Michelle.
Industry-leading Project Director joins Veros in the Bay of Plenty
During his near 30 years of experience working in the industry, Bob Eadie has worked across a large number of high profile, diverse and complex projects. Bob's career commenced in the UK, beginning with major construction in the civil and horizontal infrastructure projects. Bob has worked in Edinburgh, London, Auckland and is now settled into life in the bay.
Throughout his career, Bob has developed his managerial and commercial acumen, and as a result, has earned a reputation for high-level performance and results. Drawing on his skills and experience, Bob is able to view situations from a strategic viewpoint and move projects forward to meet key milestones and the successful delivery and handover of projects to clients and/or end-users. Bob has a broad base of experience across aeronautics, horizontal and vertical infrastructure, roading and civil construction, commercial, education, tertiary, retail, residential, banking, and commercial projects.
Since joining Bob has strengthened our Project Management offering with a wealth of knowledge and experience, a true asset – we are beyond pleased to have him onboard.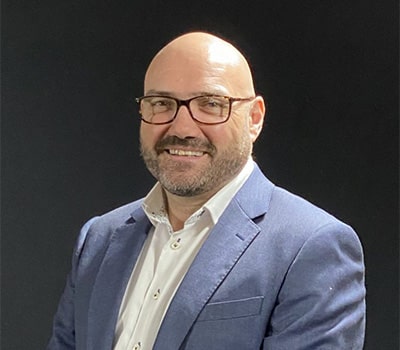 DLA Piper appoints three lawyers to special counsel

Global law firm DLA Piper is pleased to announce the promotion of corporate lawyers Pavanie (Pav) Edirisuriya, Tom Barnes and Aoife O'Gorman to special counsel.
Pav and Tom have grown with DLA Piper, both joining as solicitors over a decade ago. Aoife joined in early 2020 after working in major law firms across New Zealand, the UK, as well as her native country Ireland.
Managing partner of DLA Piper in New Zealand, Laura Scampion, says "Pav, Tom and Aoife are very deserving of their promotions. The value and energy they bring to DLA Piper and our clients is unmatched, and I look forward to seeing their continued growth as special counsel."
Raji Rai promoted to Project Director in The Building Intelligence Group's Auckland team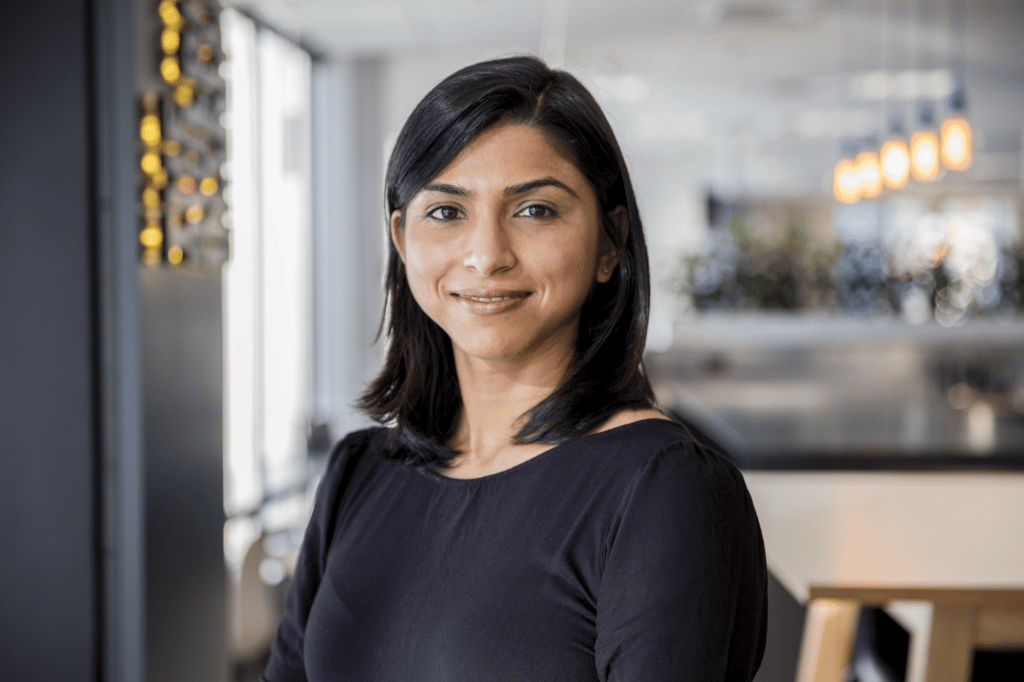 TBIG is pleased to announce that Raji Rai has been promoted to Project Director. Raji is an indispensable part of our business in Tāmaki Makaurau and is fast becoming Auckland's go-to fitout specialist, through recent outstanding projects such as the MC Centre, ANZ Sylvia Park and Chorus, to name but a few exciting commercial projects that have benefited from Raji's leadership.
Raji is a great contributor of ideas and loves developing people and her strong guidance gets the best out of the teams around her. Raji makes the magic happen in high quality fitouts, and she's looking for talented well-connected people to join her.
WSP appoints new Technical Directors and Principals
WSP in New Zealand is pleased to welcome three new Technical Directors and ten new Technical Principals as part of its latest tranche of technical appointments, career advancements and promotions.
Wellington-based Roger Burra has been promoted to Technical Director Transport. Christchurch-based Roger Cudmore joins as Technical Director Environment from Golder, a global earth sciences and environmental consulting firm acquired by WSP in April. In a new external appointment, Auckland-based Arnaud Deutsch joins as Technical Director Transport.
The two Rogers and Arnaud join at least thirty other Technical Directors at WSP, who work collaboratively with clients and relationship managers to deliver technical excellence on design and infrastructure projects. Combined, the three have over 60 years' professional experience.
WSP's ten new Technical Principals join their colleagues in providing technical direction on projects and setting best practice. They are:
Wendy Hoddinott – Technical Principal, Landscape Architecture
Lewis Thomas – Technical Principal, Civil Structures
Jason Hobman – Technical Principal, Bridge Asset Management
Sam Thornton – Technical Principal, Transportation
Rob Bond – Technical Principal, Geotechnical Engineering
Andrew Hart – Technical Principal, Environmental Science
Hock Yeo – Technical Principal, Water and Wastewater
Daniel Johnson – Technical Principal, Water Asset Management
Mark Groves – Technical Principal, Stormwater and Flood Risk Management
Chris Hardy – Technical Principal, Water and Wastewater
RCP cements Lower North Island team

RCP is delighted to announce changes to the structure of its Lower North Island leadership team, signalling a deepening commitment to the region.

RCP Director, Ben Gurton has shifted from a purely Wellington focus to a regional overview, which is reflected in his new title, Regional Director – Lower North Island. Ben brings more than 20 years' experience delivering complex strategies and projects for clients, and developing strong industry relationships based on results, and mutual trust and respect.

Ben oversees the Wellington team led by newly appointed Wellington Office Manager Bevan Judge, and the Taranaki team led by Anne Husband, and the Hawke's Bay offering led by Senior Project Manager Victoria Lind.

Bevan is a proud Wellingtonian and is relishing his new role, which he took over from Ben. He describes the Wellington team as very experienced, motivated and ready for any challenges that lie ahead.

RCP has also recently established Taranaki as a formal, standalone operation led by new Associate and new Taranaki Office Manager, Anne Husband. Anne and her team are deepening RCP's roots in the region and are helping to deliver some very large and complex regional projects including Yarrow Stadium and Stage Two of Project Maunga at New Plymouth Hospital.

Anne comes from an engineering background and has earner her strong leadership reputation by successfully bringing clients and a wide range of technical experts together to resolve project delivery challenges. She leads a senior and very experienced team to deliver the work locally.

Rounding out RCP's Lower North Island presence is its Hawke's Bay with Senior Project Manager, Victoria Lind. Victoria is well placed to service projects to the east of the region and offers a particular specialism in healthcare. Her team approach, in part coming from her New Zealand cricket representative background, is valued by clients and project stakeholders alike.
Have an appointment or new hire you'd like to share?
Send us a brief paragraph or a link to a news story or media release and accompanying photo and we'll include you in our next edition of On the Move.
Share My News