Oyster Investment promotes James Molloy and Rich Lyons
Oyster Property Group (Oyster) has announced two senior internal promotions into newly created roles, a move that comes as a result of Oyster's ongoing growth and one that will support the company's strategic plans for expansion.
James Molloy (top right) will lead the Oyster Investment Team as General Manager – Investment, while Rich Lyons (bottom right) steps into the role of Retail Investment Manager.
"Over the past 18-months, our portfolio has demonstrated its inherent value and Oyster has come through the challenges of COVID-19 in a good position. We are now focused on building on this to take up what we see as an expanded range of investment opportunities in the commercial property sector," says Oyster Chief Executive, Mark Schiele.
"These new roles reflect this momentum and are a key part of driving it, alongside our continued commitment to delivering strong investment outcomes for our investors."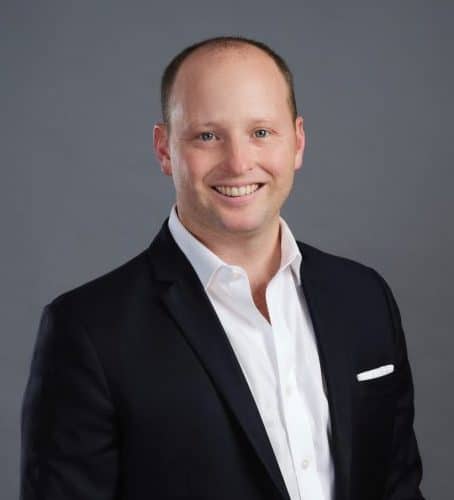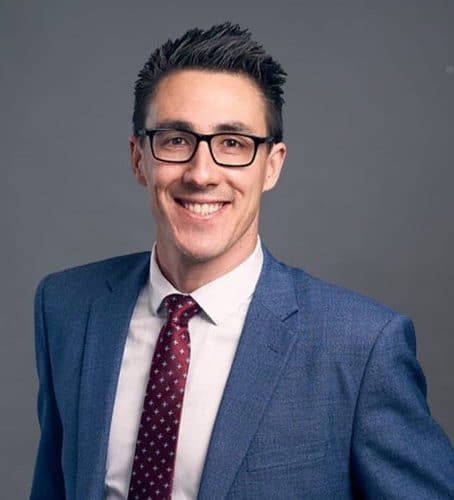 DASL welcomes Ashley Nankervis to the team
Development Advisory Services Limited (DASL) has welcomed Ashley Nankervis to the team as a Senior Development Manager.

With over 20 years in property development and a background as a Civil / Structural Engineer, Ashley has a wealth of experience in leading large-scale residential developments in New Zealand and Australia.

Ashley is looking forward to utilising the full range of his expertise on DASL's many high-quality Apartment and Townhouse developments.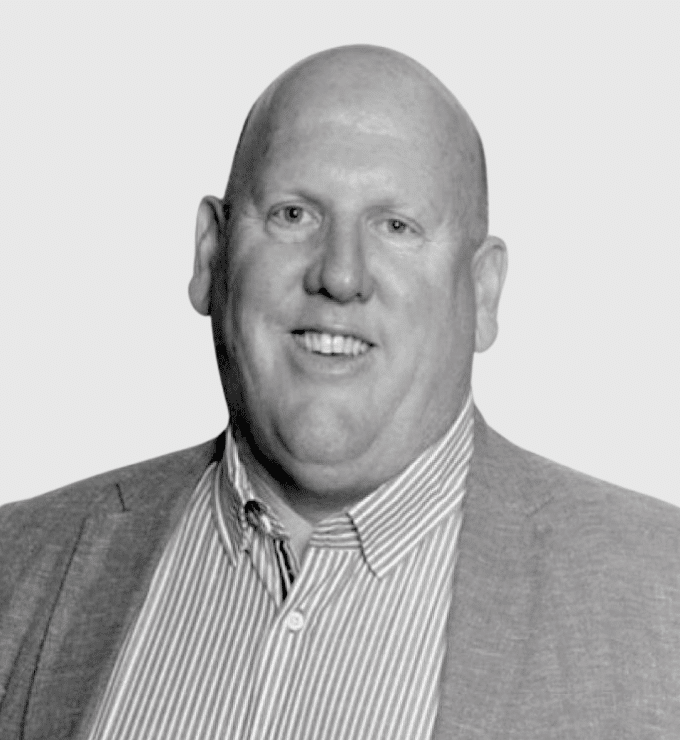 Ranesh Parmar returns to JLL
JLL New Zealand is delighted to be welcoming Ranesh Parmar back as a Director within the Auckland Retail Team where he started his property career more than a decade ago.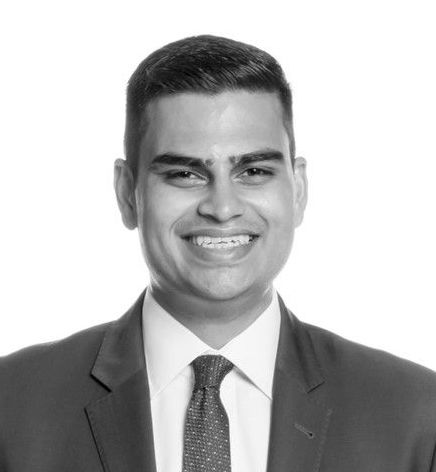 Have an appointment or new hire you'd like to share?
Send us a brief paragraph or a link to a news story or media release and accompanying photo and we'll include you in our next edition of On the Move.
Share My News