Rachel Murdoch promoted to Principal at Greenwood Roche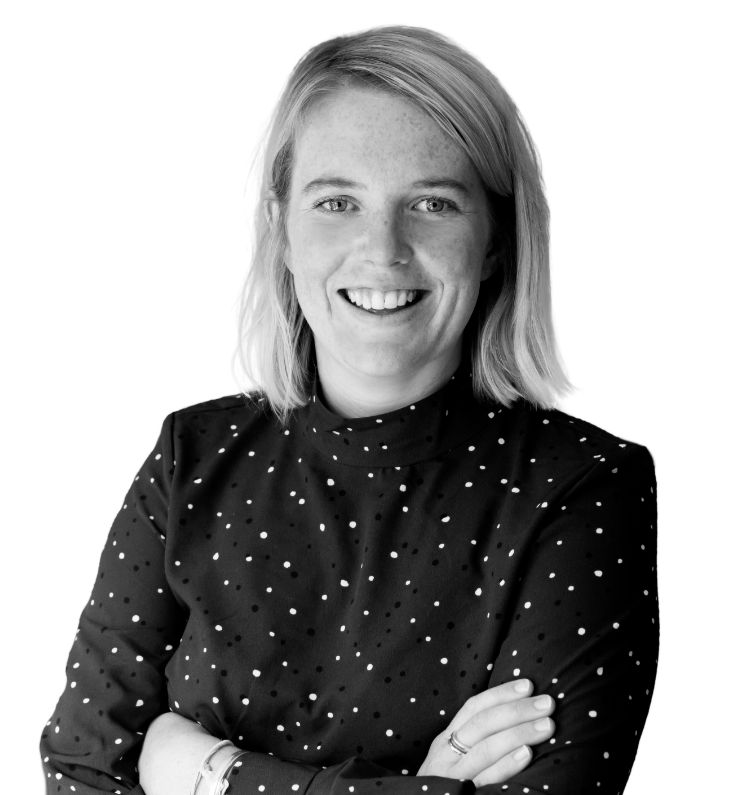 Rachel is a resource management specialist based in the firm's Christchurch hub who has advised on several significant city-shaping projects during the rebuild and has developed an interest and expertise in fast-track processes, alternative consenting pathways, and special legislation over the course of her career. Rachel's promotion will come as no surprise to those who have dealt with her over the years – she is well known for her absolute dedication to client outcomes and her strategic, pragmatic advice.
Congratulations, Rachel!
Development Managers appointed at Calder Stewart
Calder Stewart is pleased to announce that Tom Ecroyd and Lily Fletcher have recently stepped into their new roles as Development Managers in the Property team. Tom and Lily have followed similar paths since joining Calder Stewart Property, initially starting as Property Cadets then moving into Property Analysts and more recently becoming Assistant Development Managers. They have taken every opportunity to learn and grow, absorbing information and IP from across the business and over the last 12 months, Tom and Lily have stepped up significantly, driving their own projects, engaging more directly with customers, and adding value to team Calder Stewart.
Congratulations to you both!
Luis Augusto appointed as Project Director for The Building Intelligence Group in Christchurch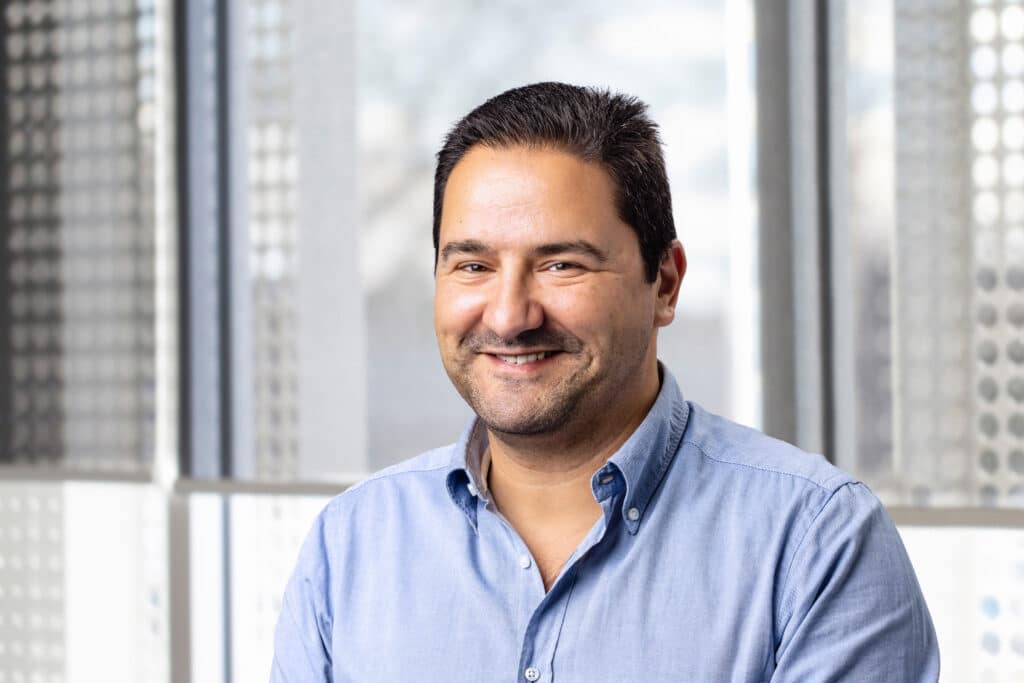 Senior leadership builds great teams, and The Building Intelligence is excited to introduce Luis Augusto as a Project Director in our Christchurch office. Luis offers 20+ years' experience in construction methodology and large scale project delivery. He has an exceptional multi-sector pedigree across civic, commercial offices, large format retail, heritage, hotels and industrial projects.
Luis brings a national and international perspective from leading projects for 10 years in New Zealand on top of extensive experience in Portugal and Brazil. Highly respected in the industry, Luis has joined us from Naylor Love, and he has built up an enviable knowledge bank of vertical construction delivery, which underpins his strong buildability and technical problem-solving approach.
His insights are all about innovation and best processes to lead and support project teams to perform at their best. "I am very excited to join TBIG's talented team and keen to work alongside our clients, consultants and, contractors in collaboration to deliver the best project outcomes."
Anderson Lloyd welcomes two new Partners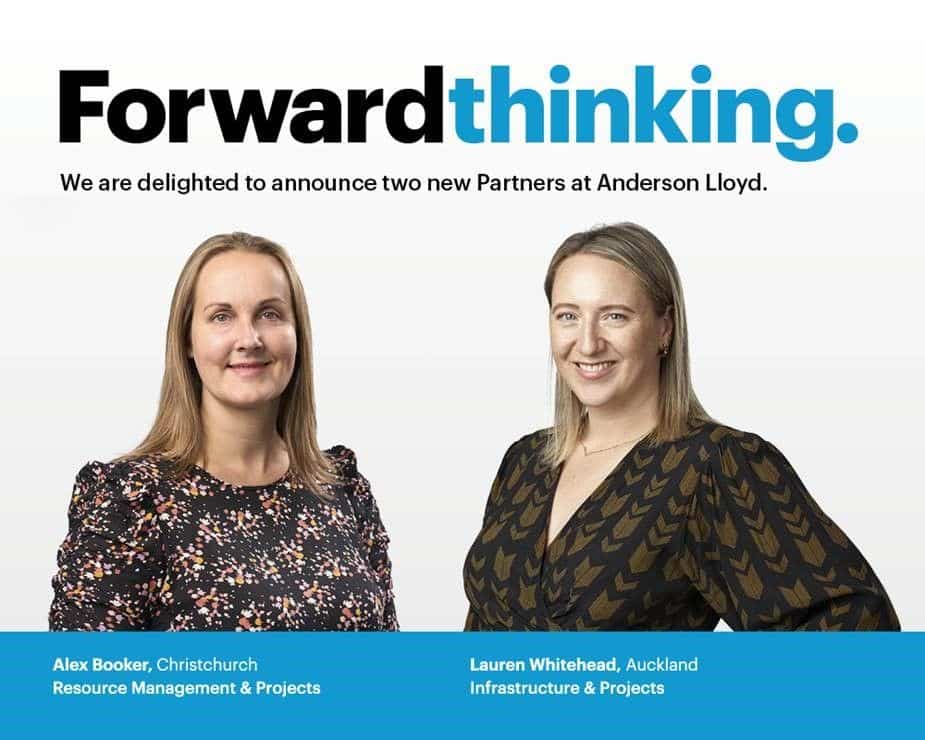 Law firm Anderson Lloyd has announced the appointment of two new partners – Lauren Whitehead and Alex Booker. This announcement brings the total number of partners at Anderson Lloyd to 29.

Lauren brings a wealth of experience to our firm, having previously served as Acting General Counsel and Senior Corporate Counsel at KiwiRail, as well as practicing law in both Australia and New Zealand. She specialises in infrastructure, construction, and government procurement with a proven track record of success across a wide range of sectors.

In addition, Lauren is a qualified mediator in both Sydney and New York City and is active in several professional organisations and pro bono initiatives.

Alex is a valued member of the Anderson Lloyd team. Alex has a particular focus on project consenting, and is highly experienced in renewable energy generation, mineral extraction, infrastructure, retail and property developments. She is well-versed in navigating complex legal and regulatory landscapes within the environment space, while ensuring clients receive commercially appropriate advice.

Congratulations Lauren and Alex!
RCP National Senior Leadership Team Appointments 2023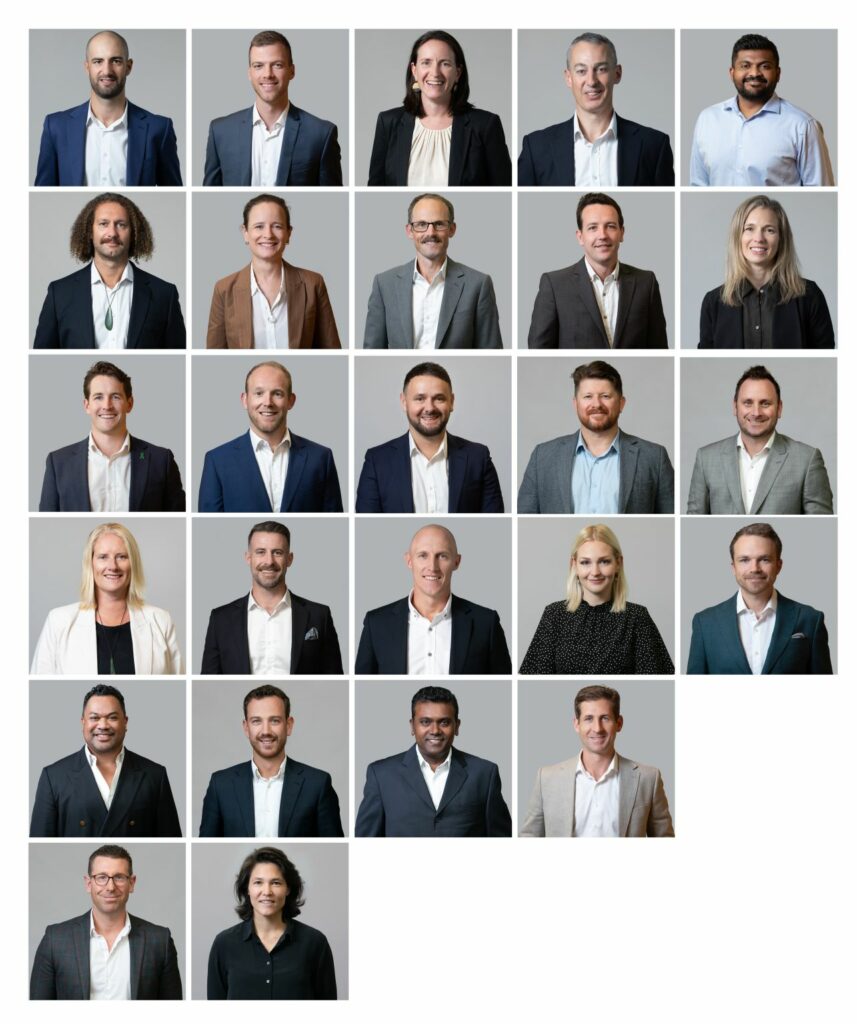 After several years of solid leadership growth, this year's appointments list is the largest in RCP's 25+ years. This reflects the dedication of those promoted and the teams and managers that have supported them over many years. It's also a healthy sign for RCP, and our He Tāngata people committee, that our development programmes are working.

Congratulations on achieving this significant career milestone.

2023 Associate Appointments
Adam Soffer – Christchurch
Boris Babic – Auckland
Dawn Lynn – Nelson
Gareth Jones – Christchurch
Hirusha Fernando – Auckland
Maru (Stacey) Rout – Christchurch
Monica Paterson – Auckland
Regan Stallard – Wellington
Scott Evans – Wellington
Serina Rose – Christchurch
Timothy Dougherty – Auckland

2023 Senior Associate Appointments
Andrew Timms – Queenstown Regional Manager
Bruce Goodger – Dunedin Regional Manager
David Copeland – Auckland
Mark Pearson – Auckland
Tracey Howell – Dunedin

2023 Special / National Appointments
James Barratt-Boyes – Auckland Office Manager (Senior Associate)
Farran Inglis – Tauranga Office Manager (Associate)
Alora Williams – Senior Advisor
Hamish Gray – Head of Preconstruction (Associate)
Jack Bourke – Head of Community & Strategic Engagement
Mike Chatterley – Head of Government Advisory
Ranga Passya – National Planning Manager (Associate)
Thomas Davison – Principal Advisor

2023 Executive Appointments
Ben Harland – Associate Director (Portfolio Project Management service line leader).
Helen Ewing – Associate Director / Property service line leader.
Have an appointment or new hire you'd like to share?
Send us a brief paragraph or a link to a news story or media release and accompanying photo and we'll include you in our next edition of On the Move.
Share My News