Precinct appoints five team members to new roles
Precinct Properties has announced the appointment of five of its team to new roles within the organisation, further encouraging and supporting career development and growth across the business.
Congratulations to:
Lauren Joyce – from GM People & Culture to Asset Manager
Kayla McKenzie – from Property Analyst to Sustainability Analyst
Mattea Harris – from Marketing Coordinator to Property Marketing Manager
Olivia H. – from Property Marketing Manager to Property Portfolio Coordinator
Olivia Jackson – from Lease Administrator to Assistant Accountant
Graeme Ward now a Director at RDT Pacific
Congratulations to Graeme Ward who has been promoted to Director of RDT Pacific and will be joining RDT's Board. Alongside his previous governance experience, Graeme's promotion recognises his significant contribution to the company in growing their Hamilton team and Capital Intelligence services.
Graeme has been a valued member of Property Council's Waikato/Central Committee for eight years, including three years as Vice President of the Waikato Branch.
Congratulations to Graeme and the RDT team.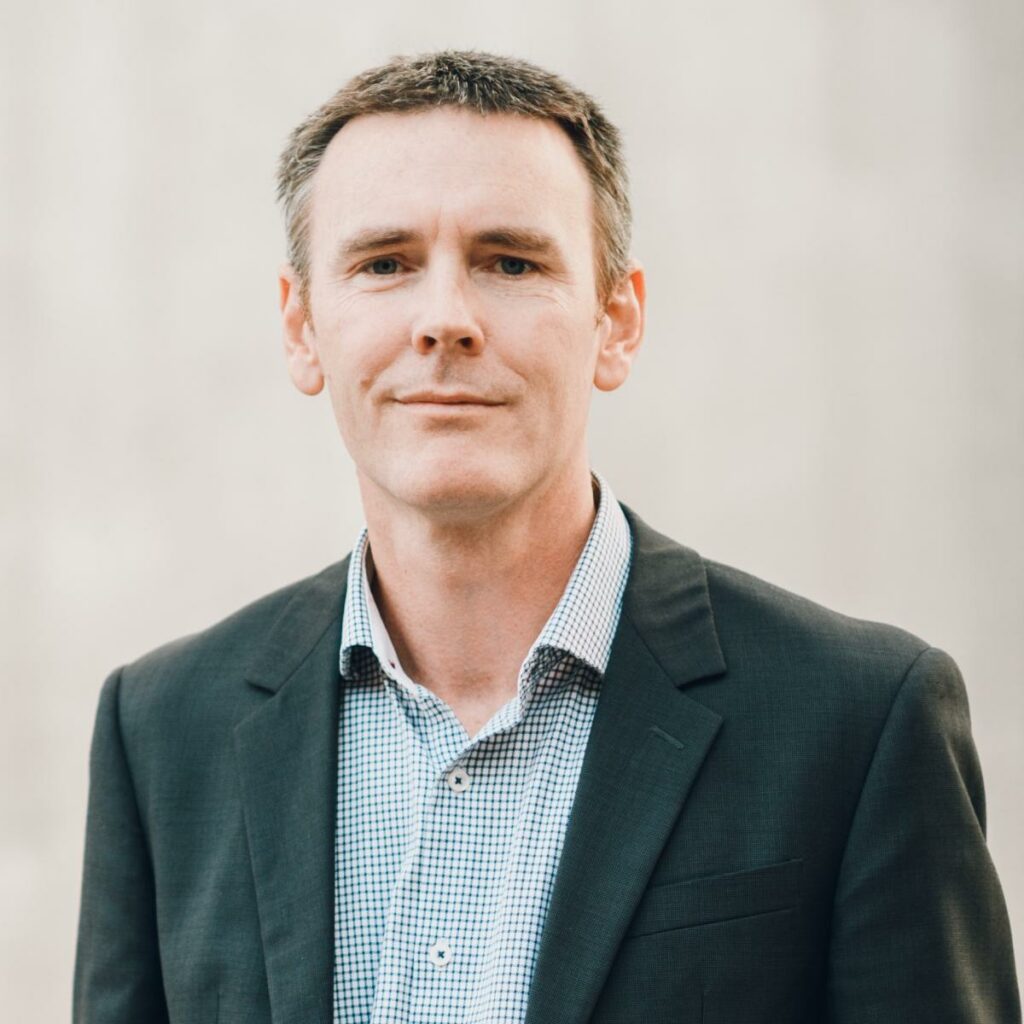 Principals promoted at Greenwood Roche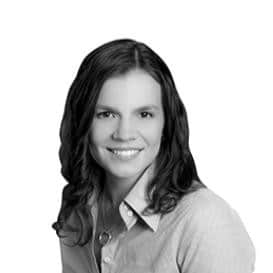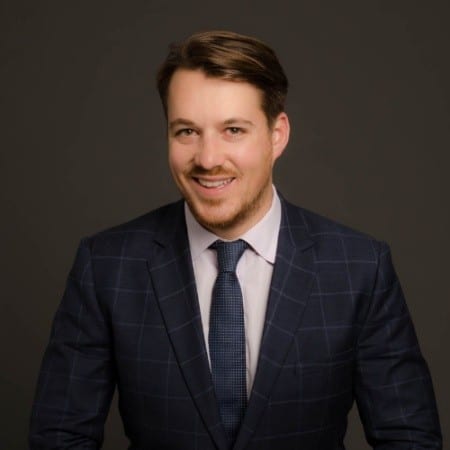 Greenwood Roche is delighted to announce its newest Principals, Letitia Stenberg and Rob Harris.
Letitia is a public works, infrastructure and commercial property specialist with more than 10 years' experience in both the United Kingdom and New Zealand. Most recently, Letitia has acted for Watercare Services Limited in the acquisition of property rights for its water and wastewater infrastructure networks, Waka Kotahi NZ Transport Agency and councils in the acquisition of property rights for the roading network, and a global financial institution in the management of its commercial property portfolio.
Rob is a construction projects specialist also with more than 10 years' experience. Rob advises on all aspects of a construction project lifecycle including procurement and contract drafting, during contract works as project counsel and on dispute management and resolution.
Congratulations!
Engineering NZ announces board appointments
Congratulations to Harrison Grierson Chief Executive, Glen Cornelius, on his appointment as Deputy President of Engineering New Zealand Te Ao Rangahau.
Glen has served on Engineering New Zealand's board for the last year as Vice President.
Congratulations also to Dr Tim Fisher, from the Tonkin + Taylor Group, on his appointment as President, and Jan Freeman-Evans from the University of Canterbury on her appointment as Vice President.
Have an appointment or new hire you'd like to share?
Send us a brief paragraph or a link to a news story or media release and accompanying photo and we'll include you in our next edition of On the Move.
Share My News