BSA Law and Martelli McKegg join forces
The Partners of BSA Law are delighted to announce the merging of the firm with Martelli McKegg. Vanessa, Phil, Vina, and Greg will become part of the Martelli McKegg Partnership, and look forward to bringing their specialist commercial property expertise to the Martelli McKegg Team.
Martelli McKegg is a leading law firm with an outstanding legal history spanning 100 years, whose values and culture align well with those of BSA Law. As part of Martelli McKegg, the firm can offer clients a more comprehensive range of legal solutions in areas such as trusts, relationship property, private client, personal property, general litigation, commercial, and many other specialist services.
The firm says it is business as usual for their valued clients. Although their name will change from BSA Law to Martelli McKegg, all contact details will remain the same.
Dan Ashby appointed Chair of Mates in Construction
Mates in Construction has announced a change of Board Chair.
Chris Alderson – CEO of Construction Health and Safety NZ (CHASNZ) has been, and still is, a huge supporter of MATES in Construction NZ and has been integral to helping the organisation become well established here in New Zealand. Having led the governance Board for almost two years he has decided that it is time to step out of this role but still remain an active Director. The Board unanimously agreed Dan Ashby, Director of Icon should take up the appointment of Chair, and thankfully he agreed.
Congratulations Dan!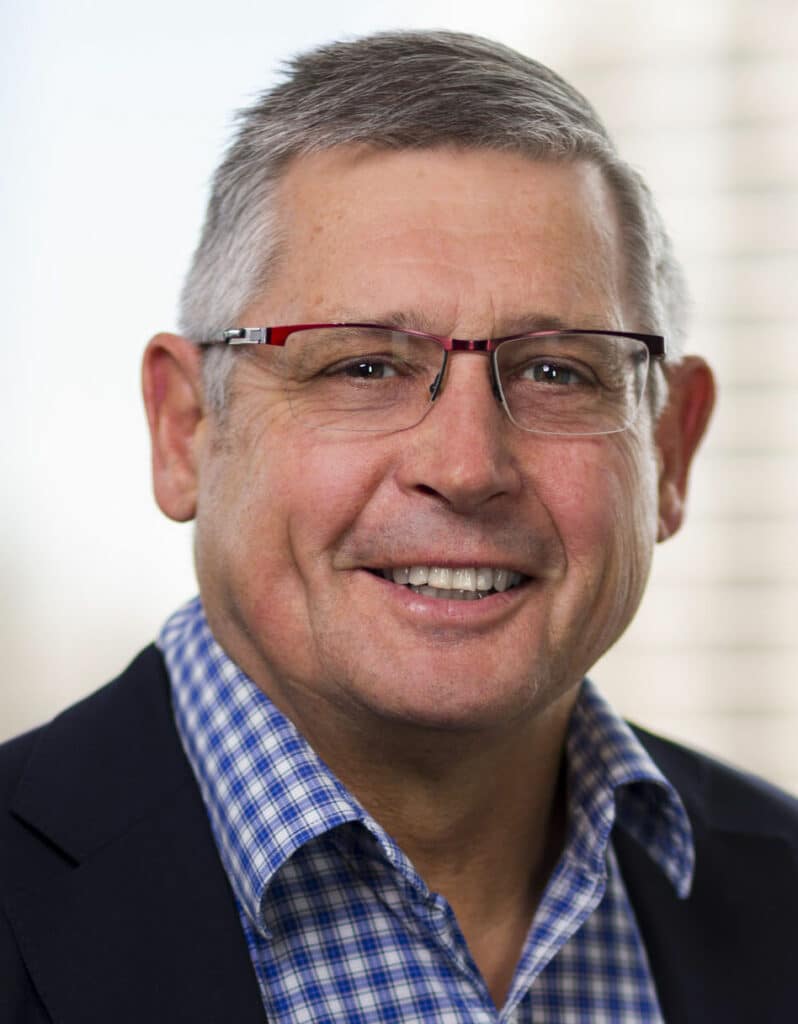 Warren and Mahoney appoints Lisa Chung as independent director
Warren and Mahoney has appointed Australian-based Lisa Chung AM as an independent director to the practice's board of directors effective 1st August 2021.
Lisa Chung joins Richard Leggat as its second independent director, and the first permanently based in Australia, as the practice continues to grow through partnerships with clients such as Lendlease, Google, Investa, Gurner and state and local government entities.
Warren and Mahoney's Chair, Graeme Finlay, says that as the practice continues to expand its geographic reach and influence, Lisa's role is important in bolstering the diversity of perspectives that help govern the business.
"Lisa brings extensive senior and board-level experience across key sectors including commercial property and infrastructure; professional services; creative arts and social and community services. She joins the practice at a time when we are succeeding in building a strong, sustainable future for the business and being invited to design significant commissions in Australia and beyond."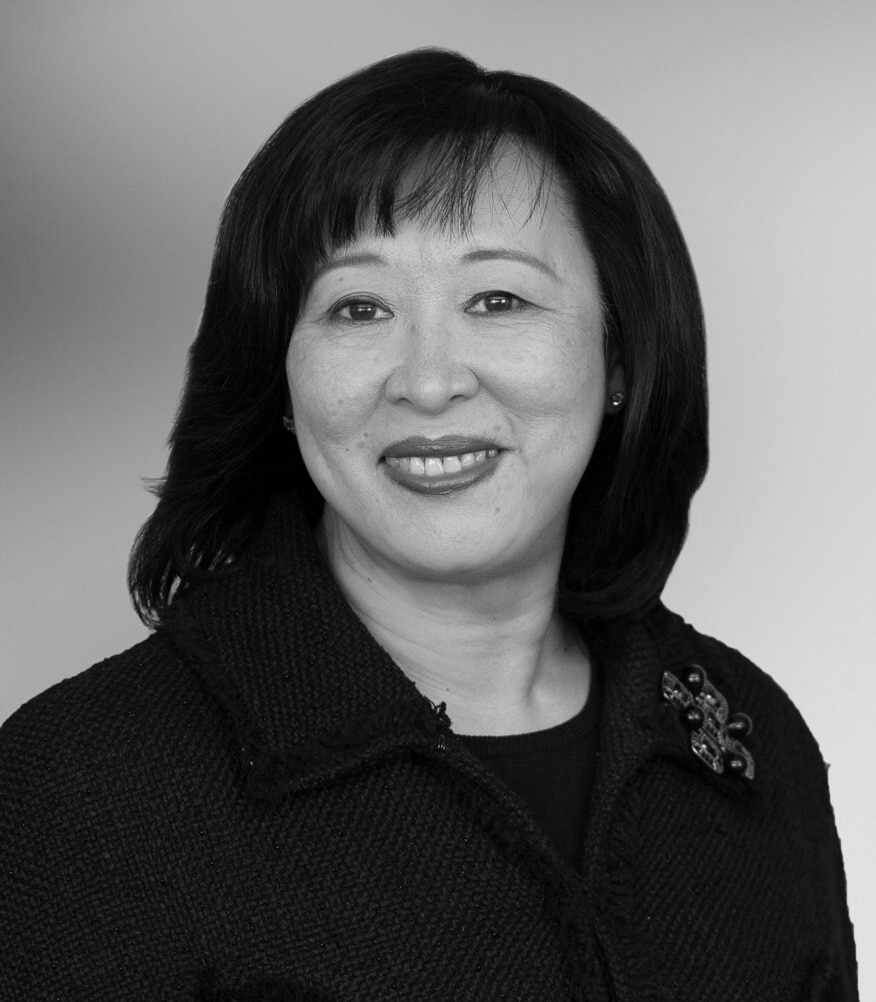 Have An Appointment Or New Hire You'd Like To Share?
Send us a brief paragraph or a link to a news story or media release and accompanying photo and we'll include you in our next edition of On the Move.
Share My News