TBIG grows Strategic Advisory team
The Building Intelligence Group has responded to market needs by continuing to expand their Strategic Advisory team. Strategic Advisory Lead Andrew Howie says adding these two highly experienced commercially focused members to the team is giving clients a breadth of specialised strategic thinking options.
Sharon O'Toole – Commercial Advisor / Strategic Advisory
Sharon O'Toole is a Commercial Advisor with a strong voice in the project procurement and contracts management space. She is active in the industry, as a former Chair of the Local Government Strategic Procurement Group, a national group which raises capability and shares procurement innovation. Her commercial viewpoint is exceptionally wide as a result and she has delivered highly effective strategies for Councils, District Health Boards and commercial clients. For more on Sharon O'Toole, please visit her profile.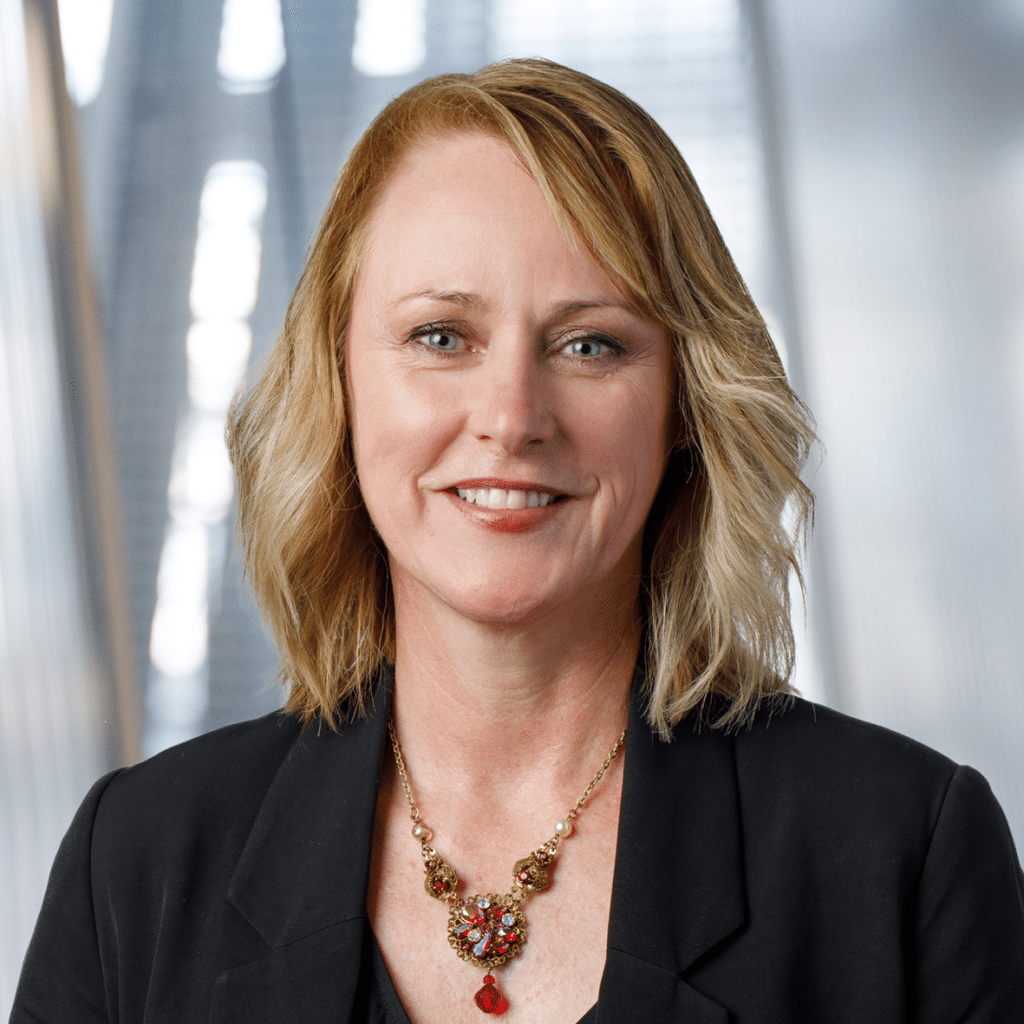 Sio Tulia - Commercial Advisor/Strategic Advisory
Sio Tulia is a highly regarded commercial contracts specialist, with 25+ years' of property, procurement and feasibility experience. He brings a big skill set in All of Government contracting and commercial and contract management. Sio's first engagement is in providing commercial procurement and contract advice on the $1.47Bn Dunedin Hospital project.
For more on Sio Tulia, please visit his profile.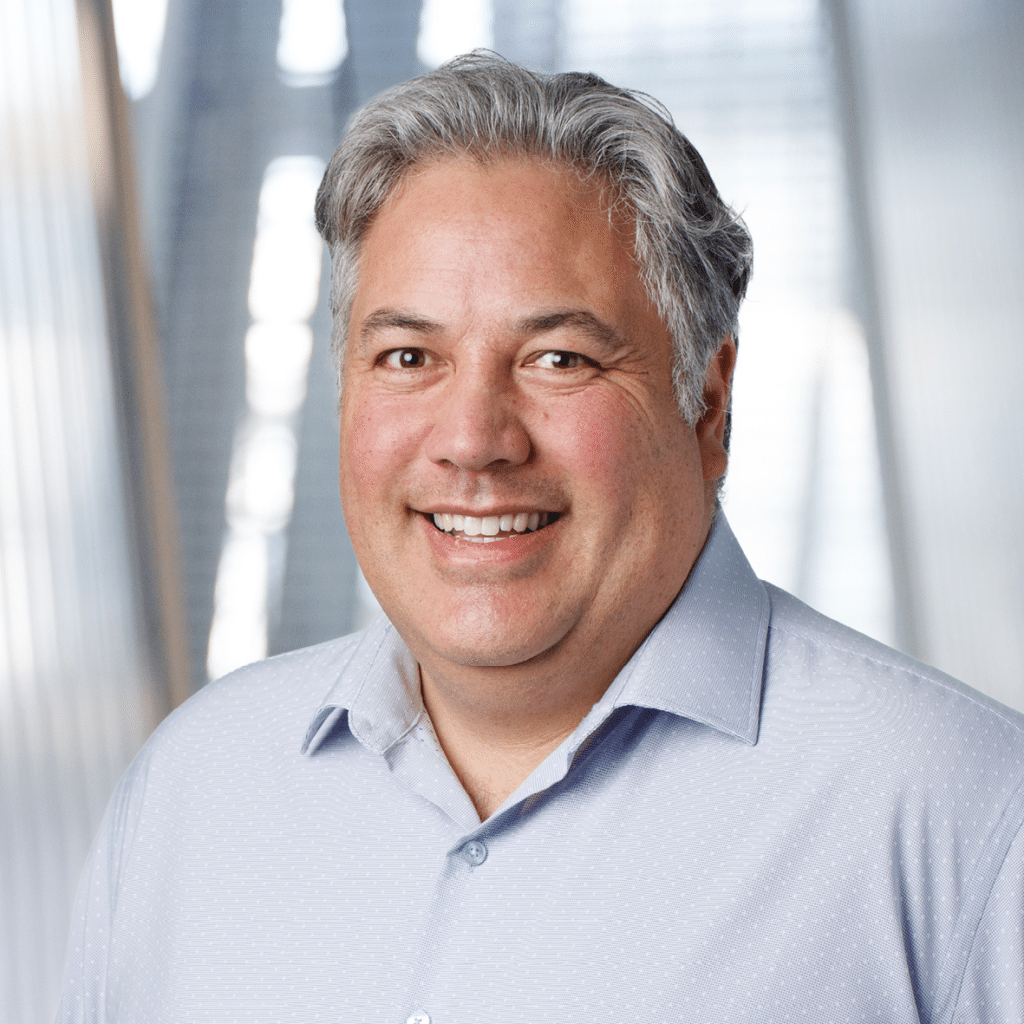 David Haines made a Fellow of the New Zealand Planning Institute
Property Council congratulates David Haines on his recent election as a Fellow of the New Zealand Planning Institute.
David and members of his planning team have been active contributors to Property Council since 2012. The Planning Institute's rarely awarded Fellow status recognises David's distinguished long service and noteworthy contributions to the business community, particularly in the property sector, planning education and the mentoring of young planners.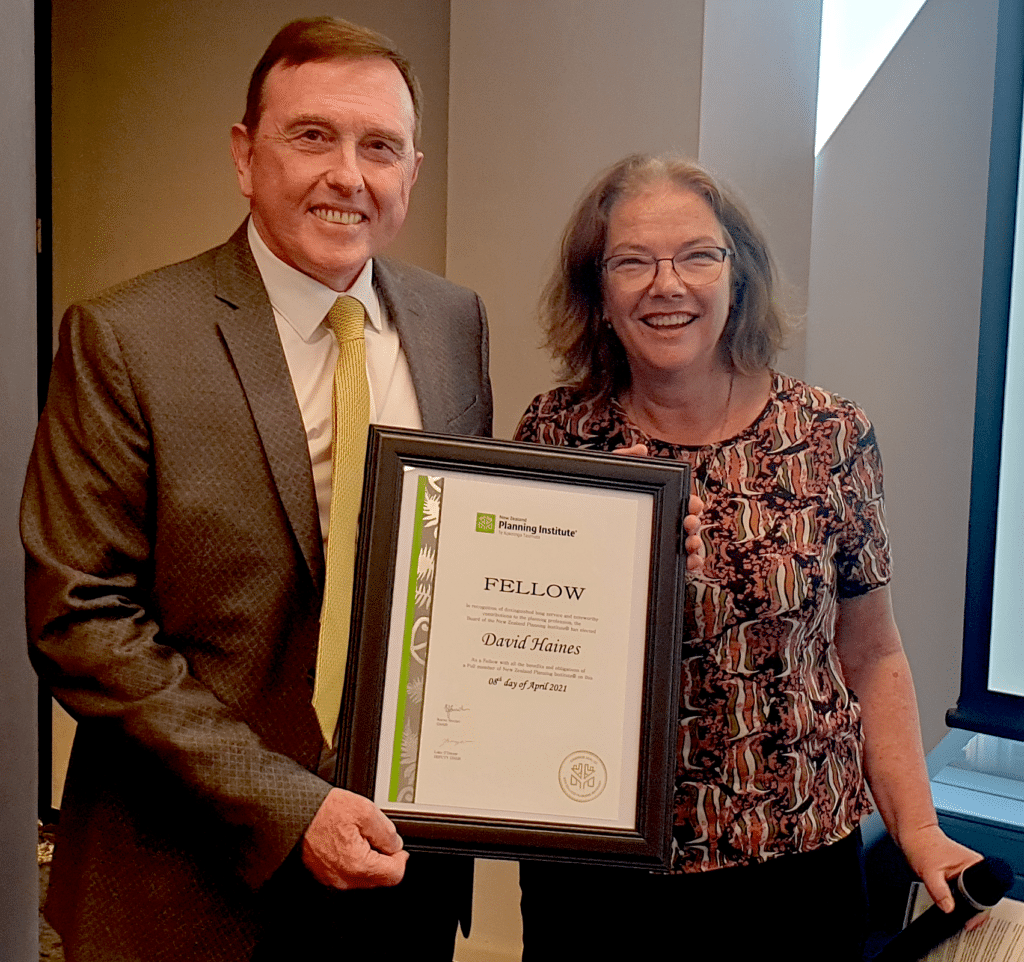 Have an appointment or new hire you'd like to share?
Send us a brief paragraph or a link to a news story or media release and accompanying photo and we'll include you in our next edition of On the Move.
Share My News