Alistair Pearson announced as Lincoln University's new Property Director
High-profile Christchurch capital projects manager Alistair Pearson has been appointed to the new position of Property Director.
Commencing his new role on Monday 14 February, Pearson joins Lincoln at an exciting time, with the University's ambitious Campus Development Programme progressing at pace.
He will lead a team of specialist project managers tasked with managing specific projects within the overall Campus Development Programme, and oversee an extensive array of consultants, external project managers and contractors.
He will also take over responsibility for the University's Asset and Facilities Management teams, which manage, maintain and enhance all the campus buildings and landscapes.
Malcolm Tait appointed as Project Director to The Building Intelligence Group's central team
Malcolm is a Project Director with 30+ years' experience in New Zealand and in an international context. He builds TBIG's Central team's capability even higher, bringing leadership and maturity.
Malcolm has a wide overarching perspective, having worked both client side and consultant side, underlined by a strong legal and quantity surveying background. Add in a global perspective with deep experience working on projects for IBM, Google and Microsoft, and Malcolm knows how to bring a commercial eye to project delivery for best outcomes.
Malcolm thrives in technically complex project environments with extensive knowledge of data centre delivery in critical operational environments. His capability to deliver enhanced outcomes is well demonstrated by his considerable experience across data centres, government, infrastructure and a substantial range of commercial projects.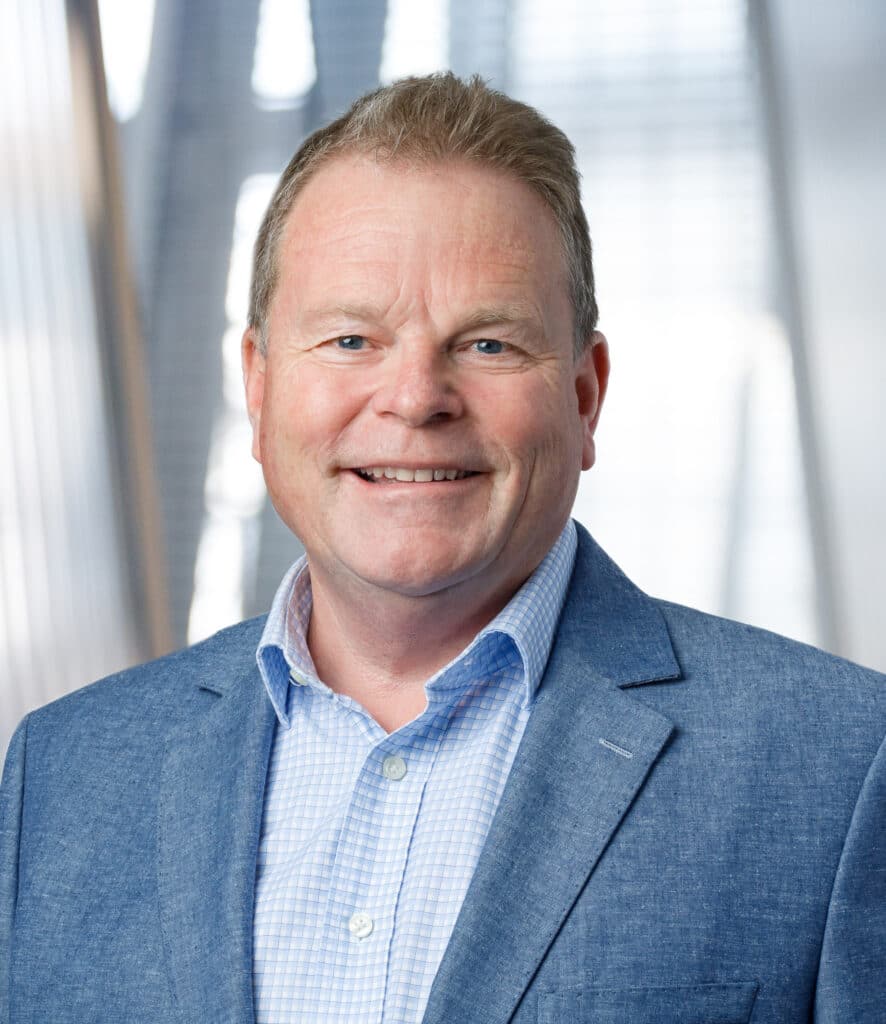 Jasmax appoints Shannon Joe as Co-Head of Design
Jasmax is pleased to announce that architect Shannon Joe will join the practice's executive board and leadership team as Co-Head of Design and Principal, partnering in this city-shaping role with current Head of Design, Matthew Glubb.

This significant appointment reflects Shannon's outstanding career to date and his ambition to propel Aotearoa New Zealand's reputation for cultural and environmental design onto the world stage. With a heavyweight portfolio spanning multiple sectors, Shannon is one of New Zealand's leading architects, bringing extensive experience, and winning drive to the business.

Shannon's passion for architecture and design is reflected in the quality and integrity of his work, which is regularly recognised in national and international awards. Most recently, his design for the University of Auckland's Waipārūrū Hall won the Te Kāhui Whaihanga New Zealand Institute of Architects' 'Housing Multi-unit' Award in 2021 for Warren and Mahoney Architects.

Shannon chairs the Urban Design Panel, an independent body within Auckland Council which reviews the proposed designs of significant projects in Tāmaki Makaurau Auckland and is a registered Greenstar Practitioner. He is passionate about shaping our future cities and was attracted to Jasmax's industry leading cultural and sustainable design.

"I am a firm believer that the core responsibility of architects and designers is to make a positive contribution to people's lives and their wellbeing. I'm excited and proud to be joining the team at Jasmax, delivering impactful buildings and spaces that improve our built environment and the way we live", says Shannon.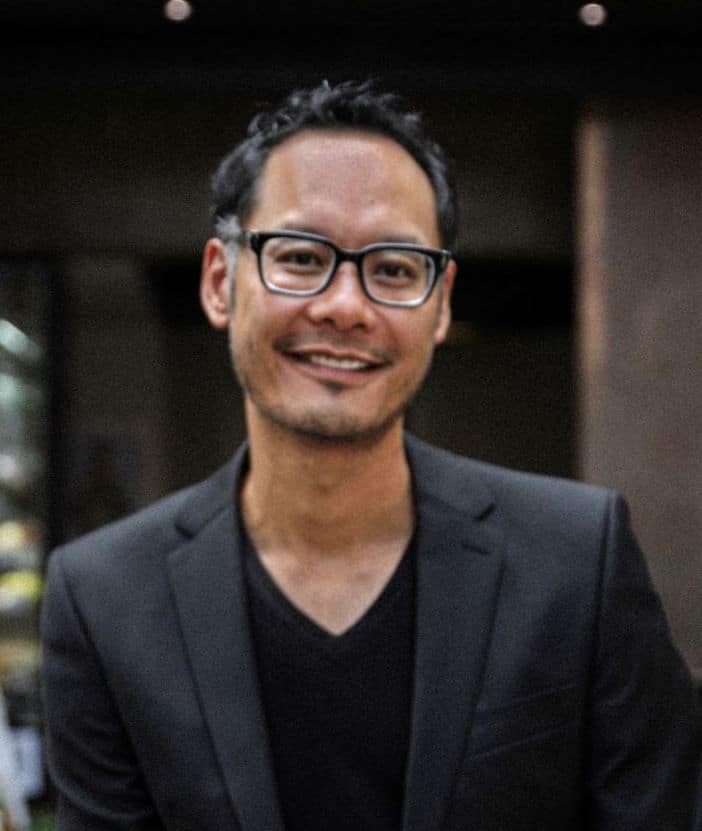 Woods Bagot appoints Global Sustainability Leader
Russell Fortmeyer has joined Woods Bagot as Global Sustainability Leader, deepening the company's dedication to climate action through design.
Russell trained in both engineering and architecture, and his career has focused on progressing sustainability in the built environment to address climate change and the natural environment, social equity and human health, and the application of green technologies to architecture. His professional interests are broad, including sustainable buildings and certification, climate action and resilience planning, decarbonization and energy strategy, urban microclimates and human comfort, and materials and circular economy research. These topics also inform his long-time commitment as an educator within architecture schools.
Based in Los Angeles, Russell will bring his expertise to Woods Bagot's seventeen studios, including New Zealand.
Have an appointment or new hire you'd like to share?
Send us a brief paragraph or a link to a news story or media release and accompanying photo and we'll include you in our next edition of On the Move.
Share My News