Chris Hemphill is appointed Group Director – Buildings + Places for AECOM New Zealand
AECOM has appointed Chris Hemphill as Group Director – Buildings and Places, New Zealand.

Chris brings extensive experience to the role. After starting his career in Melbourne at AECOM legacy company, Davis Langdon. Chris joined AECOM in 2011, where he led the project management team across Victoria and South Australia. In 2013, Chris relocated with his family to Christchurch to lead the project management team on many large and complex projects as part of the Christchurch rebuild, including the Metro Sports Facility project. Since 2018, Chris has successfully led the AECOM team in the role of Area Manager – South Island.

Based in Christchurch, Chris will be focused on executing Buildings and Places' strategic and operational plans and will drive growth through a focus on key client relationships, the leveraging of AECOM's extensive capabilities, and continued excellence in project delivery.
This appointment follows on from Graeme Fletcher's permanent appointment as ANZ Regional Business Line Director – Buildings + Places.
Congratulations Chris!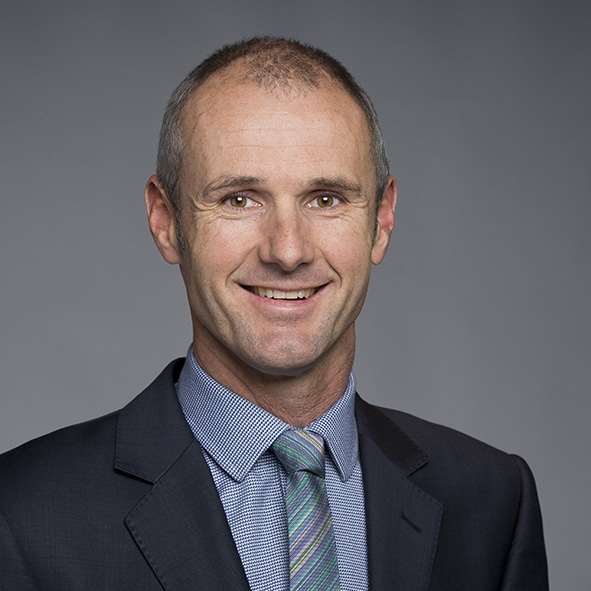 Terry Buchan has been appointed as Hawkins' General Manager Major Projects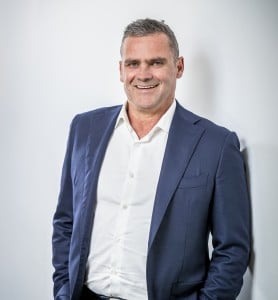 Having been with Hawkins for 26 years Terry understands the business and complexities of the market well. Hawkins is the commercial construction team for Downer NZ's $1Bn integrated Facilities business. With a number of major projects across the country, Terry provides leadership and expertise for project teams.  He is also the industry representative for Hawkins and is a strong proponent for a sustainable construction sector.
Mike Atkinson is appointed to The Building Intelligence Group as a Project Director
The Building Intelligence Group is pleased to introduce Mike Atkinson as a highly experienced Project Director joining our Auckland team. Mike brings over three decades of construction and project management capability, working for several of NZ's and Australia's construction industry leaders.
"Mike's appointment anchors a strong growth phase for our Northern team and we look forward to his leadership on Auckland and Northern projects" says Northern Business Manager Brent Thomson.  "Mike has an exceptional construction savvy background and he's hands on around the nuances of building successful teams. He joins us from four years in Australia where he's led technically challenging vertical and horizontal construction projects for commercial and projects within the highly (covid) challenged Victorian and Australian marketplace."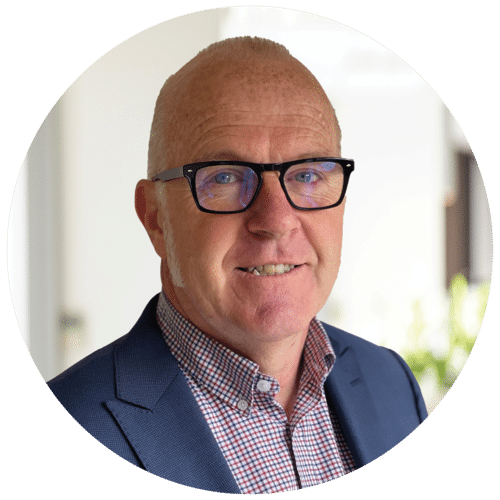 PwC expands Real Estate Advisory team in Christchurch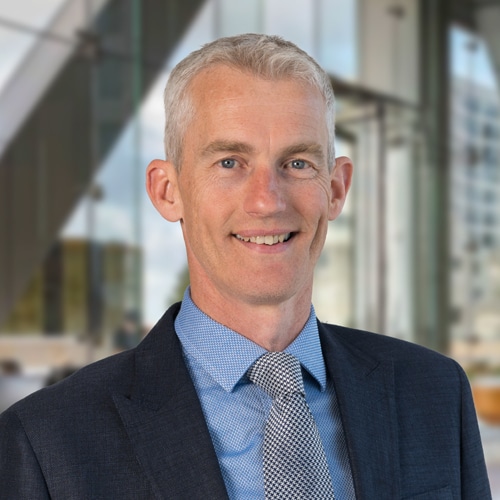 PwC New Zealand welcomes Phil Overend, who joins the firm's Real Estate Advisory team as Executive Director, significantly expanding its real estate offering and introducing new capability in the Canterbury region.
Phil is a leader in his field, with more than 20 years' experience in the construction and property industries, and joins from one of the world's largest commercial real estate services and investment firms. He brings with him significant experience in purchase price allocation, technical due diligence, financial analysis, project management and capital projects advisory.
Phil says, "I'm excited to join PwC's Real Estate Advisory team. Now more than ever, real estate is becoming one of the most important considerations for businesses, so I'm passionate about unlocking opportunity, mitigating risk and delivering great solutions for our clients."
John Schellekens, Lead Real Estate Advisory Partner, says the team is delighted to bolster their support for businesses in the Canterbury region.
"Along with launching PwC's real estate practice in Christchurch, this appointment also brings property price allocation and technical due diligence as new skill sets within our multidisciplinary team. This practice will be growing over the next few months to ensure we can add best value to our clients in Christchurch and the South Island, alongside our offerings in Wellington and Auckland."
PwC's Real Estate Advisory team works with businesses of all sizes, government, local council, developers and institutions to solve their most complex property issues. The team offers a blend of advisory and transaction services integrated with PwC's wider offerings, including infrastructure, mergers and acquisitions, corporate finance, tax and transaction services.
Have an appointment or new hire you'd like to share?
Send us a brief paragraph or a link to a news story or media release and accompanying photo and we'll include you in our next edition of On the Move.
Share My News