Louise Tucker appointed Area Manager – South Island, AECOM New Zealand
AECOM New Zealand has announced Louise Tucker as the new Area Manager – South Island. The appointment comes as former Area Manager, Chris Hemphill, was promoted to Group Director – Buildings + Places, New Zealand.
Louise brings over 20 years' experience to the role, working across a number of sectors, including water, transport infrastructure, defence, education, industrial, and sports and stadia.

Originally from Christchurch, Louise began her career in Wellington, where she worked for 10 years before moving to Melbourne for 12 years. Louise returned to Christchurch with her family earlier this year and joined the AECOM team in May 2021 as Practice Leader – Design Management, New Zealand. She has since been working with the Christchurch PCM team to deliver the Parakiore Recreation and Sport Centre and has gone above and beyond getting to know and understand AECOM's South Island-based team and clients.

AECOM is excited to have Louise onboard and continue to strengthen AECOM's position in the region.

Congratulations Louise!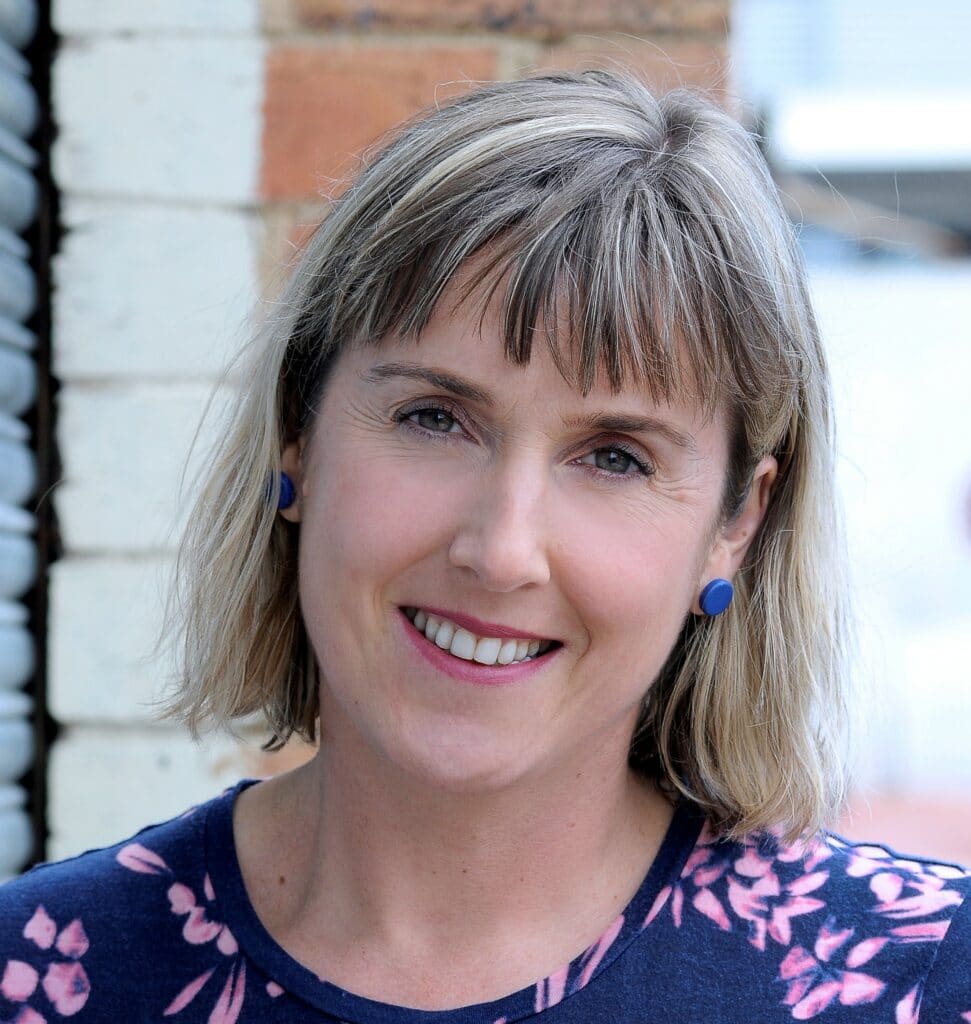 JLL welcomes Ben Cameron and Jonathan Manns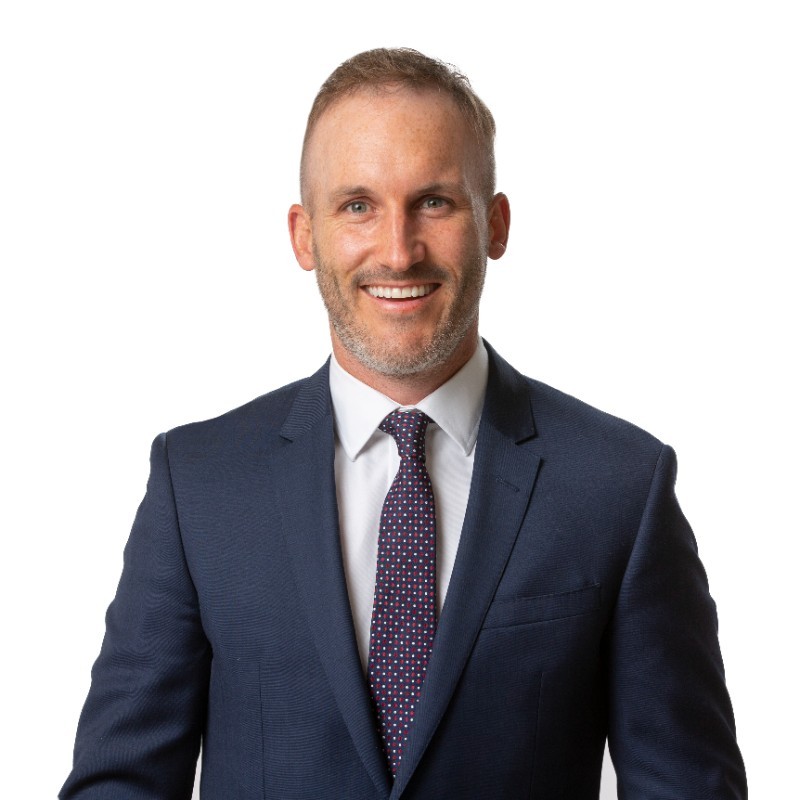 This week JLL welcomed Ben Cameron to their Christchurch team as Commercial Sales Director. Ben brings with him a wealth of experience and a superb track record across the Christchurch investment market.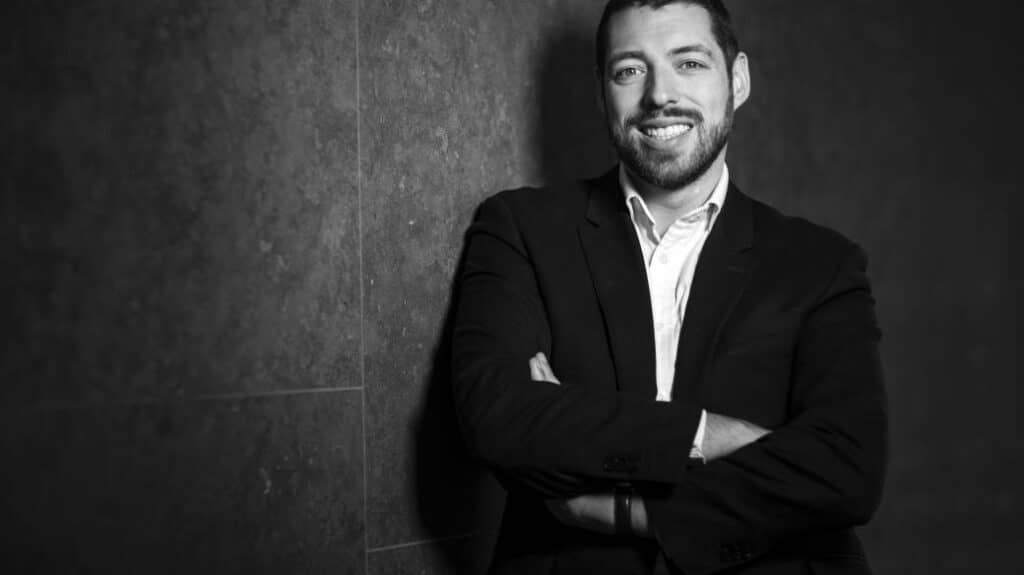 Meanwhile, JLL Wellington has appointed Jonathan Manns (pictured above) as Head of their Wellington business. Having recently emigrated from the UK, Jonathan has a fantastic track record of success and is charged with driving the continued growth and transformation of JLL's Wellington branch.
Congrats Ben and Jonathan!
Have an appointment or new hire you'd like to share?
Send us a brief paragraph or a link to a news story or media release and accompanying photo and we'll include you in our next edition of On the Move.
Share My News