In late 2021, Property Council's advocacy team circulated a survey to members asking them to rank the top local and national priorities for us to work on in 2022.

The response was excellent, and the results (expectedly) mixed, highlighting the challenge we face when it comes to representing our members, who view all advocacy topics as 'important'.

Last year we submitted to local and central government 31 times. You may shrug your shoulders and think that's a reasonable number, but behind the numbers are dozens of stakeholder meetings with politicians and officials, and hundreds of meetings with members to debate the finite details of each topic. Not to mention the time and care it takes to build trusted, enduring relationships with those holding the reins, nor the communication skills to explain why some of these big, national issues are important to everyone, no matter where you are in the country.

Advocacy is not about writing submissions, it is relationship management coupled with an exacting knowledge of policy and politics. It's not a science, it's an art.
We are fortunate to have an incredible team of artists in our midst, led by Head of Advocacy Katherine Wilson and ably supported by Advocacy Consultant Denise Lee. These two are the yin and yang of our advocacy efforts, with Katherine bringing incredible attention to detail and a deep understanding of what makes our members tick, while Denise has a boundless knowledge of politics, innate ability to build rapport with legislators and a solution-focused approach.
In January we welcomed two new additions to the team, with Sandamali Gunawardena joining us from the Employers and Manufacturers Association along with Logan Rainey, who is part way through his Master of Public Policy at Auckland University with a Politics and Economics degree under his belt. Already, we know these recruits will bring huge value to our members, and we are certainly enjoying having them both in the Auckland office.
We will be signing off our FY23 budget, business plan and advocacy priorities shortly and look forward to sharing them with you over the coming weeks.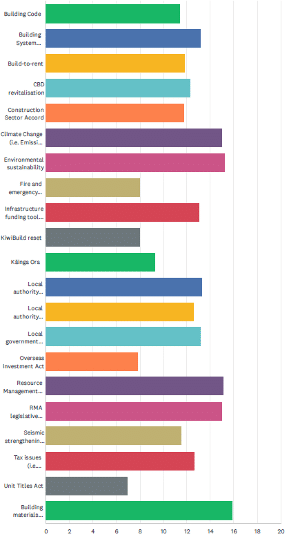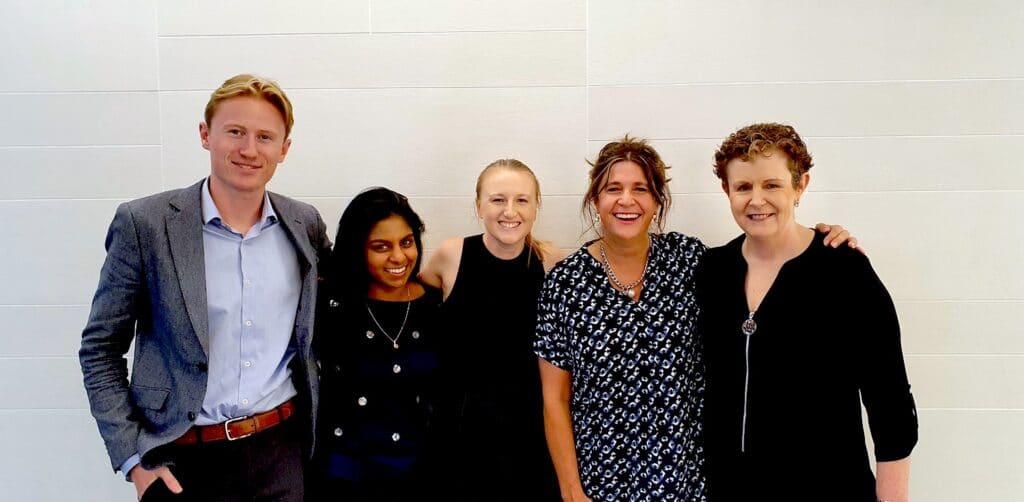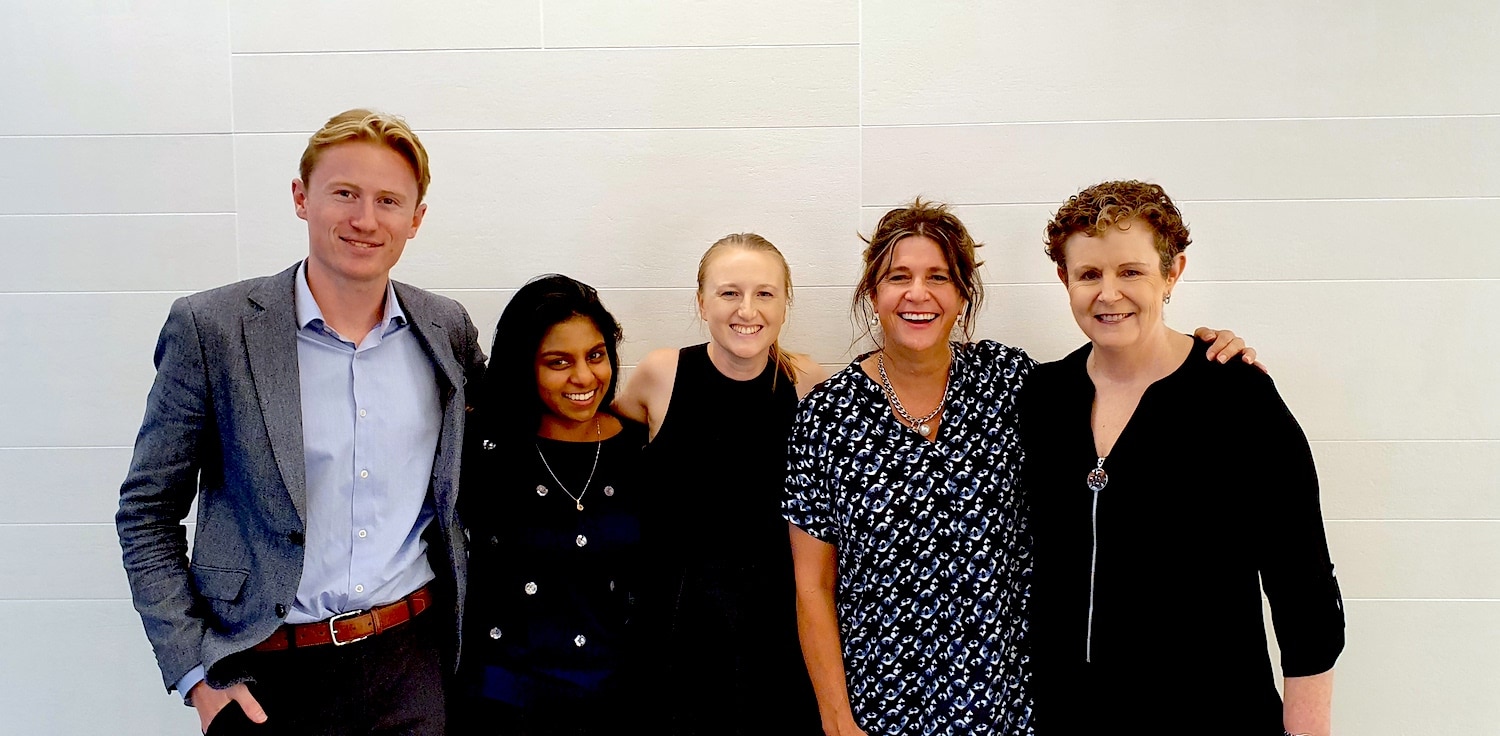 The Property Council Advocacy Team: Advocacy Advisors Logan Rainey and Sandamali Gunawardena, Head of Advocacy Katherine Wilson, Advocacy Consultant Denise Lee and CEO Leonie Freeman.
In the meantime, stay safe, look after your teams and care for your loved ones as we embark on the next few weeks of rising COVID case numbers.
Our thoughts are with you as we move into this next phase of the pandemic and the Property Council team are here should you need us.
Ngā mihi nui.