We are thrilled to announce famed Architect, CEO, Author, Speaker, and Consultant Amanda Sturgeon as this year's Green Property Summit keynote speaker.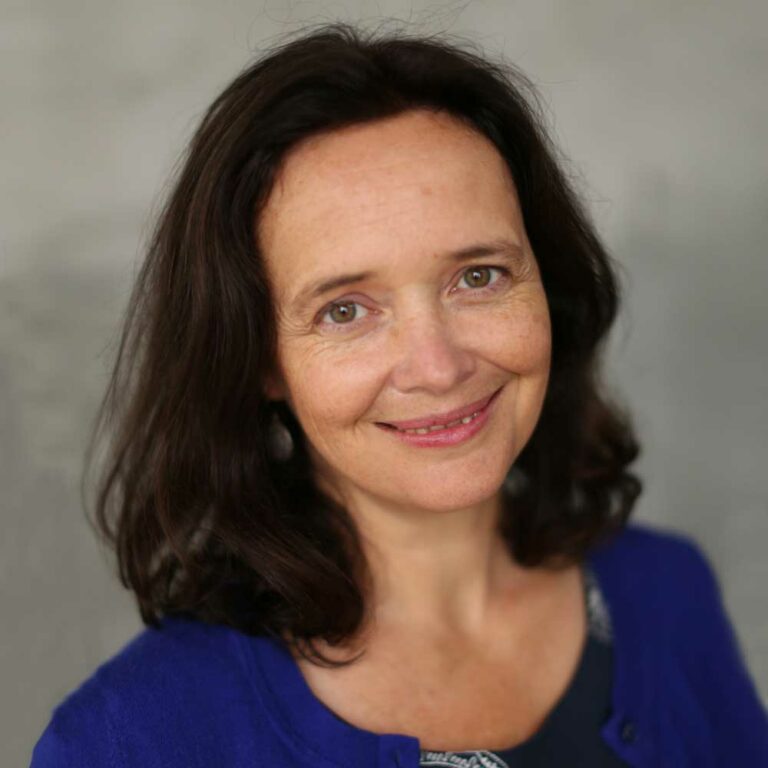 Amanda will join us on Wednesday 10 May to discuss regenerative design, saying her mission is to connect people and nature.
"My mission is grounded in the belief that climate change and biodiversity loss are the two critical issues of our time. Only by repairing the relationship that people have with the natural world can we shift from a 'take, make, waste' society towards a regenerative one."
Going beyond sustainability, a Regenerative Design approach offers a process that results in positive outcomes for both society and nature. It is based on the principles of whole systems thinking, place-based design and creating the potential for continual evolution.
As author and leader of global regenerative frameworks, Amanda brings innovative solutions to projects of any scale to create buildings, infrastructure and cities that contribute to the reversal of climate change and biodiversity loss.