We catch up with one of Property Council's newest team members, Wellington-based Senior Advocacy Advisor, Liam Kernaghan…
I wanted to join Property Council because…
our work on some of the biggest issues facing New Zealand could not be more important. The property sector is one of the most productive and most valuable sectors to New Zealand's future and helping shape ideas and solutions to these challenges is something incredibly meaningful.
I made my first dollar…
busking with my bagpipes in the Octagon in Dunedin – international cruise ship passengers just loved the kilts and the music and were very generous… Dunedinites, less so!
One thing I am exceptionally good at is…
this is the worst question in the world! I hope people would think I am good at cooking. I've tried to expand my recipe book from Otago days to include a lot more diverse food groups than mince and veges!
One thing I am especially bad at is…
singing in the shower… give me any song but don't expect it to be anywhere near in tune!
My journey to get here was…
graduating with a Law and Politics degree at Otago before I went on to work in the Beehive for Amy Adams. We worked on some incredibly meaty law reform projects including family violence, trusts, privacy, returning offenders, young serious offenders and electoral law. I then went on to work for the Opposition and finished as a Senior Advisor to the then Leader of the Opposition, Simon Bridges, running our policy development. I also ran for parliament in 2020 back down home in Dunedin. Property Council is a really fantastic opportunity to use those skills and relationships I gained to advance our priorities.
My biggest influence is…
my family. My mum and dad and wider family have such unique backgrounds and experiences, all of which have shaped the person I am today. I'm lucky to have the people I have around me!
Contact | Liam Kernaghan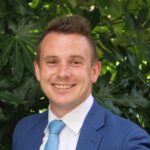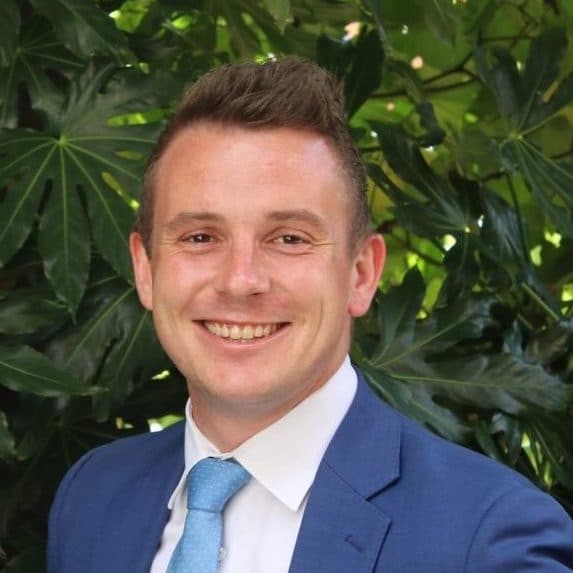 Southerner Liam is no stranger to politics, with a Bachelor of Arts and Laws from the University of Otago, where his thesis was titled 'Rethinking Reform: Constitutional Reform Processes in New Zealand', there was little chance of him not entering the political sphere. He backed up his studies with a stint as Ministerial Advisor to Hon Amy Adams and bounced around the halls of Parliament for a few years in advisory roles for several leaders of the Opposition.
Liam is spearheading Property Council's resource management reform and climate change campaigns, as well as representing our South Island and Wellington members in their specific advocacy initiatives. Energetic, personable and with a fierce wit and ability to make the complex seem simple, Liam is a valued addition to the team.