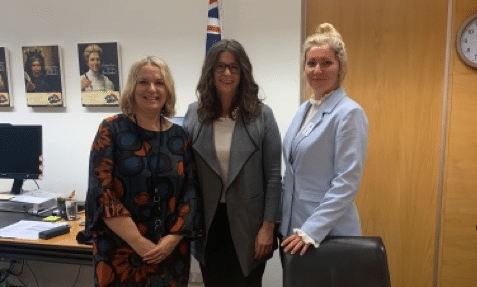 Property Council has been invited to take part in a Government's reference group as part of the Fire and Emergency New Zealand (FENZ) funding review. 
Last week we have attended the first meeting where we discussed a broad range of topics to help the Government make an informed decision around a future funding model for emergency services.
This includes the Government's work around climate change and how it aligns with the FENZ review work programme; Crown contribution; options for one-off charging; contributions for different types of transports; capturing non-insurers; operational capability costs and many others.
Following the reference group meeting, we had a great opportunity to meet with the Minister of Internal Affairs, Hon Jan Tinetti to further discuss how the FENZ model can be improved. We had a constructive discussion and hope our suggestions and recommendations will be taken on board to ensure the delivery of positive outcomes for all.  
Watch this space!
For further information or to be part of Property Council's Build-to-Rent Working Group, please contact Senior Advocacy Advisor, Natalia Tropotova.