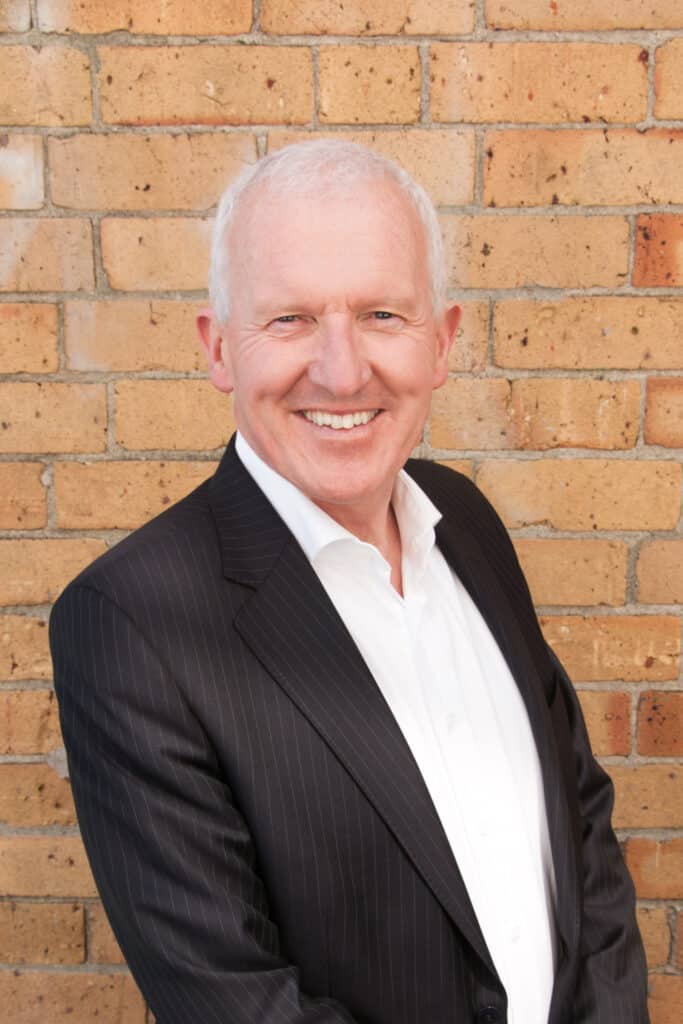 Property Council is honoured to award David Rankin the 2022 Property Council New Zealand Member Laureate.
David has spent most of his career working in the public sector in Auckland and as a life-long Aucklander himself, he enjoys seeing transformation across the city.
Originally a law graduate, he joined Auckland City Council in 1989 where he worked in various roles including Industrial Relations Manager and Finance Director, a role which included the Auckland City Council's large property holdings. He was then appointed Chief Executive in 2005. Following the Auckland Council amalgamation in 2010 he became Chief Executive of Auckland Council Property Limited before Eke Panuku Development Auckland's establishment in 2015.
David has worked on urban regeneration throughout his local government career. He understands that creating amazing places where people can thrive takes a holistic approach where many different disciplines and view-points contribute to the bigger picture. Along with a strong commercial development strategy, David is a firm believer that investment in public amenity and a place-based, tailored approach underpins successful urban regeneration. From experience, David knows that a 'one size fits all' approach won't cut it with Aucklanders.
Developing relationships between significant private and public sector partners, he has been extensively involved in the transformation of some of the most loved parts of Auckland since the mid-1990s, including the Britomart precinct and the waterfront. Most recently, as Chief Executive of Eke Panuku, David leads Auckland Council's first urban regeneration agency. Working across specific neighbourhoods in Auckland, David has led a strategic approach that sees the Council partner with the private sector, government, iwi and the third sector to deliver a wide range of regenerative outcomes for Auckland.
In a highly political working environment with intense public scrutiny and a complex stakeholder environment David continues to lead strategic change initiatives, proven commercial and financial results, and the care of one of New Zealand's largest property portfolios, with energy and conviction. Sometimes, David will even go on intrepid holidays, thanks to coaxing from his wife. Even then he's watching the way foreign cities work and change over time to provide for their citizens.
We ask you to join us in congratulating David on receiving this honour and thank him for his outstanding contribution to the organisation and wider property industry.
About the Property Industry Awards
The prestigious Property Council New Zealand Rider Levett Bucknall Property Industry Awards are presented to outstanding property projects, developments or substantive refurbishments across New Zealand. The Awards recognise properties that provide an outstanding return and/or delivery of service potential on investment of funds. For some this means a return on speculative investment; for others, it means creating a development that supports productive activities, which creates value for both owners and users.
The Property Council New Zealand Members' Laureate honours those individuals who have made an outstanding contribution to both the organisation and the wider property industry. This lifetime membership is awarded once a year at the Property Council New Zealand Rider Levett Bucknall Property Industry Awards.