Having worked on huge developments and portfolios for some of Australia's largest property firms, Veros Managing Director and Property Council Central Region Chair Morgan Jones says providing homes, offices, and public infrastructure in New Zealand is extremely rewarding.
"I'm a Kiwi, so watching projects delivered where I'm from, where my kids are growing up is more deeply rewarding."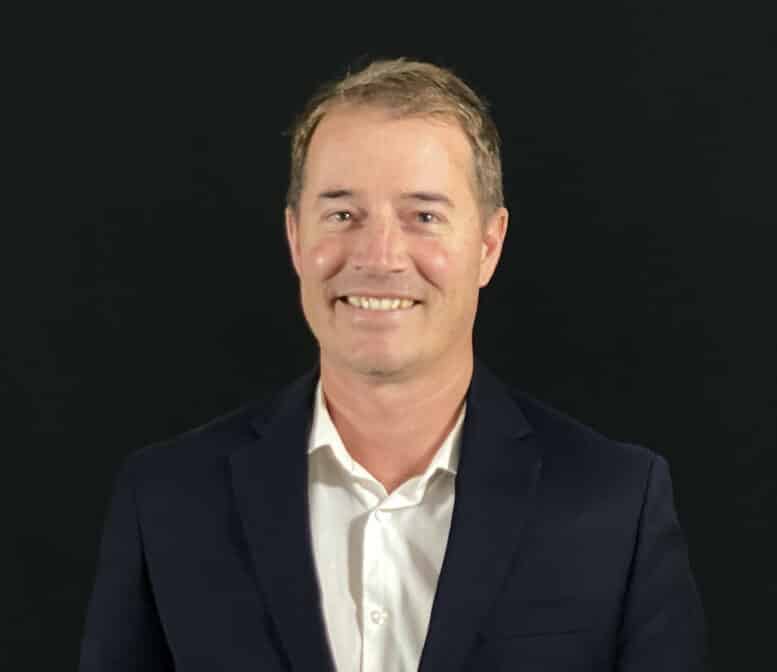 A decade after arriving home and joining Bay of Plenty and Waikato-based Veros, he says his kids are also proud of some of those projects.
Veros specialises in advising on and managing projects for the provincial parts of the country.
Morgan says regional property development is particularly rewarding. A comparatively small housing project can make a "big difference" in addressing the housing and affordability issues for a town and open new opportunities for the surrounding community.
"If you do a $50 million project in downtown Auckland, nobody really notices it. If you do a $50 million project in the provinces, it can be transformative for the region."
"You get instant rewards and benefits from the projects that we work on."
Regional property market dynamics have different demand curves and market values, challenges and priorities compared with larger cities.
"Our team is really good at working in that environment, and really enjoy it."
Morgan began his career in Auckland after finishing a Master of Science in Geography and and Resource Management.
"I kind of fell into property," he says. "Originally, I had a planning role and from day one, I loved being involved in people's development aspirations: 'What can I do with my property? Can I do this? Can I do that?'"
He took an opportunity to go to Australia where he worked for large listed and privately-owned property development companies for seven years. It was a fast-paced and exciting time, working on large-scale metropolitan projects, but he knew when it was time to return home.
"I think if I was still in Australia now, I would have regretted not coming home again. I'm very pleased that I've done that.
In contrast to that Australian experience, he moved to Tauranga and began working with Veros. The regionally-focused property development management consultancy was founded about a decade ago by "two guys" – founders Duarne Lankshear and Peter Williams.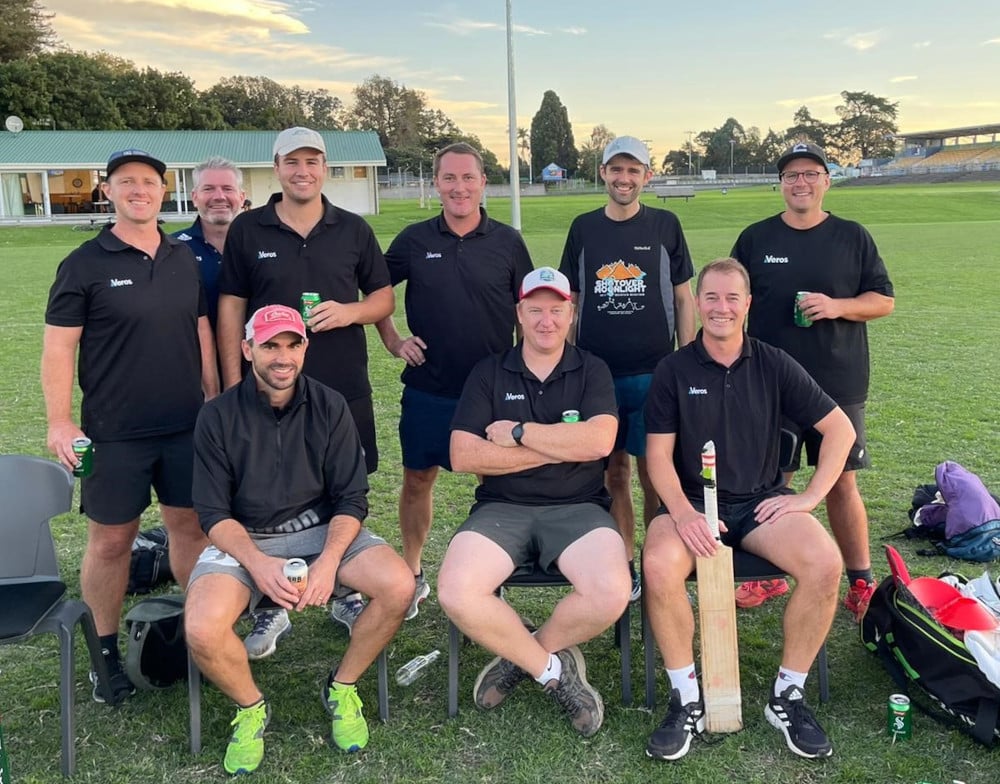 Today, with a team of more than 30, Veros offers strategic advisory, property advisory, development management, project management and asset management services. The firm's ethos is to deliver their clients' project ambitions and project objectives – something that gives Morgan a "huge amount of enjoyment and satisfaction". As Veros' managing director, he also has a lot of pride in the range of projects that his team works on with landowners, agencies, government and iwi to help deliver their ideas and projects to fruition.
"It's not so much that I need to personally work on projects, but being part of a company that is collectively delivering all these wonderful projects and outcomes is probably the best part of my role," he says. "Every day, our team is out delivering awesome projects right across New Zealand."
He notes Veros's job is to ensure projects run smoothly and deliver their client's vision. The team can be involved with project planning and delivery. They are also sometimes brought in when projects run into difficulties.
"We enjoy those ones where we can right the ship and set a clear direction to travel and get projects across the line, as well as the ones that we're involved in right from the front end from a completely blank canvas."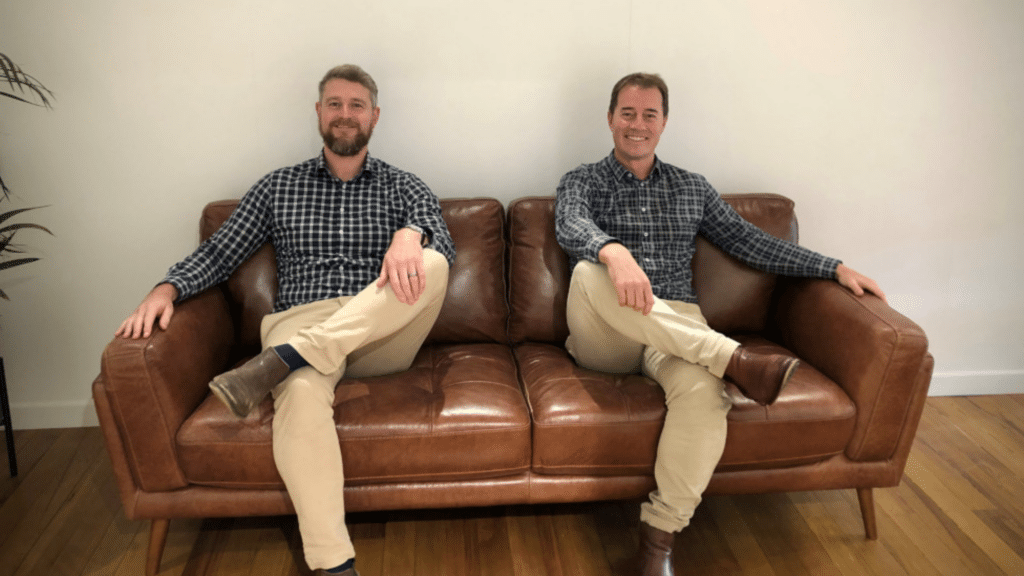 Opportunity and experience
It is important that people starting out in the industry are open to opportunities, including to work internationally, Morgan says.
He recommends getting international experience, saying working in Australia gave him a perspective into larger and more complex developments than were available at home.
"It was certainly fast-paced, with big dollars – action packed," he says. "It was an opportunity to work on large-scale projects."
Having gained the experience and seen how the industry works across the Tasman, Morgan is happy to be back and contributing to New Zealand's communities.
People should never stop seeking more knowledge, particularly in an ever evolving industry such as property. Even after decades in a career "you still won't know everything in the industry".
Something that I firmly believe in: you don't know what you don't know, and every day you're still learning."
Getting involved in the Property Council helps people to expand their industry knowledge, and meet others from across the industry. He recommends taking advantage of events and networking opportunities to "invest in yourself around training and industry and education".
"It also provides an opportunity to take a breather, talk and connect."
"The property industry is a very much a community or a village. So, getting together at Property Council forums – whether it is a golf day, lawn bowls, education events, or whatever – is an opportunity to share war stories or break bread with people that might be on the other side of the table at times. We can talk about the issues we collectively face, and I think that's a really good thing."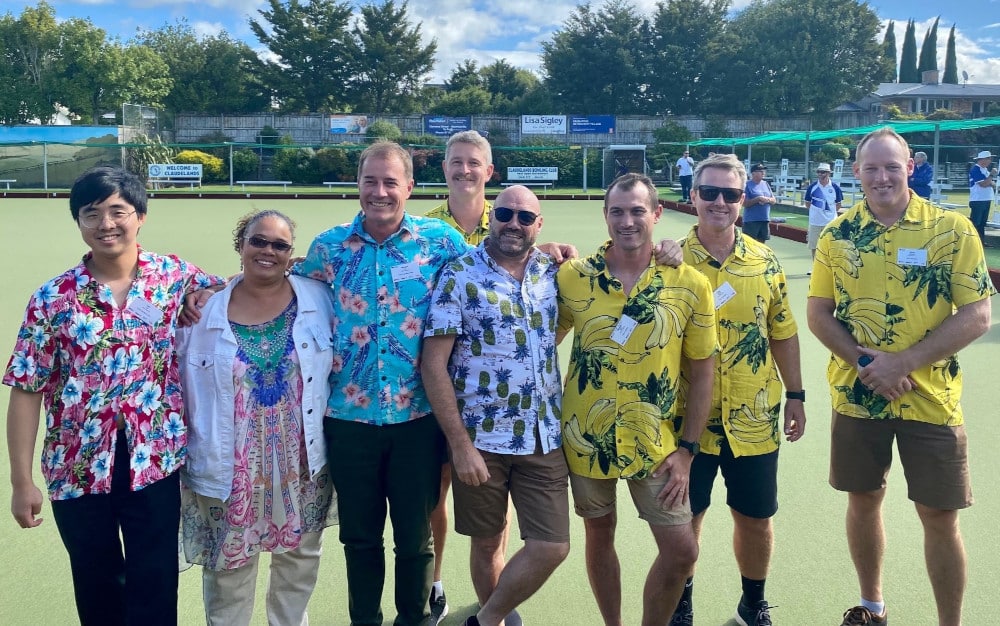 Advocating for the industry
Morgan says starting in planning and moving into client advocacy has given him insights into the gap between what markets and communities want to achieve in property developments and how the regulatory environment can help or hinder those aspirations.
"I have spent a lot of time and energy navigating some of that regulatory environment and approvals and that gap between what the market wants to do and what the rules allow."
He has been involved with the Property Council since returning to New Zealand, gaining more insights and sharing his own as a member of the Central Region executive. In November, Morgan was appointed as the Chair of the New Zealand Property Council's Central Region.
"I've been involved in the Property Council for years, and it is something that'll be very important for the next couple years."
One challenge is finding balance between what different groups – "what markets, what landowners, what investors and what iwi want to do with the land and their projects."
He says the Property Council provides a "strong and collective voice of reason around issues that the industry is experiencing around cutting red tape, around making the processes or investment and development and projects easier, and quicker, stronger representation to government".
Reform of the Resource Management Act – and its potential replacements – is something the Property Council is advocating on. Morgan says the current system has increased the "red tape" resulting in higher costs and complexity.
"It should be easier than that. I think it is one of New Zealand's biggest barriers to a sustainable development industry, healthier housing markets, more stability right across the property sector, and, probably, more enjoyment from all the participants in the industry," Morgan says.
"Almost universally in New Zealand, there's a collective view that the RMA does need to be replaced."
But he fears that the proposed replacements – the Natural and Built Environment Bill and its companion documents, the Climate Change Adaptation Bill and the Spatial Planning Bill, will not rectify the consultation time-frames and costs which have become associated with the RMA.
"I don't think it's trending in a direction of providing the time and the cost savings that Environment Minister David Parker has been suggesting. I think we'll need to go through a lot of pain over a number of years to get our heads around the new processes."
The Property Council is respected by regulators and government as a place where the industry works collectively and can inform the regulatory environment, he says.
"There's a huge amount of opportunity for alignment in that area between what the market wants to deliver, what the industry wants to deliver, and what local authorities and central government allow through their processes."
Morgan sees areas where the industry could improve, as well. Housing – a nationwide issue causing a lot of instability in communities – is an area he believes the industry could work better to speed up delivery and enable innovative systems.
The Property Council's structure, with regional councils and executives, ensures the voices of those  working outside of the major metropolitan centres are represented.
"Having local committees of volunteers, who can talk to the issues, experience the issues on a day-to-day basis, and contribute time and energy to some of those issues, is really cool."
"It's critically important to have a grass-roots, region-by-region, ground-up approach."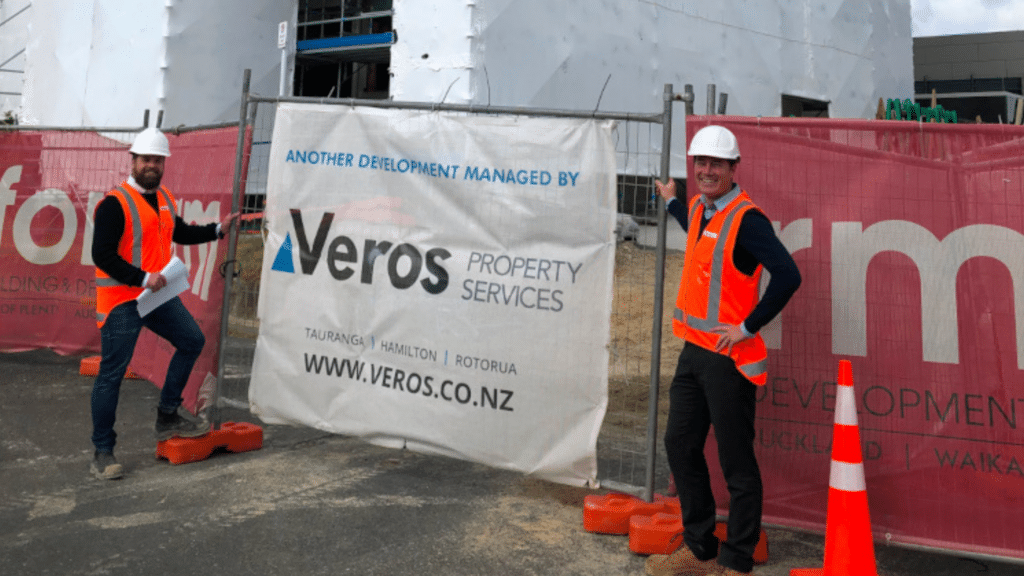 The role of the Property Council is important as the industry navigates the "post-Covid era" of issues including inflation, supply chain disruption, and marketplace issues including higher lending costs.
"There's a real squeeze going on at the moment and a lot of people in the development industry will be feeling that in the coming 12 months."
However, he thinks public investment in areas such as health and education is likely to continue.
New Zealand's infrastructure requirements is a huge and costly challenge facing the country over coming years and decades, he notes.
"We've got a lot of catching up to do as a country and a huge infrastructure gap or deficit. It's a past, present, and future problem we are facing."
The big question: "How do we fund the billions of dollars required, when we've got some of the highest debt levels as a country that we've had in decades? That's something we need to work on."
He believes property sector expertise is required to achieve the best outcome.
"At present, we have an environment that is not as seamless, collaborative or supportive of innovation as we need. The industry is not as responsive as it could be to the needs of the community – whether it's new housing or new jobs or whatever that might be."
The industry can work to find better, faster, simpler ways of getting the results their communities – and the country – needs.
"If we can get the whole industry to be even 10 per cent better aligned, the amount of productivity and output and ease of delivering that will be substantial."
Morgan is optimistic that the industry is already starting to work towards this, with most of the people he speaks to thinking along the same lines.
"So the idea is obviously there – it's around. And it may be that the Property Council can help pull it together."
About the City Shapers Series
The City Shapers Series is a collection of interviews with some of Property Council's most prominent members. The series is about showcasing the people in property – the city shapers who lead extraordinary teams, develop exemplary projects and demonstrate the very best of the New Zealand property industry.
We aim to highlight the property industry's role as an important contributor to New Zealand's economy and our members as 'city shapers', building communities for Kiwis to live, work, play and shop.
Author: Felicity Wolfe