Submissions are now being accepted for the Unit Titles (Strengthening Body Corporate Governance and Other Matters) Amendment Bill, which is hoped to make higher-density living more attractive.
The Bill, which passed its first reading in Parliament this month, seeks to improve the way information is disclosed to prospective buyers of units, strengthen the governance of body corporates, and ensure the planning and funding of long-term maintenance projects are adequate.
We anticipate the Bill will have widespread support across the property industry as reform in this space is well overdue. However, there are parts that require clarification and refinement to ensure it is fit for purpose (e.g., information disclosure rules, BC governance arrangements, regulations around voting, and cost distribution).
If you have any comments on the Amendment Bill and want them to be included in our submission, please contact Natalia Tropotova before midday on Friday 23 April.
Author | Natalia Tropotova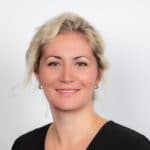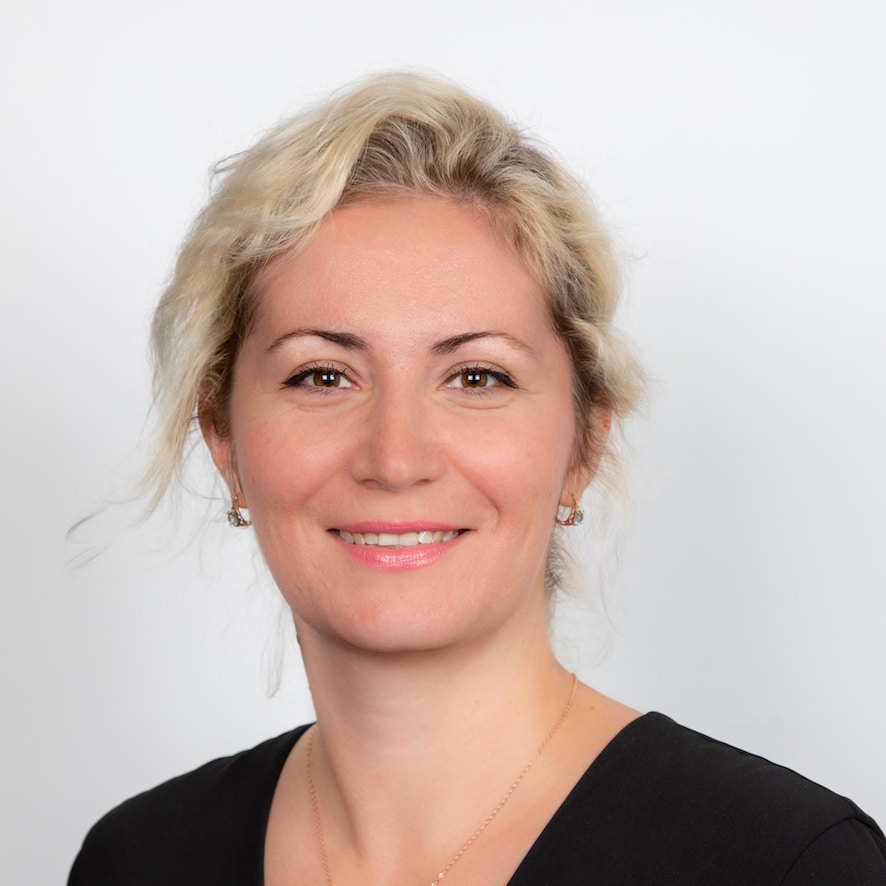 Natalia has a Master of Public Policy from the University of Auckland, a Bachelor of Arts (1st Class Honours) from the University of Canterbury with a Major in Education and a Double Minor in Psychology and Media and Communication. She joined Property Council from Auckland Council, with experience working as a Policy Analyst and Senior Advisor to Voter Participation.
As a Senior Advocacy Advisor, Natalia looks after both national workstreams, such as infrastructure funding, as well as leading local advocacy projects for the South Island and Bay of Plenty region.