Lucinda Hartley, award-winning urban designer and cofounder of world-leading social analytics company Neighbourlytics, joins a strong lineup of speakers to be at this year's Property Conference in the Gold Coast, Australia from 20-22 September.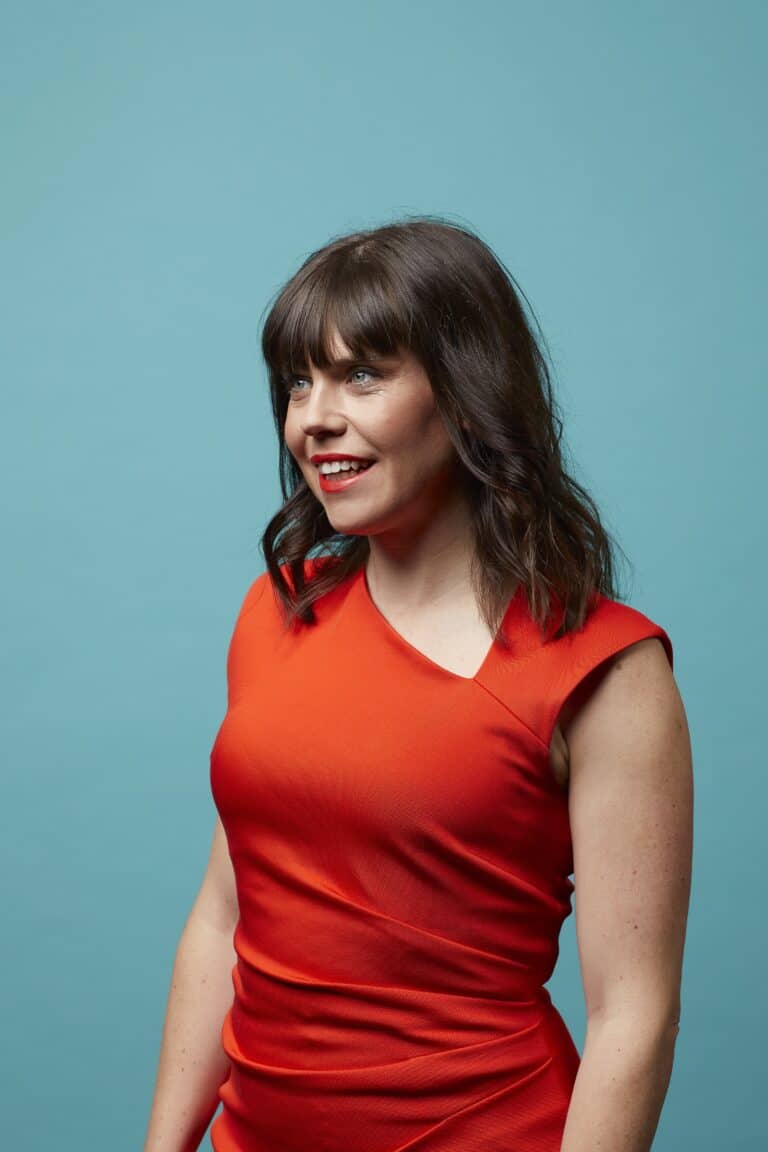 Named as one of Australia's 100 Most Influential Women by the Australian Financial Review, Lucinda is a technology leader who offers inspiration and practical advice on the future of living, the future of work and how technology can be a force for good in turbulent times.
Lucinda is an 'urban futurist' who has spent the past decade pioneering innovative solutions for improving cities and neighbourhoods, now adopted globally. She helped create the UN Sustainable Development Goals for cities (Goal 11), has delivered more than 100 neighbourhood improvement projects across Australia through her social enterprise CoDesign Studio and is now spearheading world leading technology for measuring neighbourhood lifestyle and wellbeing using digital data, as Founding Director of Neighbourlytics.
Lucinda's passion for cities and neighbourhoods began in childhood, growing up in Kenya, Zimbabwe and a host of other countries where she saw first-hand how your postcode is as likely to affect your life expectancy as your genetic code. From this point she built a career seeking new ways to live.
Lucinda will be kicking off the final day of the conference with an energising keynote that draws on her experience across emerging technology and design, inspiration and some of the most important questions of our time: how we live, work, connect and build community.
We are delighted to have Lucinda join us for this year's conference and encourage all members to book flights and accommodation as the conference draws closer.