Help us honour those who have shaped our cities and communities.
The Property Council New Zealand Members' Laureate programme honours those individuals who have made an outstanding contribution to both the organisation and wider property industry.
Members from all levels of governance (from National Board to Regional Committees) are invited to nominate a deserving candidate, with the membership awarded once a year at the Property Council New Zealand Rider Levett Bucknall Property Industry Awards. There is no limit as to how many Members' Laureate are awarded each year, nor is there a mandate to award a member should there be no suitable applications.
Criteria
Candidates should score strongly in the following categories and will be scored out for 10 for each point below.  Candidates will most commonly be self-employed or semi-retired. Honorary membership is valid for individuals only.
Commitment
The individual devoted many years of service to Property Council at a branch or national level
Leadership 
The individual has demonstrated outstanding leadership resulting in enduring positive outcomes for the property industry
Innovation 
The individual contributed to major change in the industry to the benefit of members
Enduring legacy 
The individual's achievements have stood the test of time
Reputation 
The individual helped establish a significant public profile for Property Council
Resilience
The individual helped build a more sustainable platform for the organisation
External relationships 
The individual fostered external relationships to the overwhelming benefit of Property Council's members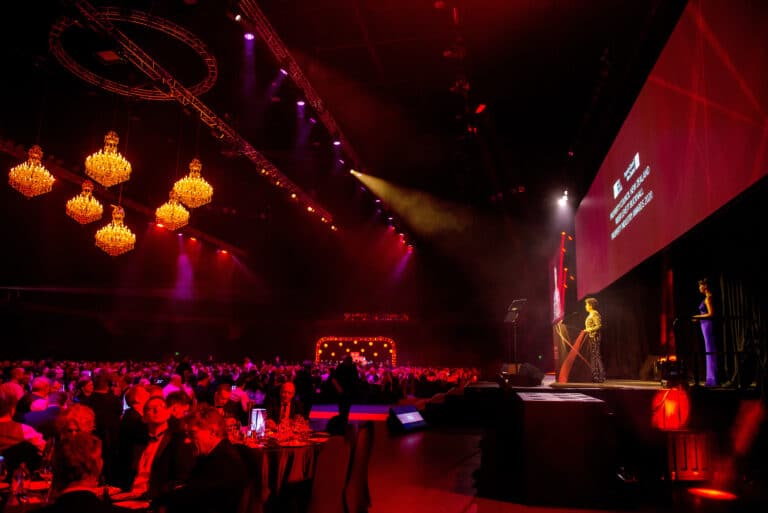 Members' Laureate benefits
Complimentary, infinite core membership (including voting rights), applicable nationwide
A complimentary ticket for the recipient and a partner to the Property Council Rider Levett Bucknall Property Industry Awards in the year in which they are awarded
Members will be exhibited on the Property Council website with a dedicated page and included on the Members' Laureate honour board on display at Property Council National Office
Receive a framed certificate.
Selection process
Nominations are invited from Regional Committees, National Board, Advisory Group, existing Members' Laureates and Property Council staff.
The Chief Executive and National Chair review all nominations and put forward recommendations to National Board. National Board members will be supplied with a judging sheet – including photographs, short biographies and justification as to why these candidates have been nominated – and will decide who to initiate into the Member Laureate membership.