March 2, 2022 @ 7:00 am

-

9:00 am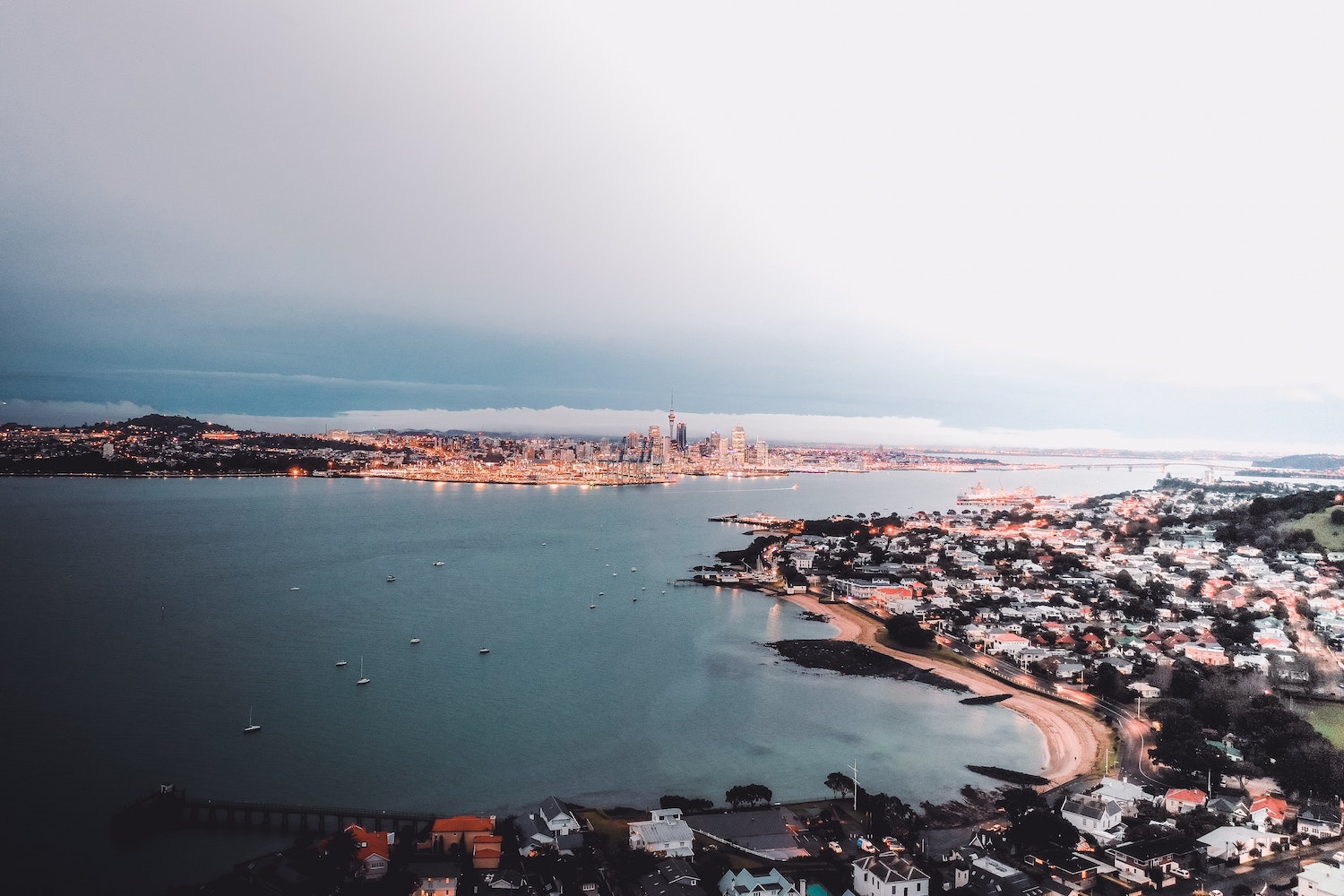 MEMBER-ONLY EVENT | SAVE THE DATE
Keep your finger on the market pulse as two renowned industry leaders, Michael Gordon, Chief Economist, Westpac New Zealand and Chris Dibble, National Director – Partnership, Research and Communication, Colliers, share their insights into the state of New Zealand's economy and property market.
This presentation will cover:
The economic outlook for the next six months, with the latest predictions and market analysis

Major economic and financial trends

An exploration of the economic impacts for our industry

Forecasts for each of the property sectors (office, industrial, retail, residential)

An Auckland-centric lens, tracking where activity is increasing, decreasing or stabilising.
Space is limited – register now!
Please note: As this is a member-only event, you will need to be logged in as a member to register. For further instructions on how to reset your password and login, click here. If you are not a member and are interested in attending this event, please contact the Auckland Events team. This event will only be open to attendees who are fully vaccinated in compliance with the COVID-19 Protection Framework, along with requirements from the venue. All attendees will require proof of their vaccination status via the approved My Vaccine Pass app/certificate. Registration includes access to the event and a plated breakfast.
Ticket price: $103.50 incl GST
Register your interest for an individual ticket, or a table of 8 or 10 attendees, by emailing the Auckland Events Team.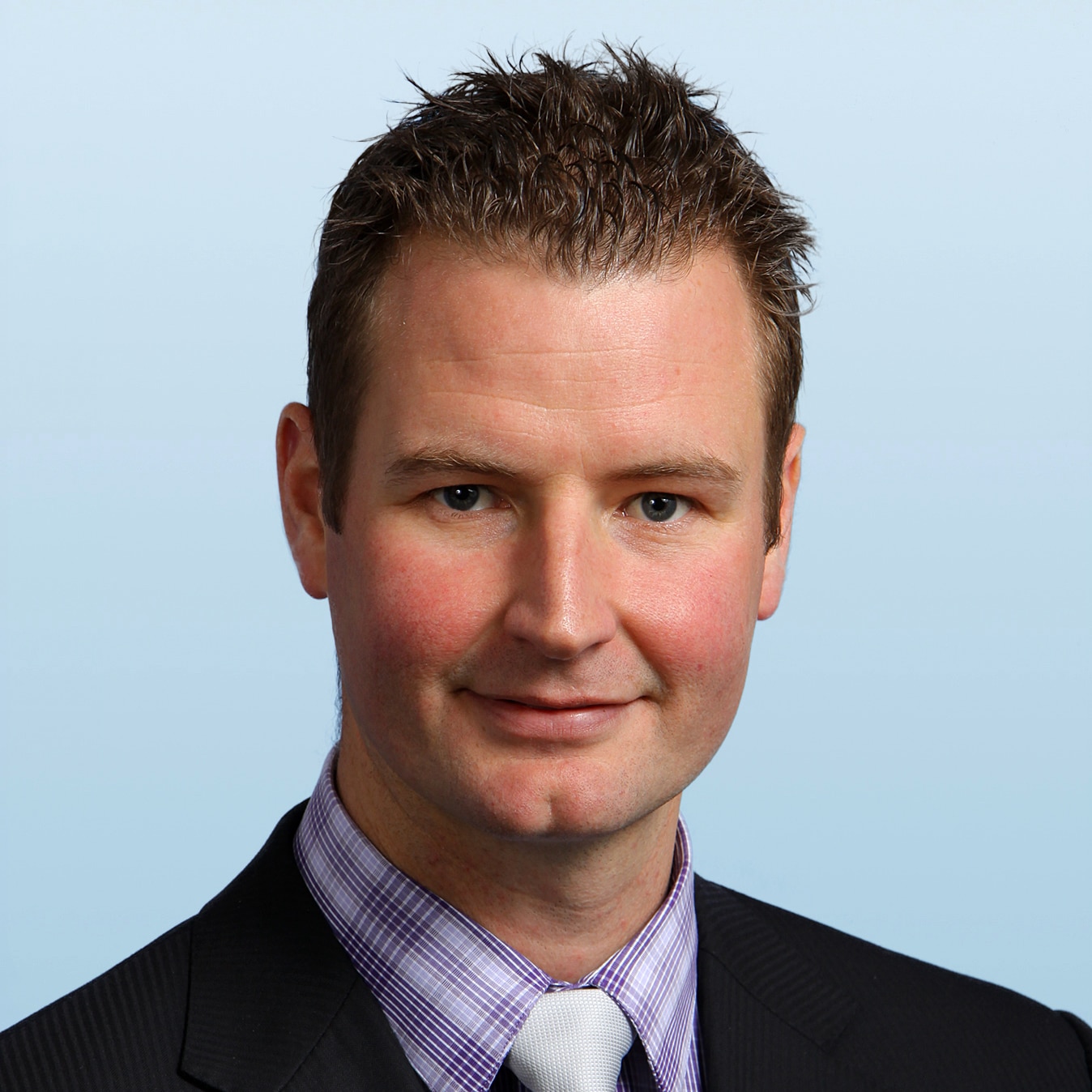 Chris Dibble
National Director – Partnership, Research and Communication, Colliers
Chris leads the Colliers research and communications team to deliver timely market insights and he also provides operational support for Colliers' franchise initiatives. Chris has a multi-disciplinary background with university qualifications in economics, geography, marketing and property. He will be well known to many in the industry after 15 years of researching, consulting and commenting on commercial and residential property trends.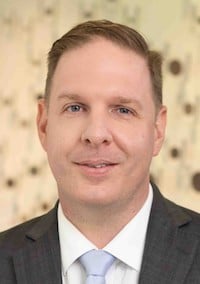 Michael Gordon
Chief Economist, Westpac New Zealand
Michael has been an integral part of the Westpac economics team since 2008, including two stints in the Acting Chief Economist role. His responsibilities have included currency and interest rate strategy, growth and inflation forecasting, and research in areas such as the labour market, house prices and macroprudential policy. Previously Michael worked at the Reserve Bank of New Zealand as a senior analyst in the Financial Stability department.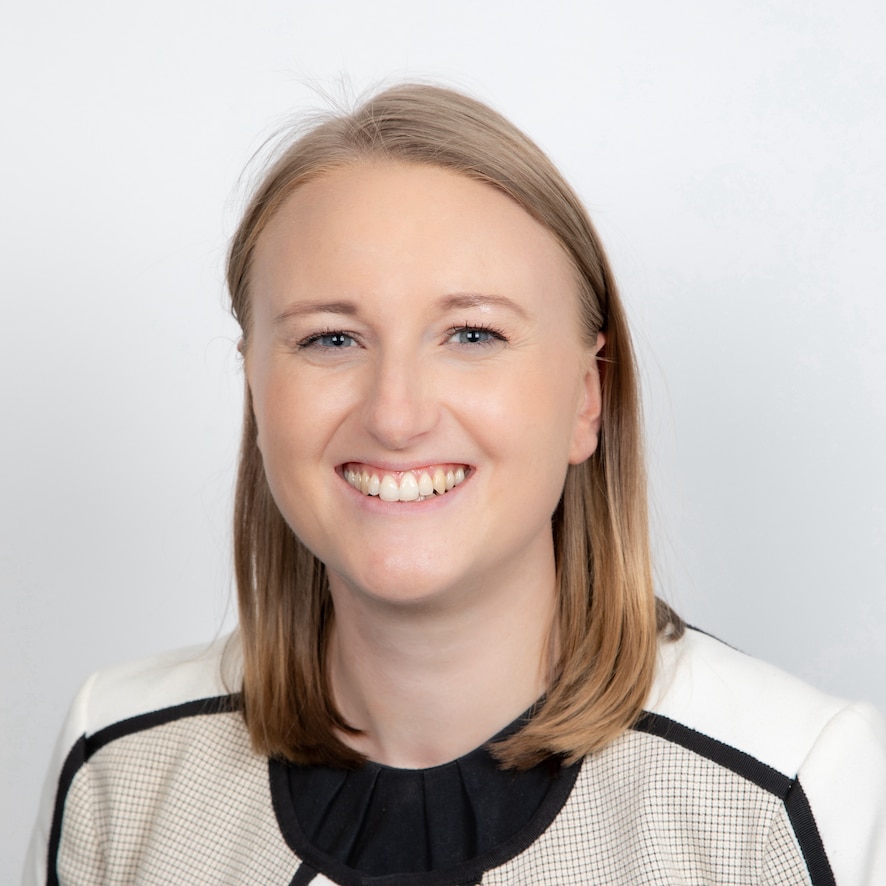 Katherine Wilson
Head of Advocacy, Property Council New Zealand
As Property Council's Head of Advocacy, Katherine is tasked with leading our advocacy campaigns at both a regional and national level. Level-headed and engaging, Katherine has both a law degree from Otago University and an arts degree (majoring in politics) from Auckland University. With solid experience as a policy analyst and advisor in Wellington and Auckland, she has extensive networks and solid analytical skills.
Katherine is hugely dedicated, highly intelligent and committed to ensuring the voice of our members is heard at all levels of governance.
Gatherings at Orange

Property Council's live events will resume across the country at Orange. We will be following My Vaccine Pass requirements and restrictions, including:

All attendees must provide proof of vaccination via a COVID-19 Vaccine Pass (scanned upon entry), and sign/scan in using the COVID-19 Tracer App.

We ask that you please stay away if experiencing cold or flu-like symptoms, or if a close contact or someone in your household has been exposed to COVID-19.

All attendees must follow all applicable COVID-19 protocols and restrictions including social distancing and mask wearing.