Property is NZ's biggest industry, contributing $29.8b to the economy in the 2015-16 financial year. That's 13% of New Zealand's gross domestic product (GDP) with Auckland contributing 35%. Over the last few years, the Auckland Regional Executive has focused on ensuring the Auckland Unitary Plan reflects the Auckland Plan's aspirations of a quality, liveable, compact city. The success of the Unitary Plan will be judged by the quality of its implementation.
We need streamlined consenting that enables the feasible development of accommodation, amenity, facilities and transport that will ensure that Auckland remains a liveable city. We need appropriate and sustainable infrastructure funding that supports alternate transport and keeps the city moving. The Auckland Executive intends to work closely with central and local government to ensure that Auckland keeps moving and growing sustainably.
If you want to be a part of what we are doing, please get in touch. Strength in numbers creates positive change and ensures we continue to move forward.
Andrew Hay
Stride Property
Auckland Regional Chair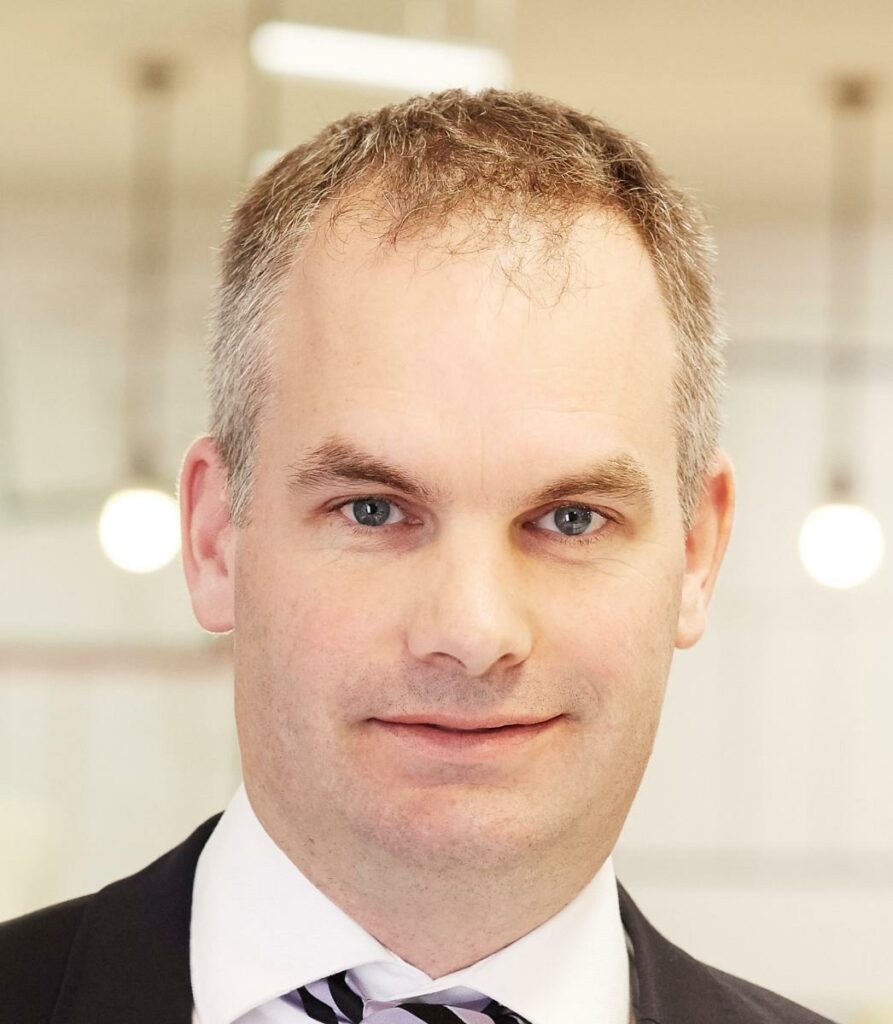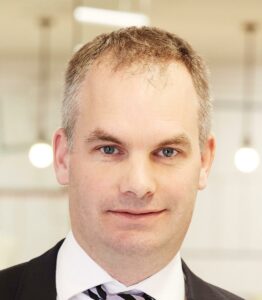 The Central region is fast becoming New Zealand's best place to live, work and do business. 
Hamilton is in a unique position, leveraging off the economic drive of the 'Golden Triangle'. Our region is a key North Island hub,  poised to respond positively to the planned transport connections to Auckland. 
The Central Committee advocates for a thriving commercial property industry that has a positive impact on the region and its people. With substantial population growth forecasted in the region over the next 30 years, a comprehensive sub-regional spatial plan that outlines where future development will occur is needed. 
We are calling for an integrated approach to planning that will provide investment certainty for the industry and ensure a diversified, modern economy that grows jobs and enables the property sector to thrive. 
Brian Squair
Chow:Hill Architects
Central Regional Chair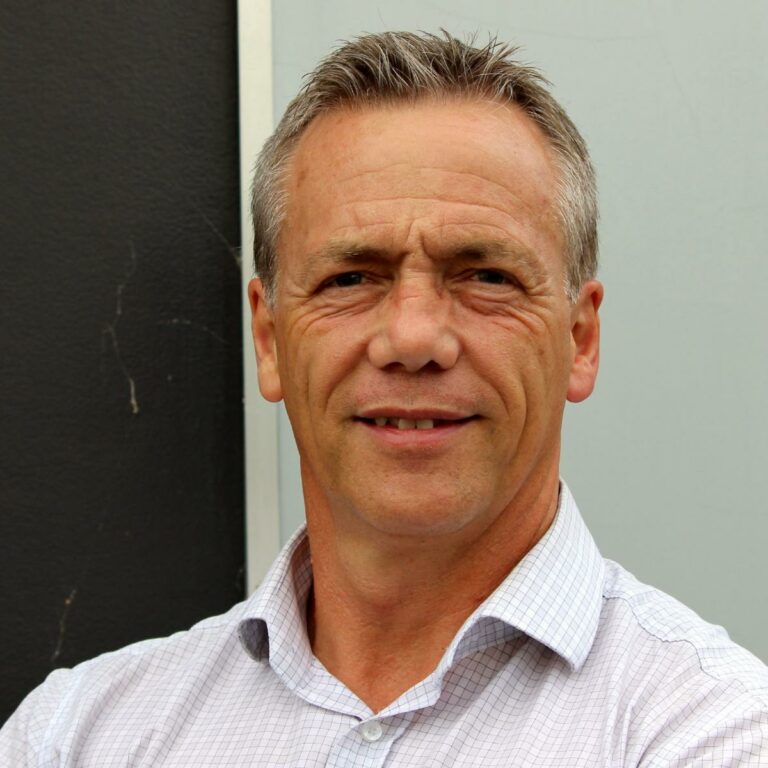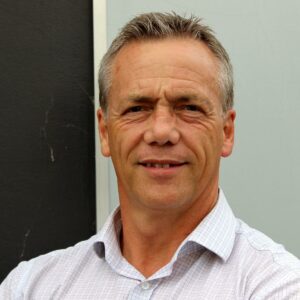 Recently compiled statistics entitled Economic Significance of the Property Industry to the Wellington Economy, show that in the year to March 2016, the Property Industry contributed $8.6 billion to the Wellington Economy.  This includes a direct impact of $3.3 billion and flow-on (indirect and induced) impacts of $5.3 billion.  It is important to note that this does not include capital gains from the appreciation of land and property values. In addition, 17,260 employees were directly employed in the Property Industry in March 2016, accounting for 8% of total employment in Wellington.   That is a significant involvement by our members and others.
Earthquakes have highlighted issues that have to be dealt with.
As a region, we are continuing effecting change through our advocacy, events program, and collaboration with like-minded organisations including of course Wellington City Council. 
To do that we need your support please.  Our members are at the very core of what we do every day.  Get involved!   Also, please tell us what you seek from your membership, what events, topics and speakers you would like to hear. 
Paul Robinson
The Woolstore Management Ltd
Wellington Regional Chair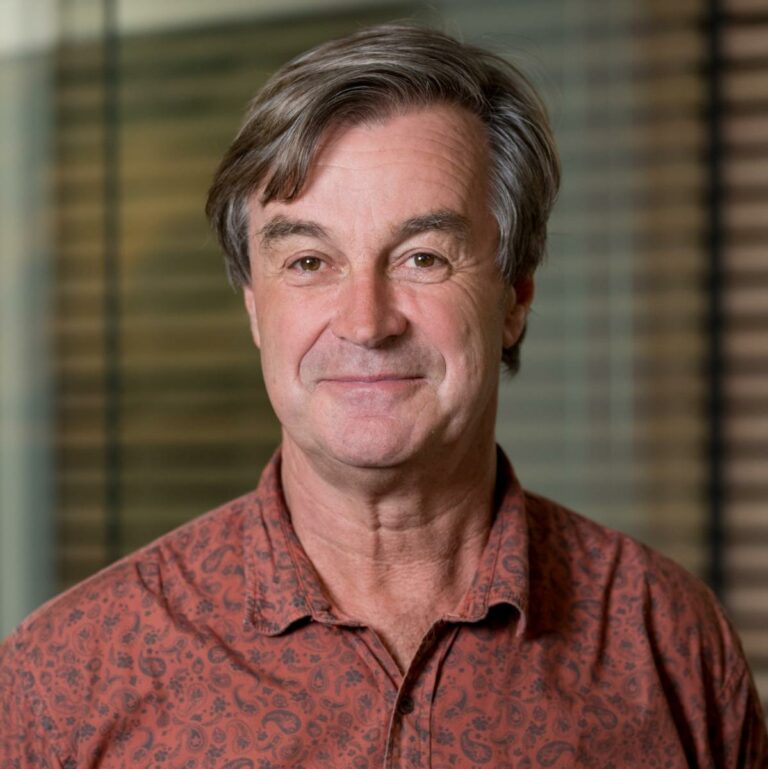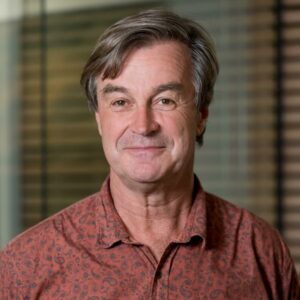 The South Island is on the cusp of a new era with some of the country's largest ever projects set to grow and enhance our city centres. Our region will see the rollout of key regeneration projects for Christchurch's city centre and the first stage of Dunedin's new public hospital build. These projects reflect the vision, commitment and leadership of our members and the strength of our communities. 
The often talked about opportunities that would arise, particularly in tourism, hospitality and retail are now fast becoming a reality, and these will continue to drive the South Island's economy. In Christchurch, the Global Settlement was an important milestone and we'll continue to work towards the city's return to local leadership by engaging and assisting local and central government, and key regeneration agencies.  The vision of the Blueprint and Central City Recovery Plan is coming to life in central Christchurch. It reflects the vision, commitment and leadership of property, New Zealand's largest industry. We have a reshaped city; now it is time to make it thrive.
Our members will benefit from our advocacy across multiple topics as we go into bat on their behalf to open the doors for further development and supporting infrastructure. Key areas include: 
Building system reform 
Resource management reform 
Infrastructure funding and procurement 
Local authority funding (including vigilance in respect of inequitable funding models) 
These issues will have a huge impact on the future of the property sector and it's our job to ensure that the collective voice of our members is heard by policy makers.
James Riddoch
Greenwood Roche
South Island Regional Chair