August 11 @ 3:30 pm

-

7:00 pm

$67.85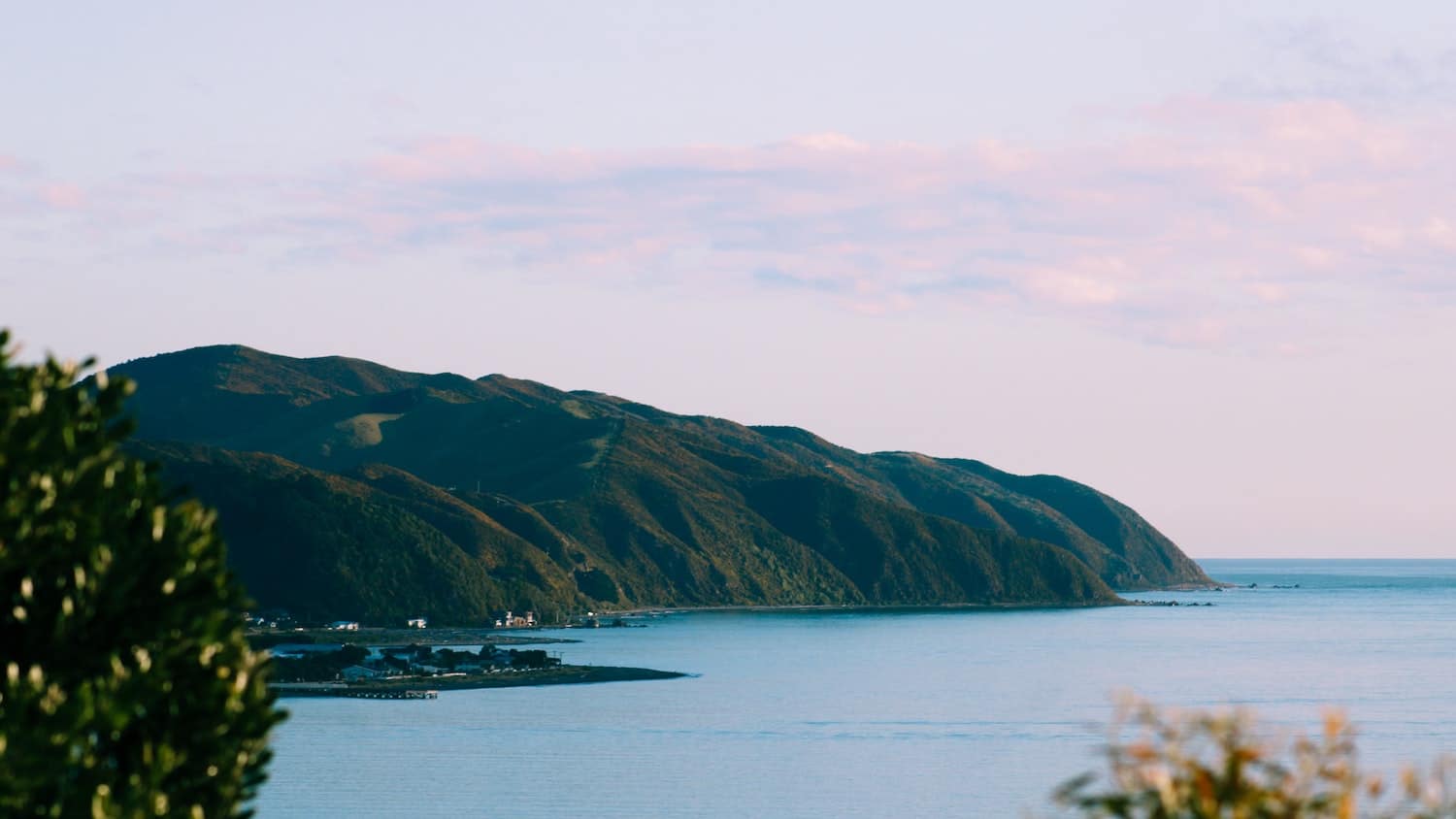 The past decade has thrown a spotlight on the many ways that we impact both our environment and each other. Through natural disasters, forces of nature or the impending impacts of climate change it is imperative that our buildings are built to last and serve our communities. Of equal importance is that the buildings themselves are constructed in a way that has a minimal environmental and social impact. This edition of our Property Series aims to unlock opportunities for our members to build sustainable and resilient communities right here in Wellington.
The afternoon will include presentations from:
Saatyesh Bhana, Head of Sustainability, Argosy

Lincoln North and Rhonda Thomson, Co-project Managers, The Living Pā

Helen Schofield, Sustainable Design Manager, Stephenson & Turner

Patrick Arnold, Director, eCubed

MC'd by Tony Sanderson of Stephenson & Turner this is an opportunity to engage with some leaders in sustainability, discover some great local initiatives and find some inspirational solutions. The event will conclude with an opportunity for some networking drinks at the end of the day.
NZGBC Members: Attendance at this event will qualify you for 1 NZGBC FE Point.
Understand how your organisation can support our city in hitting the sustainability benchmark – book now!
Please note: As this is a member-only event, you will need to be logged in as a member to register. For further instructions on how to reset your password and login, click here. If you are not a member and are interested in attending this event, please contact Sandra Brown. The advertised ticket price is inclusive of GST. Registration includes access to the event and complimentary refreshments.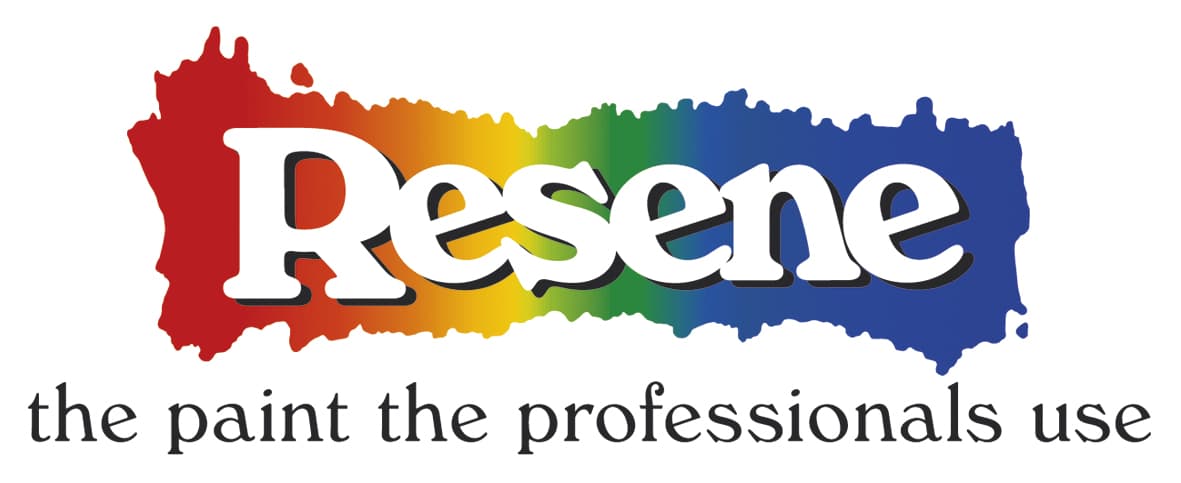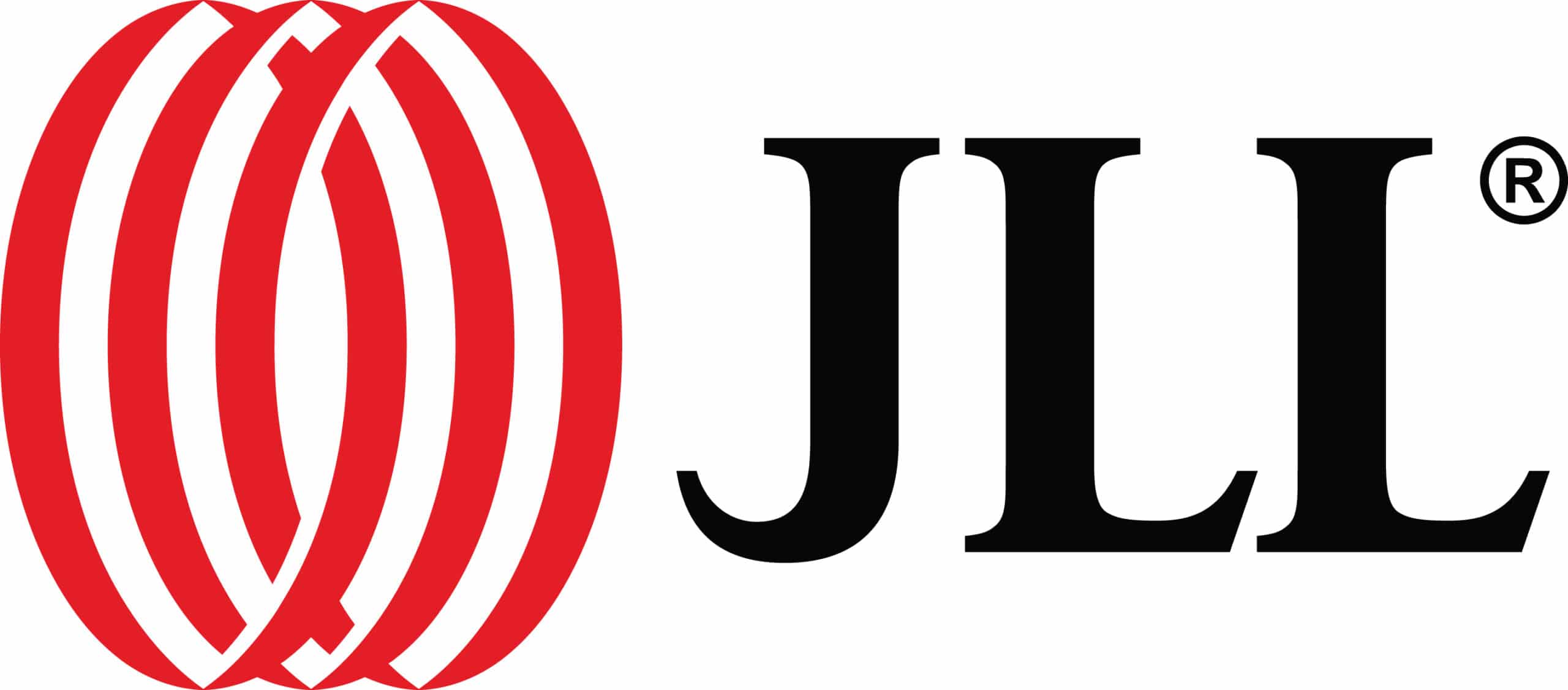 Gatherings at Orange
Property Council's live events resume across the country at Orange. We will be following My Vaccine Pass requirements and restrictions, including:

All attendees must provide a valid COVID-19 Vaccine Pass (scanned upon entry), and sign/scan in using the COVID-19 Tracer App.

We ask that you please stay away if experiencing cold or flu-like symptoms, or if a close contact or someone in your household has been exposed to COVID-19.

All attendees must follow all applicable COVID-19 protocols and restrictions including social distancing and mask wearing.
A Note About COVID
In these changing times, a live event is a rare and precious thing. While we will do everything in our power to bring this event to you as a face-to-face experience, should the situation change and restrictions on event numbers fluctuate due to government restrictions, we may be forced to take this event online, postpone, or change the format. Of course, you'll still be getting the same great content, just on a different date or in a different format. Please ensure you have read and understood the event terms and conditions and bear with us as we play the hand we are dealt over the coming months. We will always strive to deliver the best-case scenario to our members, and we appreciate your support and understanding with any adaption we may have to undertake to achieve that.