The Property Conference 2022
September 7 @ 1:00 pm

-

September 9 @ 2:00 pm

$3,450.00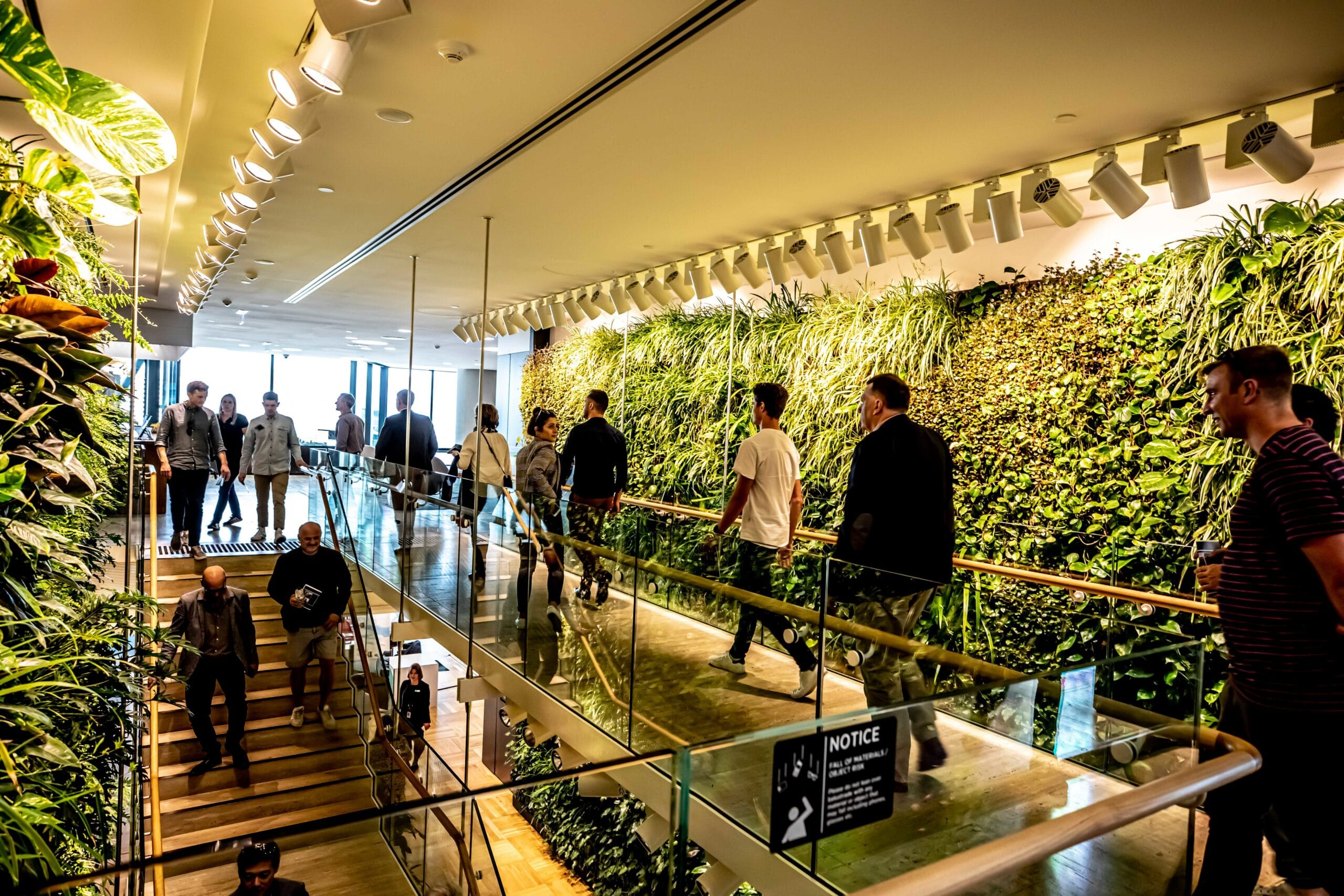 City Shapers | Resilience & Recovery
The Property Conference 2022 promises to be an essential event for decision-makers in our industry. With a dynamic range of high-calibre speakers, the two-day event brings together visionary leaders and innovators, financial heavy-weights and influential drivers within local and central government.
The theme Resilience & Recovery is relevant to the sector as a whole – be it natural disasters, a pandemic or personal stamina to thrive during adversity – and promises to be insightful and unmissable.
Christchurch is a fitting location for City Shapers | Resilience & Recovery.
The garden city has had to be resilient as it rebuilt post-quakes, and is ready to showcase not just its recovery, but its rebirth as a city of the future.
This destination conference includes optional site tours, welcome function, conference dinner and two days of engaging keynote speakers.
Take this opportunity to reconnect as an industry as we bring together a wealth of knowledge, talent and expertise.
For all speaker, programme and conference info, click here.
Please note: To receive your member discount, you will need to be logged in as a member when you register. For further instructions on how to reset your password and login, click here.
The advertised ticket price is inclusive of GST.
A NOTE ABOUT COVID
In these changing times, a live event is a rare and precious thing. While we will do everything in our power to bring this event to you as a face-to-face experience, should the situation change and restrictions on event numbers fluctuate due to government restrictions, we may be forced to take this event online or change the format. Of course, you'll still be getting the same great content, just in a different format. Please ensure you have read and understood the event terms and conditions and bear with us as we play the hand we are dealt over the coming months. We will always strive to deliver the best-case scenario to our members, and we appreciate your support and understanding with any adaption we may have to undertake to achieve that. In the occurrence of the event being delivered online, Property Council will refund a percentage of your ticket price based on catering, beverage and on site costs saved after deductions of committed expenses.