Retail Property Advanced 02 Course
November 8 @ 8:30 am

-

November 10 @ 5:30 pm

$2,990.00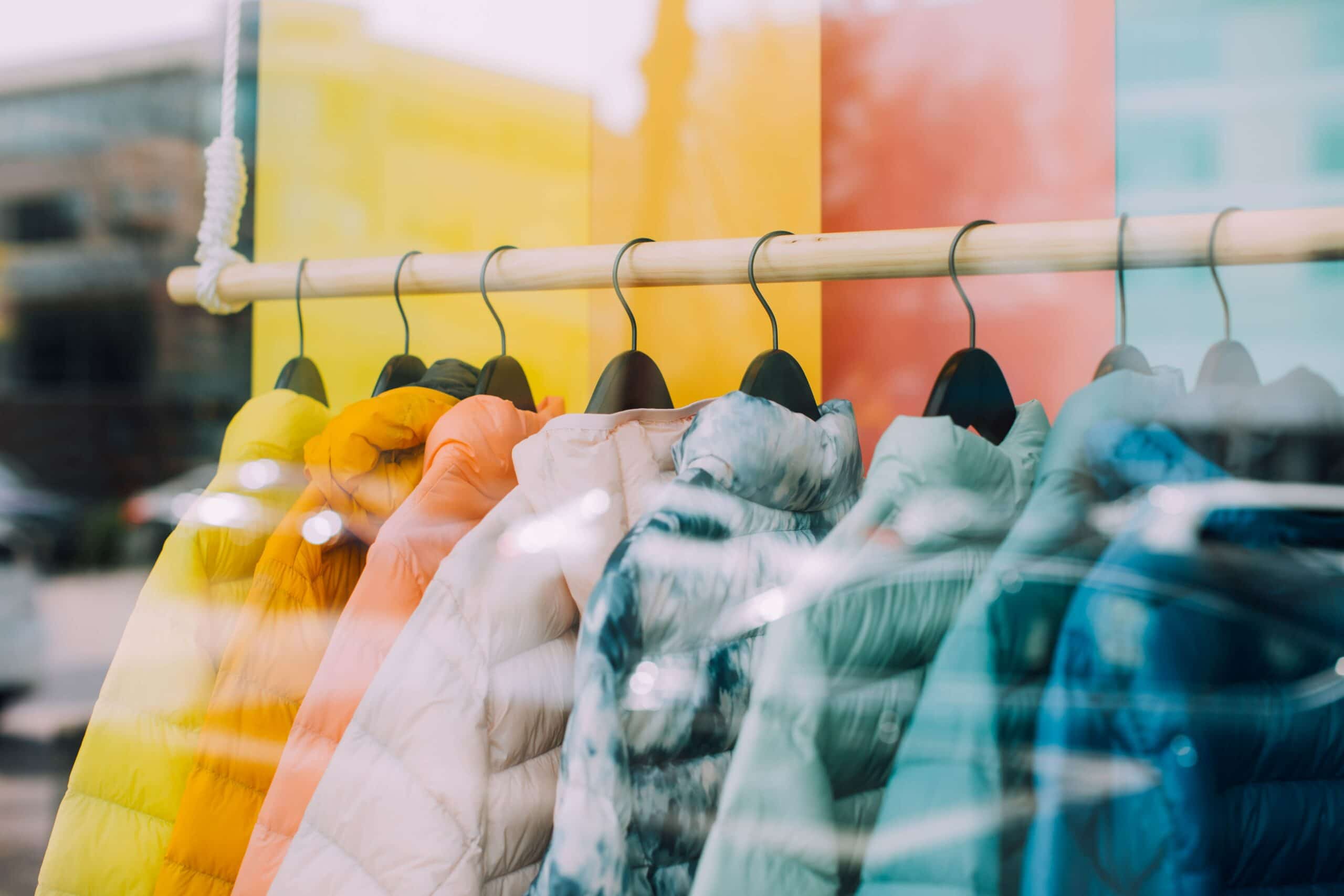 Following on from the Retail Property Introduction 01 Course, NZCoRP are pleased to present another exciting professional development opportunity specifically for the retail property sector.

This three-day course teaches participants the methodologies of making sound retail decisions and creating a practical toolkit for working with retailers. Using a case study approach, participants will face the challenge of making a recommendation to the owner on how to enhance the investment potential of their retail property.

The course will explore three key areas of focus, Business, Customers and Retailers.
Attendees will study property investment, asset management, valuation and leasing from a business perspective, before delving into the retailers point of view, covering topics such as consumer behaviour, marketing and branding and stakeholder engagement. Finally, we will explore the business of retail, retailer presentation and case studies, capping the day with a presentation and discussion with our panel of retail experts.
Numbers are limited – book your place today!
Please note:
To receive your member discount, you will need to be logged in as a member when you register.

For further instructions on how to reset your password and login, click here.

The advertised ticket price is inclusive of GST.

Registration includes three full days of education and catering.
A NOTE ABOUT COVID
In these changing times, a live event is a rare and precious thing. While we will do everything in our power to bring this event to you as a face-to-face experience, should the situation change and restrictions on event numbers fluctuate due to government restrictions, we may be forced to take this event online, postpone, or change the format. Of course, you'll still be getting the same great content, just on a different date or in a different format. Please ensure you have read and understood the event terms and conditions and bear with us as we play the hand we are dealt over the coming months. We will always strive to deliver the best-case scenario to our members, and we appreciate your support and understanding with any adaption we may have to undertake to achieve that.