May 24 @ 12:00 pm

-

1:00 pm

Free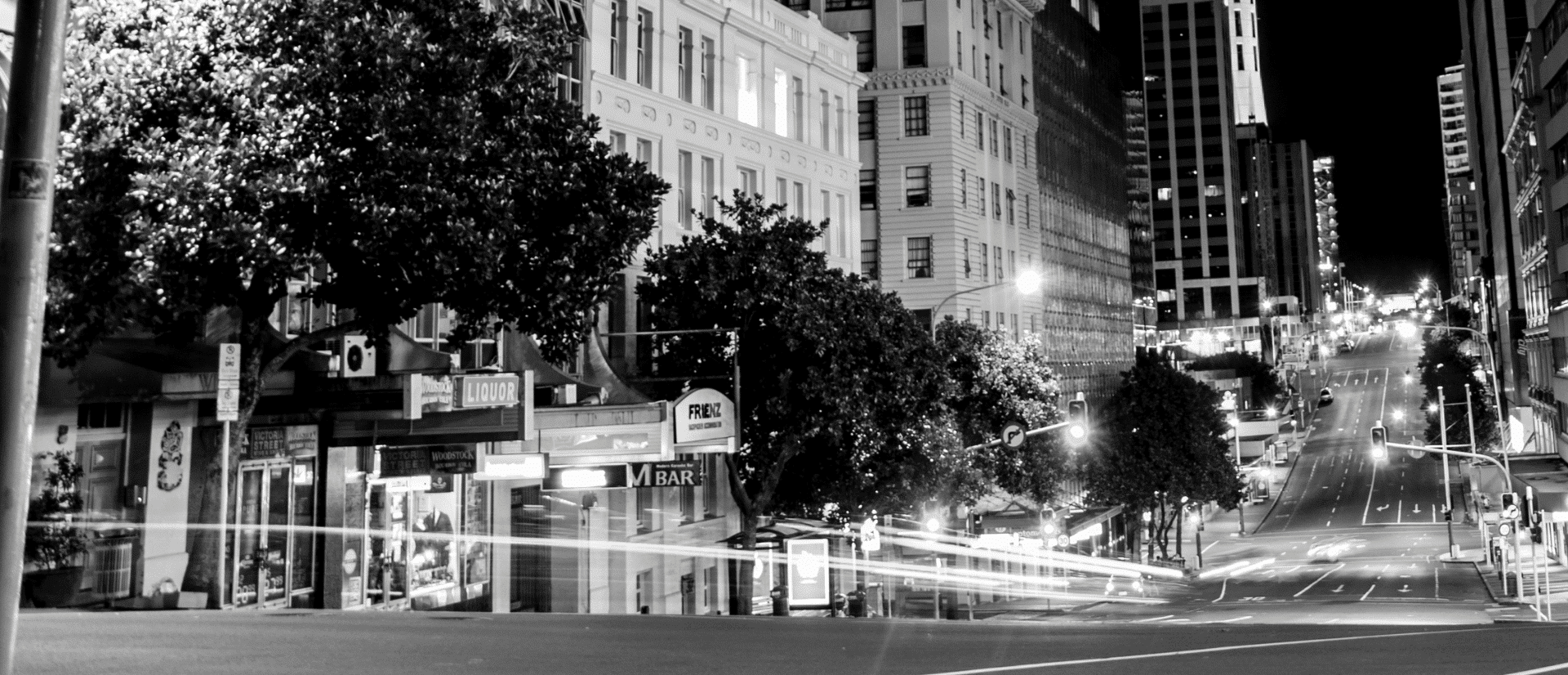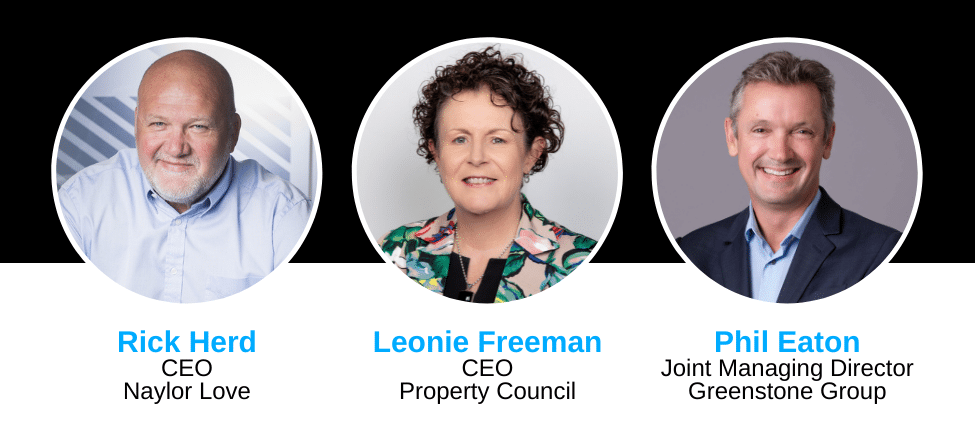 Tune in for a chat with three of our industry's most respected leaders as we discuss challenges and opportunities for the sector and find out what keeps them up at night.
Property Council Chief Executive Leonie Freeman will be joined by Rick Herd, CEO, Naylor Love and Phil Eaton, Joint Managing Director, Greenstone Group to share:
An update from their respective sectors

A discussion on current issues and challenges, as well as opportunities for the property industry

Their leadership story, including advice for members as we navigate these uncertain times.
Always engaging, always thought-provoking this is your ticket to a combined 110 years of industry experience.
Mark your calendar and book now!
Rick has almost 50 years' experience in the New Zealand construction industry. He began his career in 1973 as a cadet engineering officer with the Ministry of Works & Development in Christchurch. His last project with the MWD was the Ngauranga Gorge Interchange, after which he joined the main contractor for that project, Mainzeal Construction Wellington, working his way up through the ranks to South Island Construction Manager.
Rick completed an MBA in 1995, subsequently working in General Manager or Chief Executive roles in the marine engineering contracting, the manufacture of engineered wood products (LVL) and the industrial mechanical construction sectors.
Under Rick's tenure over the past 10 years, Naylor Love has risen to be the largest privately owned construction company in the country with arguably the strongest reputation amongst employees and client organisations. Rick has an inherent passion for the construction industry and is determined to facilitate a lift in standards through involvement with the Registered Master Builders and Boards of Construction Health and Safety New Zealand (CHASNZ), and the Construction Sector Accord.
CEO, Property Council New Zealand
A well-respected industry leader, Leonie has extensive experience in the New Zealand property industry, having held top positions in both the public and private sector. From creating the concept of what is now realestate.co.nz, to buying and transforming her own residential property management business, helping establish the new Auckland Council, and managing asset development for Housing New Zealand, there's not many areas of property that Leonie has not touched.
In 2011, Leonie was appointed to the board of NZX listed company Goodman Property Trust, and up until her 2018 appointment as Property Council's Chief Executive, she dedicated her time to leading an independent philanthropic initiative to solve Auckland's housing crisis.
Leonie holds a Master of Commerce, majoring in valuation and property management and is a life member of the Property Institute of New Zealand, a chartered member of the Institute of Directors, and a member of Global Women. In 2017 she was awarded the Property Institute's Supreme Property Award, the Property Council Auckland Property People Judges Choice Award, and was a finalist in the Westpac Women of Influence Awards.
Joint Managing Director, Greenstone Group
30 years in the property industry has given Phil experience and perspective. From that he has formed a vision for a property and construction industry that is significantly more connected, transparent and productive than it is now.
To further that vision he actively participates in leadership and governance roles within the industry. At various times this has involved public speaking, M.C. roles and chairing local government strategic reviews.
His passion is working with the many and varied people in the industry. It is through people that we create change. And when you boil it all down to one simple thing, the property industry is all about change.
At Greenstone Group, where he is Joint Managing Director, they put into practice the mantra, managers of change. Greenstone Group puts structures and processes around property projects to achieve transformational results.
This webinar is completely free for all Property Council members and their employees.
Please note: As this is a member-only event, you will need to be logged in as a member to register. For further instructions on how to reset your password and login, click here.